The Summerslam event in August confirmed that WWE 2K22 is coming — but with an unexpected release date of March 2022. It will have been over two and a half years since the release of the terrible WWE 2K20, a game that was so poorly regarded that a sequel, WWE 2K21, was scrapped entirely.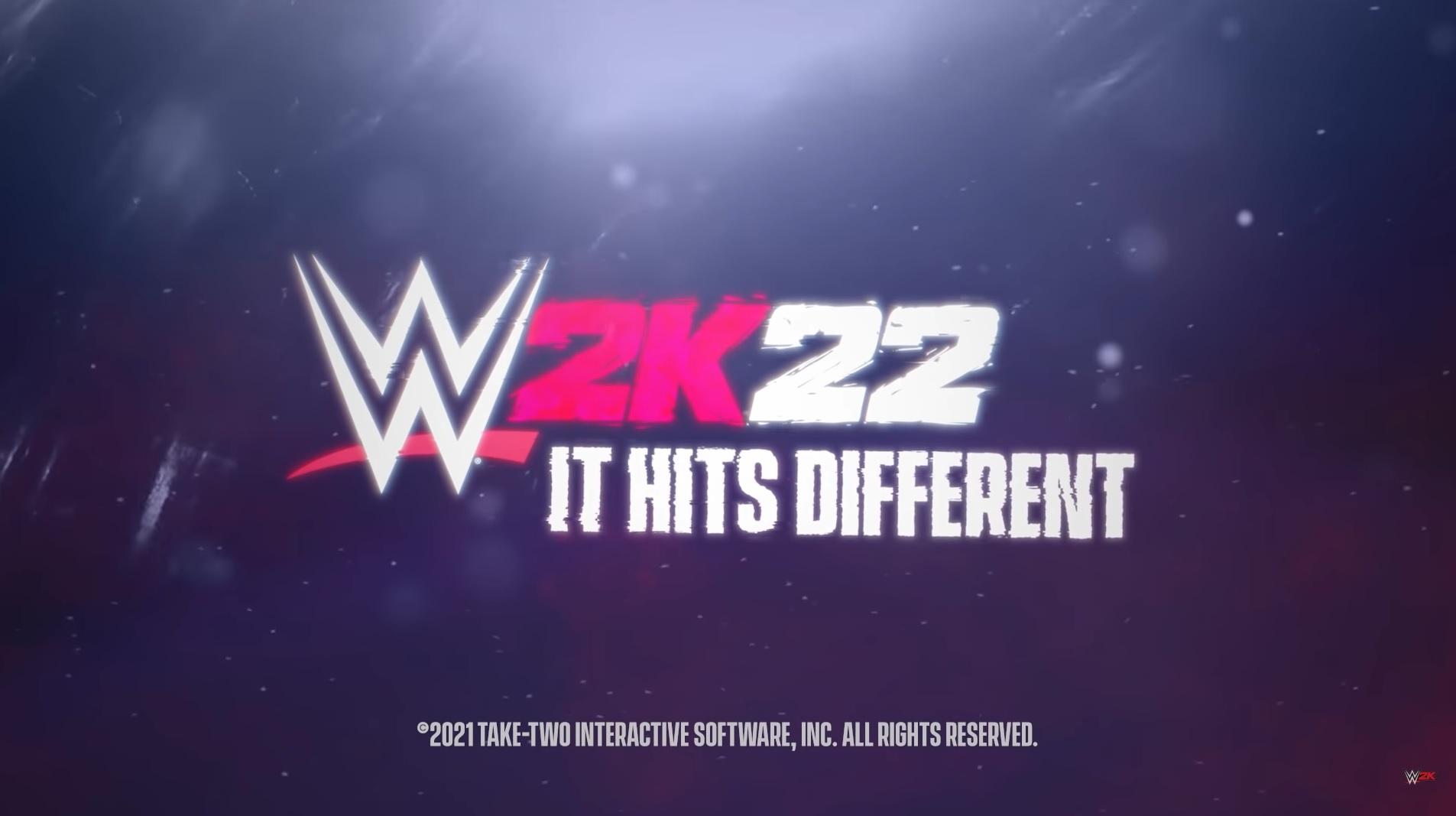 Its return early next year marks the series' debut appearance on PS5 and Xbox Series X, as well as the addition of a new director: Patrick Gilmore, formerly of Medal Of Honor. What's on the schedule, and what else can you expect? To learn everything about it, read the article.
WWE 2K22 Trailer
During the Summerslam event in August, the first official WWE 2K22 trailer was released. It was the second video glimpse at the upcoming game, but 2K referred to the first as a "teaser trailer" (more on that later). Roman Reigns and Finn Balor are among the wrestlers featured, and you can watch it here.
WWE 2K22 Release Date
WWE 2K22 will be released in March 2022, as confirmed during Summerslam 2021. This is odd for the series, which has always released its instalments in the fall. Does this indicate that the WWE 2K series will now be released in the spring instead of the fall? The WWE 2K games could theoretically premiere at any time of the year, considering the WWE does not follow a regular season like other sports. It's also a good idea to release the next game around Wrestlemania, which takes place every year in March or April.
Who's On The WWE 2K22 Roster?
One thing that 2K may wish to maintain is the game's gradual roster revelation. While the majority of the names that make the cut are predictable, each batch usually has one or two surprises. Whether it's a long-forgotten classic or a fresh signing making their video game debut, there's something for everyone.
So far, all of the Superstars unveiled for 2K22's roster in the game's trailer have been Superstars you'd expect to see in the game. Rey Mysterio and Cesaro appeared in the initial teaser, and the following is a list of everyone that appeared in the SummerSlam commercial. Booker T and Ric Flair have also been rumoured to have been scanned for the game. While this isn't an issue for Booker, Flair was just released and made an appearance for AAA. It'll be fascinating to watch if he makes the roster, particularly if he appears in AEW.
Here is the full roster for WWE 2K22
Rey Mysterio
Cesaro
Sheamus
Ricochet
Bayley
Carmella
Finn Balor
Roman Reigns
Rhea Ripley
The Miz
Shinsuke Nakamura
Kane
Shelton Benjamin
Goldberg
Dolph Ziggler
Bobby Lashley
Kofi Kingston
Drew McIntyre
More stars are expected to be named in the months running up to the game's release in March 2022. For the time being, we know that Ric Flair and Kane, as well as a slew of other big stars like Roman Reigns, will be present. Of course, it appears that much of the marketing has centred on high-flier Rey Mysterio, who will be featured in the game.
WWE 2K22 Demo
When WWE 2K20 was launched in 2019, we didn't see a demo, but with NBA 2K21's popularity with their own demo, that could change this year. With the issues from a few years back, 2K Games and WWE might make significant progress in correcting those errors by allowing users to play the game before the WWE 2K22 release date.
While a sample would most likely be limited to basic gameplay and modes, it would at least allow them to demonstrate that the game works as planned and isn't as buggy as WWE 2K20 was when it first launched.
The game was originally scheduled to be released in late 2021, but it has since been pushed back owing to technical issues. WWE 2K22 has been given a potential March 2022 release date on PS5, PS4, Xbox Series X/S, and Xbox One, as revealed during this weekend's Summerslam event. So that's all we know about WWE 2k22. So that's all the info we have on WWE 2K22. Follow us to keep an eye out for more.