So, who exactly is this Tik Tok Couch Guy and why is his love for his partner questioned? As we all know Tik Tok has become a massively popular video-sharing platform, a lot of people have become influencers overnight. People share all sorts of short-form videos from entertainment to cooking and much more and our couch guy is one such user.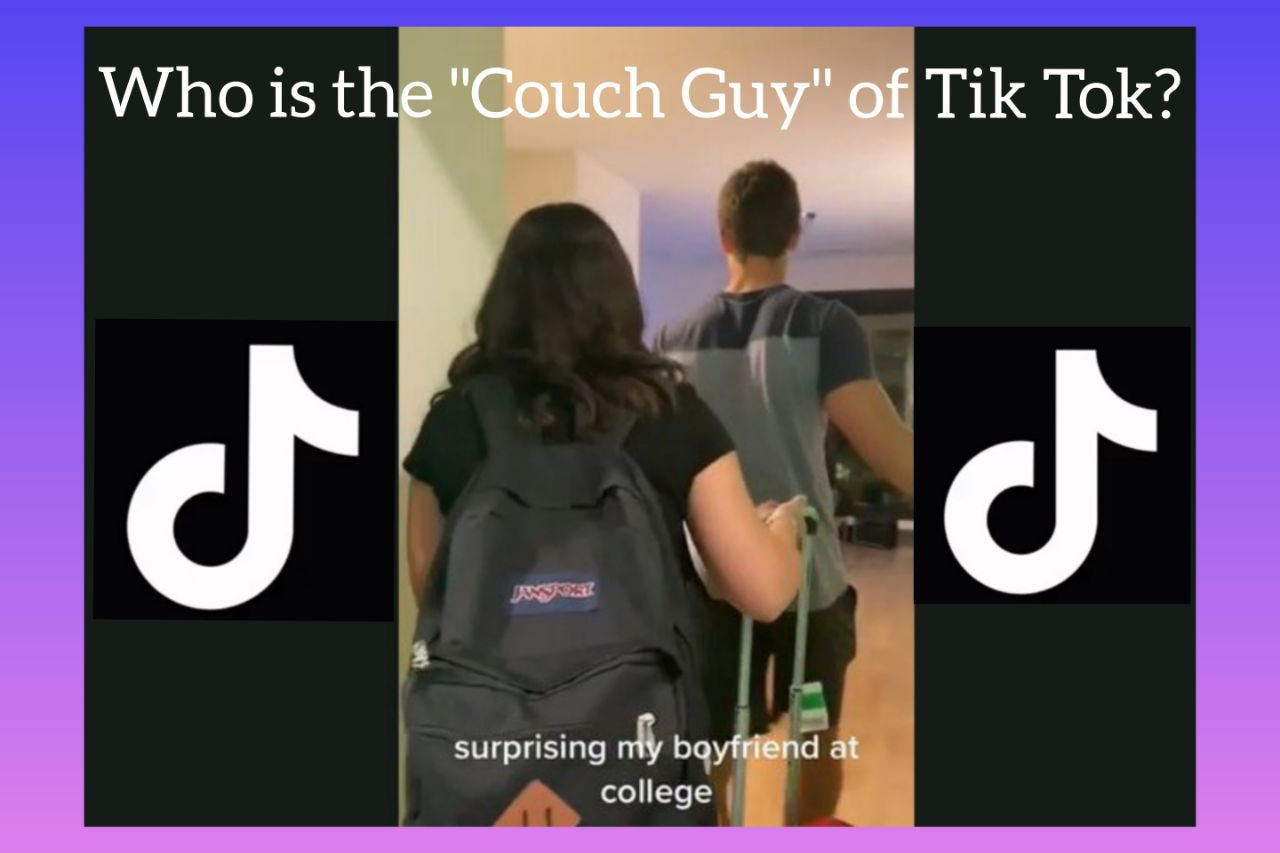 Who is the 'couch guy'?
The couch guy, Robbie, and his girlfriend have been in a very loving long-term relationship for more than a year. As we all know long distances can sometimes make things messy. The distance can make partners misunderstand things very easily.
According to the couple, the distance between them is nothing in comparison to their love for each other. Before going any further if you are thinking to find the couple on Tik Tok, the user name is @laurenzarras.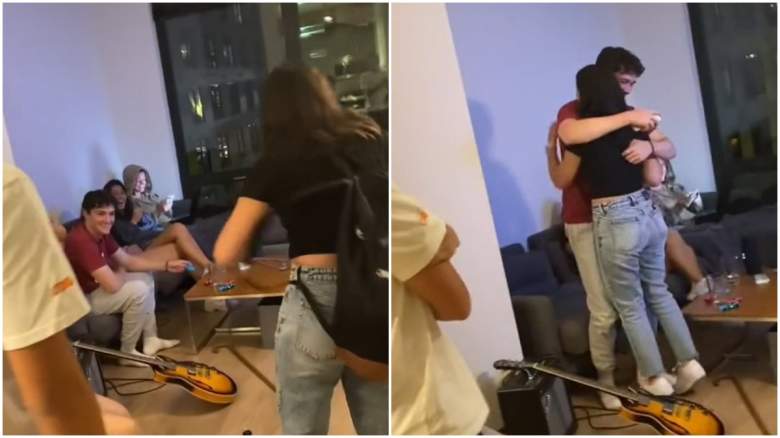 Things spiced up when Robbie's girlfriend shared a cute video on their account where she surprised him with a sudden visit to his college. The video was supposed to be romantic as they met after a long time but things quickly turned south.
The video went viral and gained more than 48,000,000 views with a lot of negative comments from their followers. A lot of their fans observed the video closely and they were enraged. A lot of their followers said that the couch guy or Robbie is cheating on his girlfriend.
Some reasons pointed in the comment section by followers said that the couch guy should have been surprised and happy by this sudden visit of his girlfriend as they met each other after a real-time but he did not seem as surprised and happy as he should have been. His body language was stiff which indicated something was off.
Also, we see in the video that he was sitting with three other girls, one of whom was seen pulling her hand off his lower back the moment his girlfriend entered the room.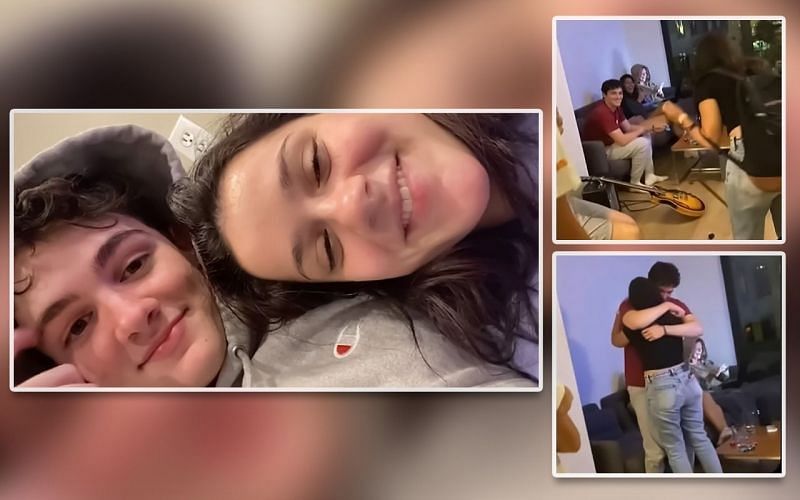 The followers posted lots of negative comments, combing all these points and smelling something fishy in the relationship. People are saying the coach should have been really happy when his long-distance girlfriend gave him a surprise visit if he loves her how much he claims to.
Though the couple says everything is absolutely fine between them, they deeply love each other. Robbie's girlfriend came in his support over his reaction but netizens don't accept it.