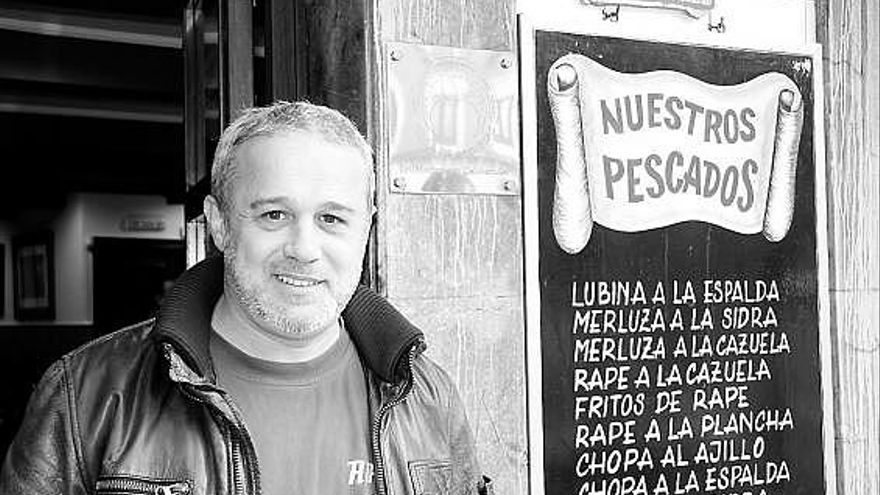 What happened to Iván Armesto, the Asturian who participated in the first edition of Big Brother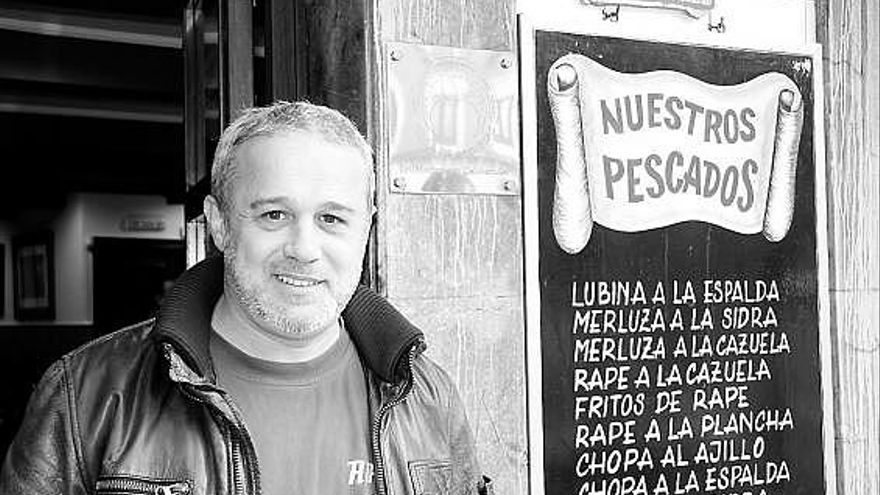 What happened to Iván Armesto? Life has gone very well for the Spaniard after passing through the first edition of Big Brother. During his participation in the Telecinco reality show, he stood out for his self-confidence and his friendship with the winner, Ismael Beiro. He was third and his life changed completely after leaving the house. Before his time on television, he was 35 years old and was looking for a life as a tour guide in the Canary Islands. Now he is a successful businessman whose works have a presence at the 2022 Goya awards.
Iván now works for the best film directors in the country: he has the most advanced extras and extras agency in the industry. Amenábar, Almodóvar, José Antonio Bayona and Santiago Segura trust him to provide them with supporting actors and his good work signs the most awarded and blockbuster films of the national seventh art. It all started, as he explains, when he observed how the production team of 'Día a Día' worked, the legendary magazine of María Teresa Campos, in which he worked as a collaborator after leaving Big Brother.
The Asturian never forgets his origins and whenever he can, he shows off his status as an Asturian. A few days ago he invited his friends from the paddle tennis at Masnou to a fabada. In the photo he shared on his Instagram, he could be seen cutting the chorizo for the compango. "It's a pleasure ," he said. His Gijón del alma also appears frequently in his publications.
Iván Armesto's affection for Big Brother remains intact 22 years after his media adventure. Whenever he talks about that experience, he does so with great affection and this appreciation for the program extends to his social networks. A few weeks ago he shared the cover of a well-known teen magazine from the time he appeared with his program partner Ismael. Those were good times for them and Iván does not deny his past, although he now enjoys a good time in his life.