Version 1.0 of Resident Evil 4 HD Project mod is available

[Updated on 02/2/2022]
After 8 years in development, dozens of versions and surprising improvements, the Resident Evil 4 HD Project team announced this Wednesday (2) the release of version 1.0. It is available via links found on the official website or through NexusMods.
The mod, which takes up no less than 32GB of disk space, dramatically improves textures in all areas of the game, includes 3D modeling for previously 2D objects and lighting adjustments. This release also includes improvement for Separate Ways / Assignment Ada mode and Mercenaries mode.
The installation process is relatively simple. First you have to have an original copy of Resident Evil 4 on Steam. Go to the official website and download via Mega or via Torrent. Alternatively you can use NexusMods to download the mod. After that, extract it to a folder, inside it there will be two other folders: Bin32 and BIO4.
After that, go to the Resident Evil 4 folder; the typical path is: C:Program Files (x86)SteamsteamappscommonResident Evil 4 . In it there will be the Bin32 and BIO4 folders. First copy and paste the contents of Bin32 from the mod to the Bin32 folder of Resident Evil 4.
After that delete the BIO4 folder from Resident Evil 4 and move the BIO4 just from the mod . Don't be alarmed by the size difference. As I said, the mod is huge.
After that just run the game. It is very likely that an alert will appear that the game has not been "updated" with 4GBPatch. Click "Yes" and restart the game .
Ready! You are now ready to play.
If you prefer a video installation guide, the Resident Evil 4 HD Project team has made one available on their official website and you can see it below, but it is worth noting that it is in Spanish.
How much did the mod change the game itself? Well, it's better to answer that in video than in words. The launch trailer gives a great idea of what to expect: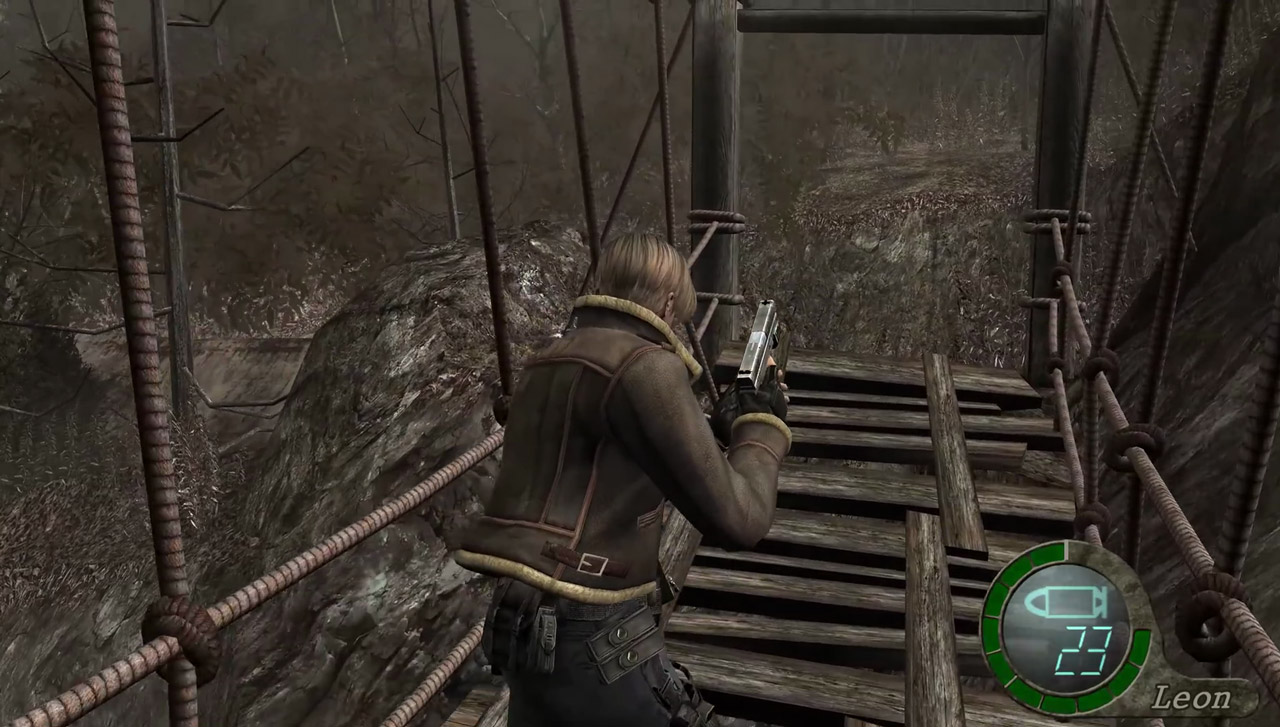 The post Version 1.0 of Resident Evil 4 HD Project mod is available appeared first on Hu3br.