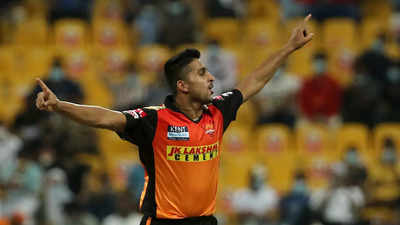 Umran Malik Who Has Bowled the Fastest Ball of IPL 2021
Every year, the season of IPL is treated as a festival of Cricket by Indian fans. With every upcoming season, the tournament does not fail to amaze its fans. Everyone enjoys the tournament to its most. Someone rejoices for his favorite player and someone is happy seeing his favorite team on top.
But, there are few moments in which all the fans get together for the celebration. One such moment was created by Umran Malik on Wednesday when he bowled the fastest ball of this IPL season. He bowled it at the speed of 153 kmph.
Read more about the player and this achievement of his in the given article.
Who is Umran Malik?
To be honest, many of the casual IPL fans would not even know Umran before this achievement of his. So, let's discuss his life history and cricket journey once.
Early life
Umran Malik was born on 22nd November 1999 in Srinagar, Jammu, and Kashmir. Since his childhood only, he had a knack for playing cricket. In his school days also, he was more interested in cricket than studies.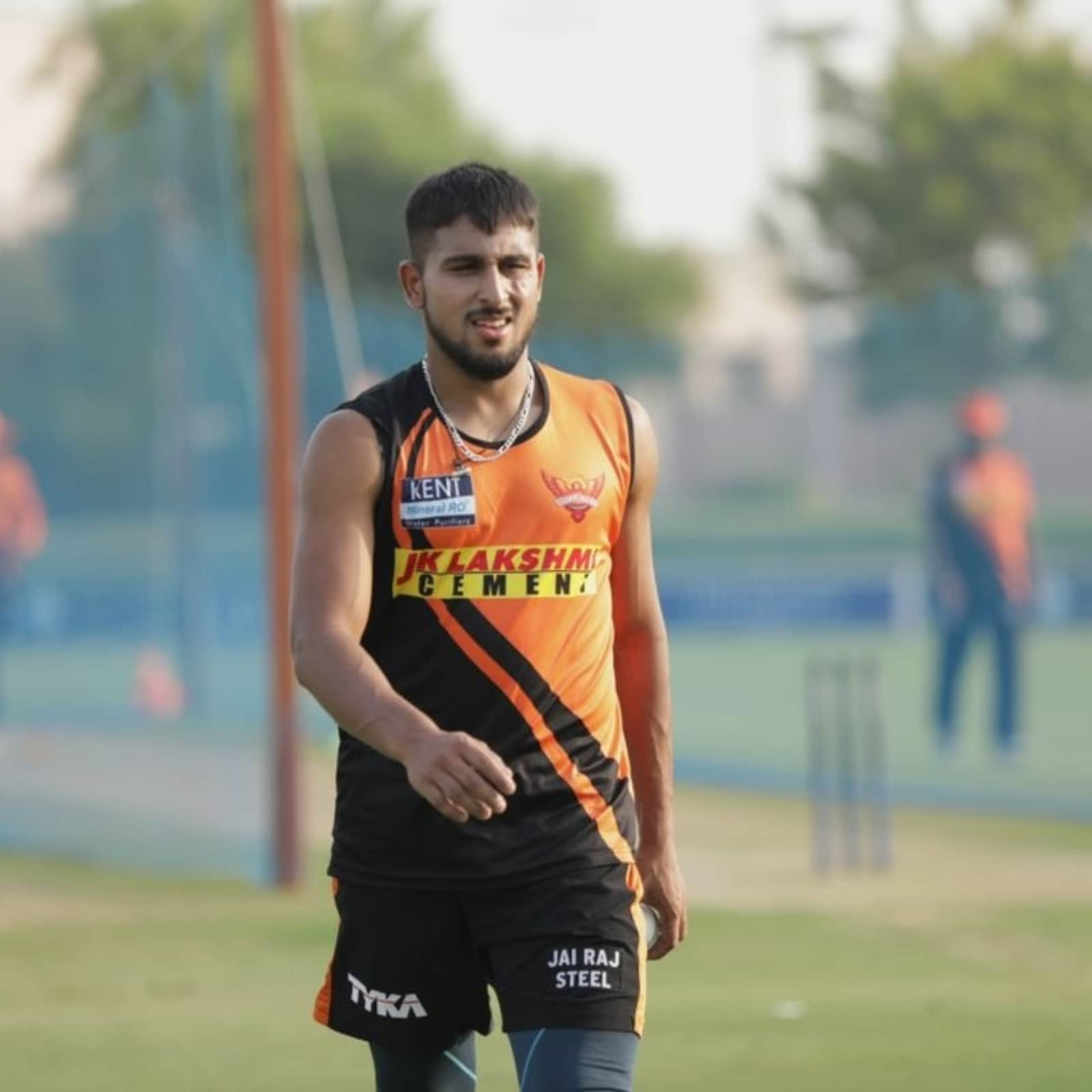 Cricket journey
The player is a young enthusiastic one. This season is the debut IPL season for this great player. And looking at his immense talent, it took him just a few matches to show what he's capable of. 
He made his T20 debut on 18th January 2021 for Jammu and Kashmir. Umran is a part of Sunrisers Hyderabad in IPL 2021. The first match he played in this IPL was against Kolkata knight riders.
The Fastest Ball of IPL 2021- 153 Kmph
This is the title that will, hopefully, stay with Umran Malik for the rest of his career. Against a match against Royal Challengers Bangalore on Wednesday, Umran bowled the fastest ball of this IPL and the speed was 153 kmph.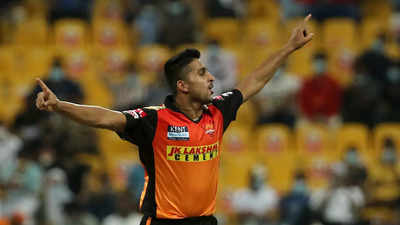 The record was previously made by Navdeep Saini, who had bowled at a speed of 152.8 kmph.
Since this great stunt, the player has been getting huge appreciation. The Sunrisers Hyderabad official Twitter page says it all through this tweet.
There are fast bowlers, and then there is Umran Malik ?#OrangeArmy #OrangeOrNothing #IPL2021 pic.twitter.com/7J0w6yhlIW

— SunRisers Hyderabad (@SunRisers) October 6, 2021
Even Kane Williamson called the player "Extremely talented" for his great performance.
On being asked about the secret of such a great speed, Umran said that " Since the very start, I used to bowl fast. When I played with Cosco ball, I used to bowl fast then also."
Previous Achievements of Umran Malik
The player told that in 2018, under-19 trials, the selectors saw him bowling. At that time, he didn't have proper shoes, so he was playing with jogger shoes. Then, his friend gave him spikes and he got selected in the under-19 team.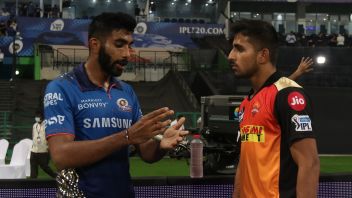 After that, he also played under-23. Umran counts it as a Golder opportunity to play for Sunrisers Hyderabad and is thankful to the team for the same. He said that he got to learn a lot from the senior and experienced players and will surely use it as a lesson for upcoming matches.
The young player has shown what he's capable of, in such a starting phase of his T20 career. Looking at this great performance from him, his bright future, in the field of Cricket, can be assured.