Started in June 2011, Twitch has now become one of the world's top streaming platforms. Focusing on live streaming, it has over 2.5 million users and is massively popular among gamers worldwide for live streaming, making the session super interactive for viewers. Some of the most popular games played on Twitch are Dota 2, Fortnite, League of Legends, Overwatch and Counter-Strike: Global Offensive, PlayerUnknown's Battlegrounds, Hearthstone.
Not just gaming live streams, people from all over the world use Twitch for sharing live travel experiences, cooking lessons, and much more. The company was later acquired by Amazon in 2014 for a whopping $970 million deal.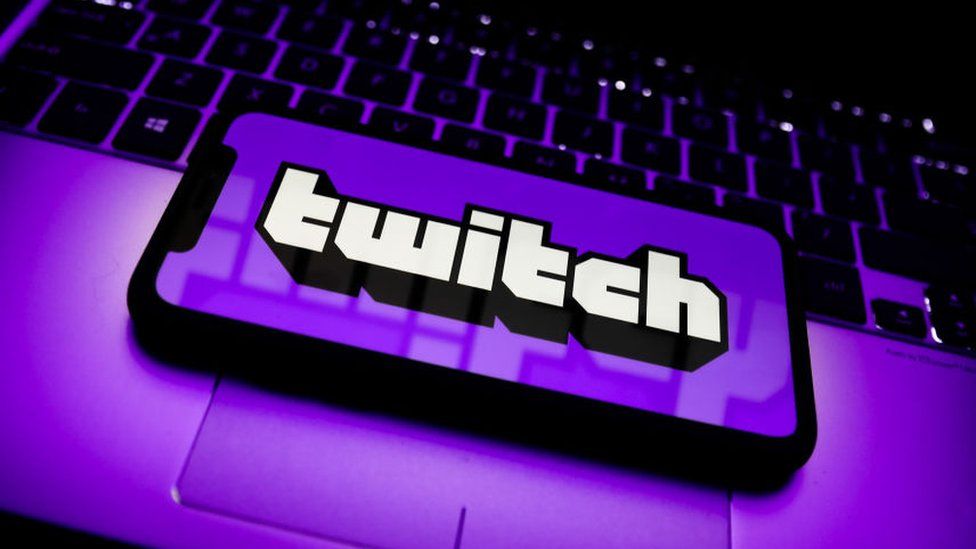 On the recent embarrassing data leak, the company in their blog post wrote, "We have learned that some data was exposed to the internet due to an error in a Twitch server configuration change that was subsequently accessed by a malicious third party. Our teams are working with urgency to investigate the incident."
"As the investigation is ongoing, we are still in the process of understanding the impact in detail. We understand that this situation raises concerns, and we want to address some of those here while our investigation continues"
The statement clearly shows how the company is still trying to comprehend the data breaches and all the losses it has incurred.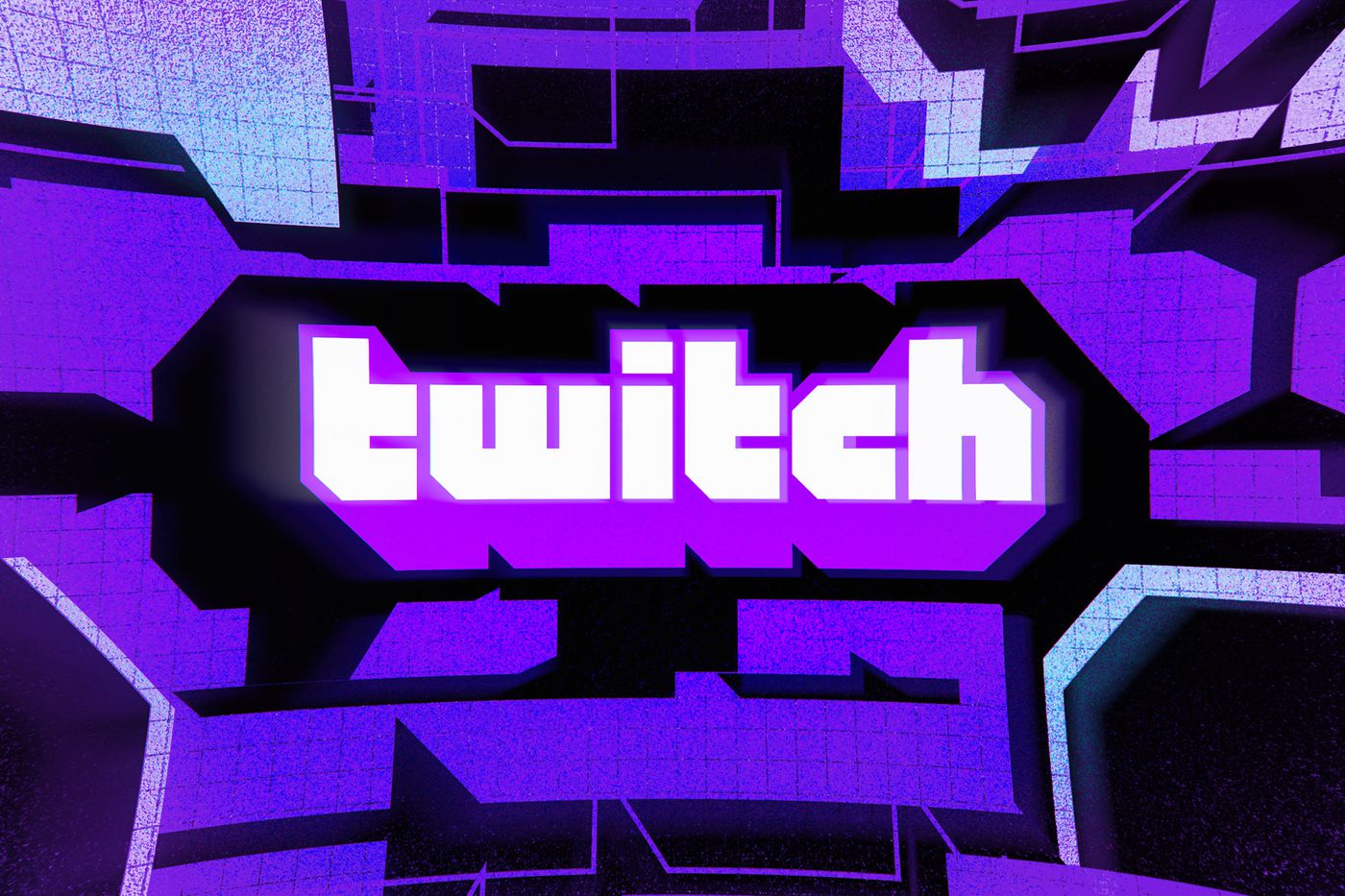 The alleged, massively leaked data includes top creators' payout details, mobile source codes, Twitch client details, proprietary SDKs and internal AWS services codes, internal security tools, and a lot more confidential details of the company.
To all the Twitch users that are worried over the data breach, the live-streaming platform confirmed that the user login credentials were not exposed to the malicious third party and are totally safe. "full credit card numbers are not stored by Twitch, so full credit card numbers were not exposed."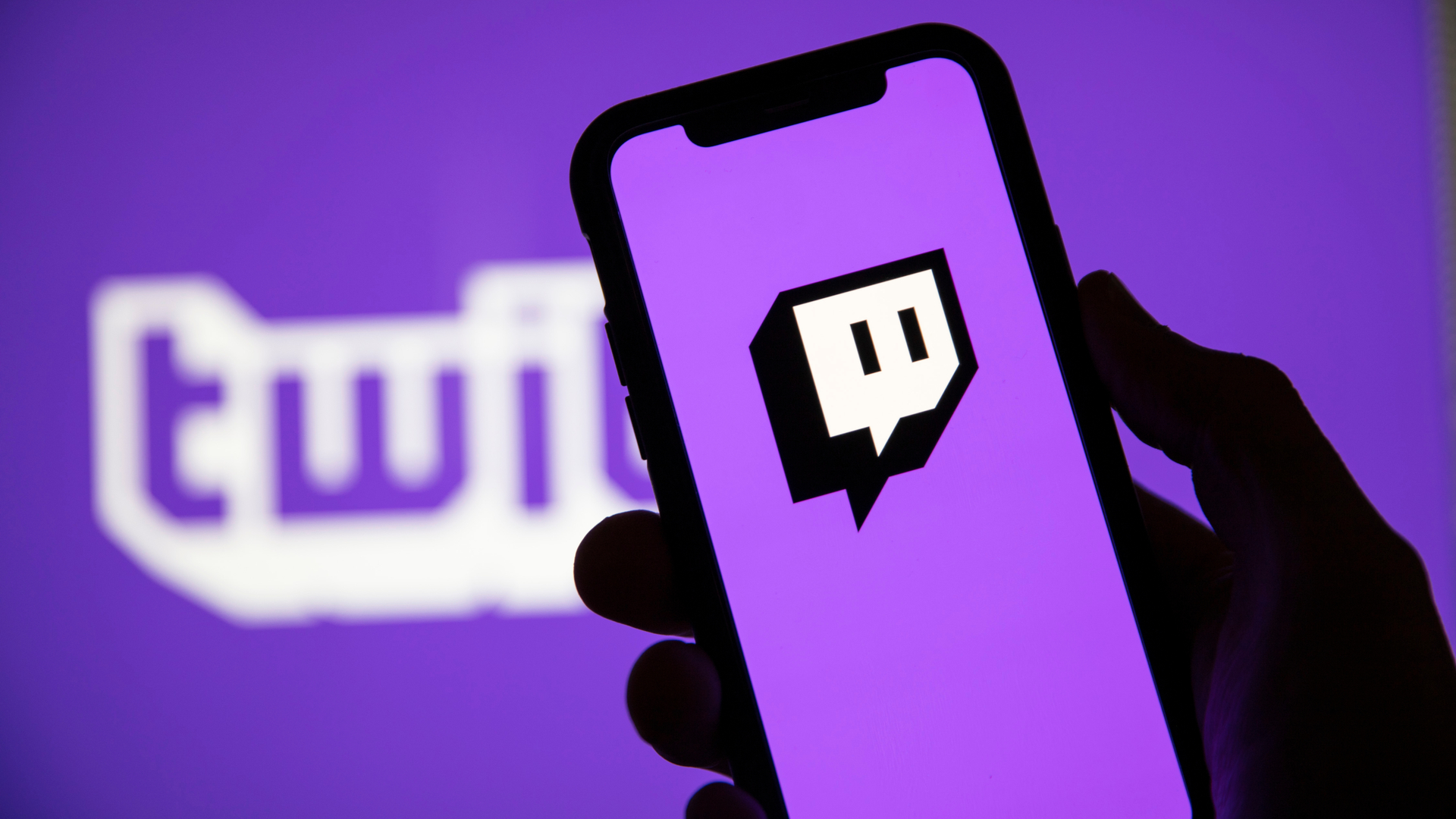 Candid Wuest from cyber-security company Acronis told the BBC in an interview, "A lot more damage is now in store for Twitch. The breach is already harming Twitch on all the fronts that count. [This leak] could contain nearly the full digital footprint of Twitch, making it one of the most severe data breaches of late. Releasing payout reports for streaming clients will not make the influencers happy either."
Looking at the embarrassingly massive leak, all Twitch users are highly recommended to change their user credentials and set up two-factor authentication for security reasons.