If you are looking for Sun, Relaxation, and Sand, I know exactly the place you need to head to, a trip to the Caribbean, maybe?
That being said, let's go through some of the most beautiful Caribbean Islands.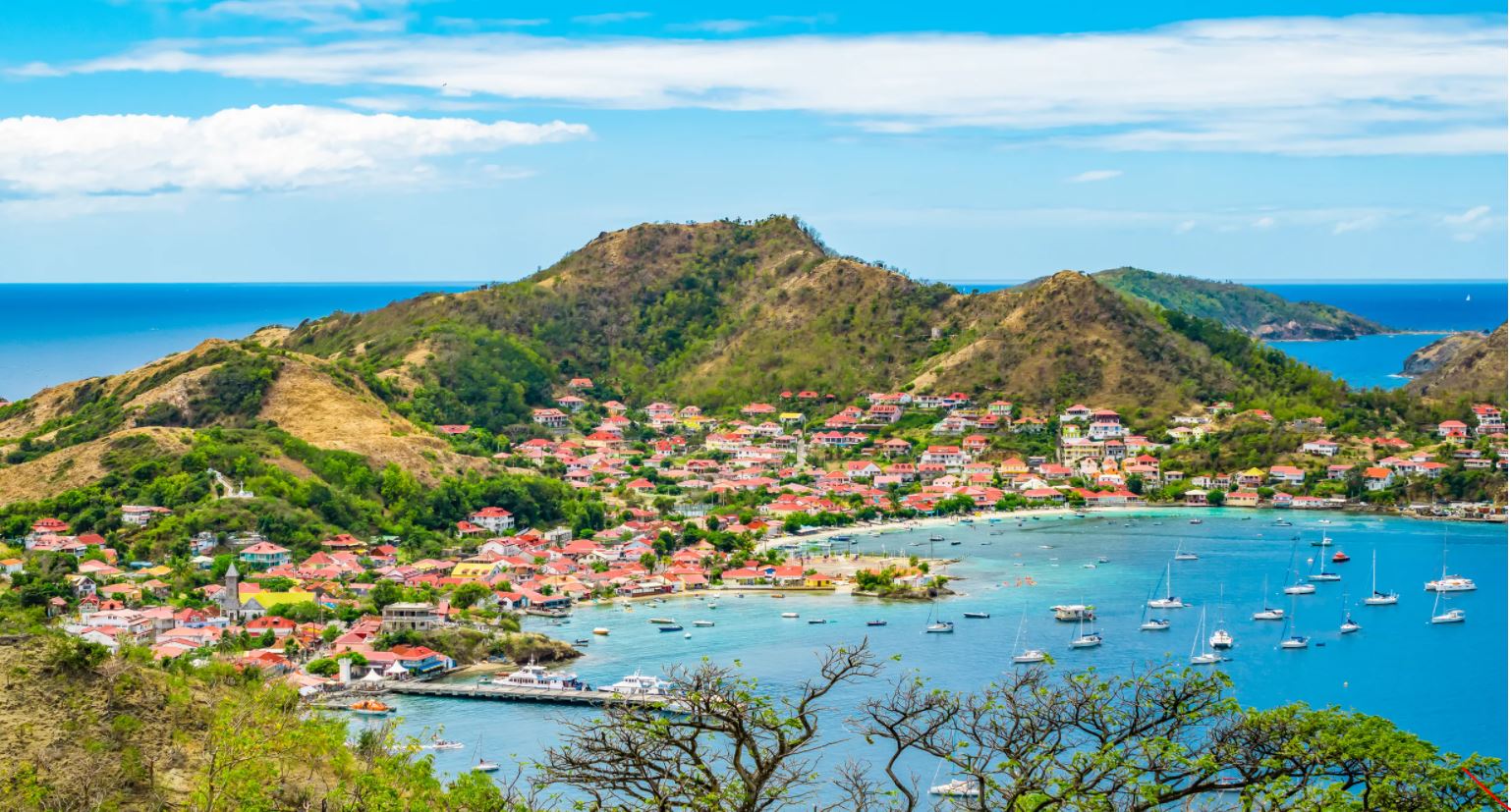 Top 20 Caribbean Islands
Activities, Sights, Food, and Beaches are some of the many factors that Readers mark to consider a good island. We have the whole list ready for you.
1. Jamaica
Jamaica is the one island that has the most English-speaking native. What's more? The Vibrant culture, Lip-smacking food, beautiful mountains, and seducing beaches.
Choose a boutique resort and explore the attractions, cuisine, and island.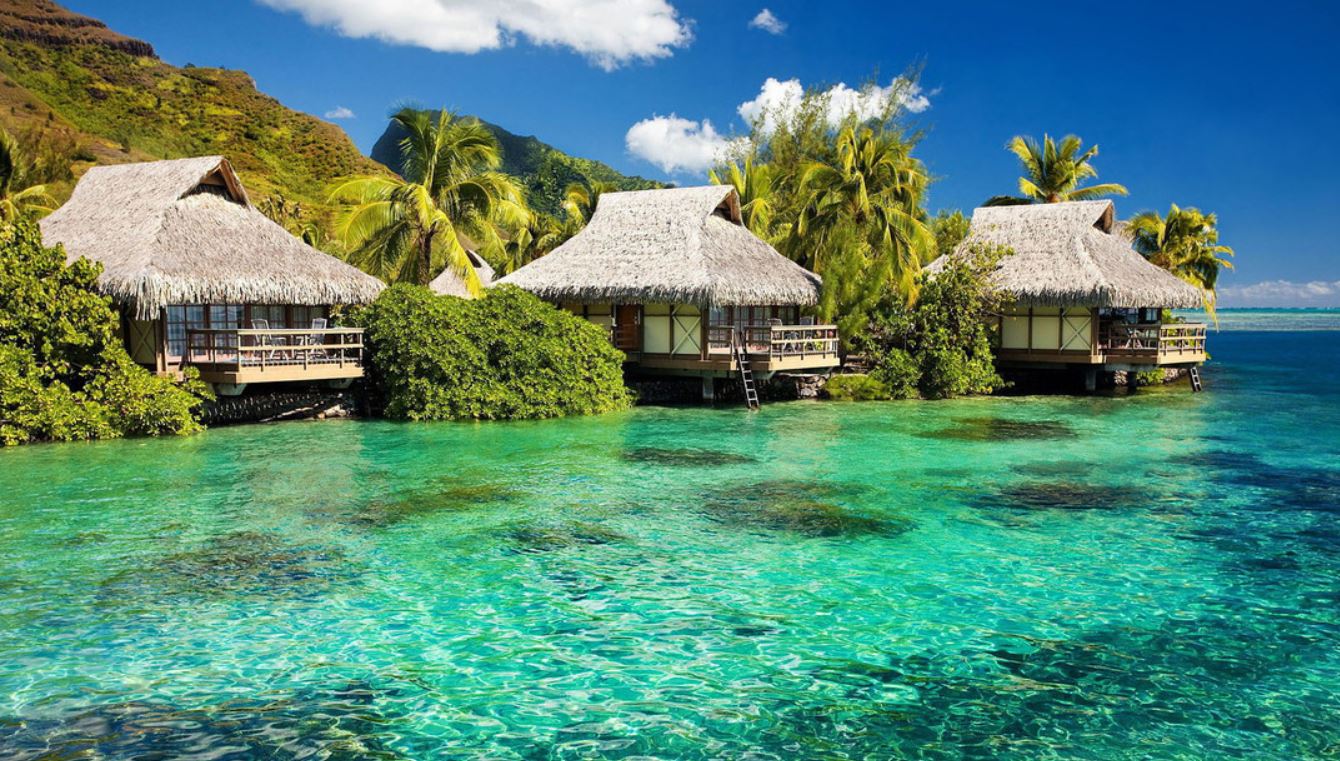 2. St. Lucia
With a breathtaking view and resorts, there is so much to do when you are in St. Lucia. Chalk-colored beach, volcanos, and the aura.
Hike in the mountains or watch the sunset to take them away with you.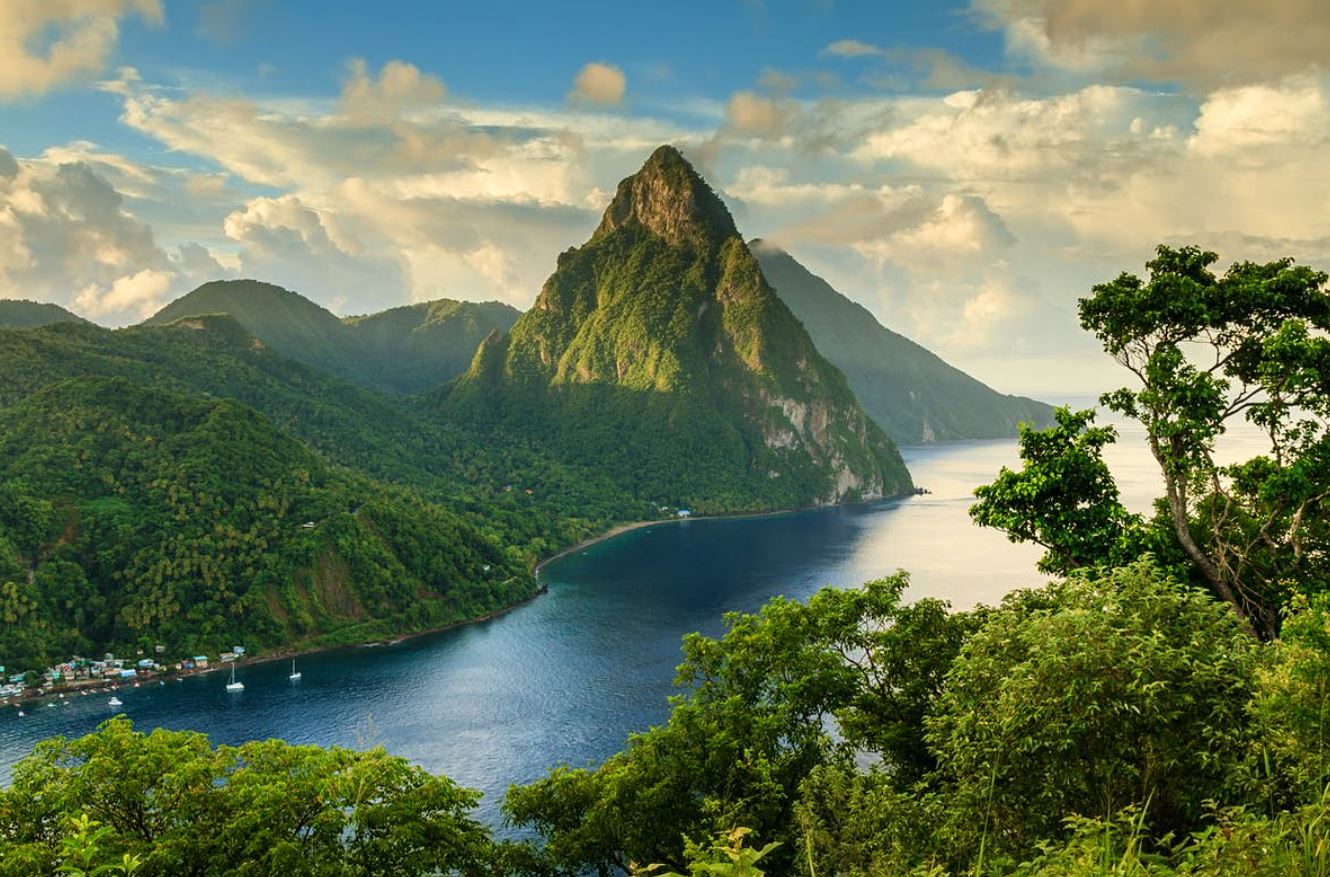 3. Anguilla
The island has 33 beaches and is also considered to have the "best in the world" sands. Offers excellent staycation options like a villa or a resort.
The food is sumptuous too!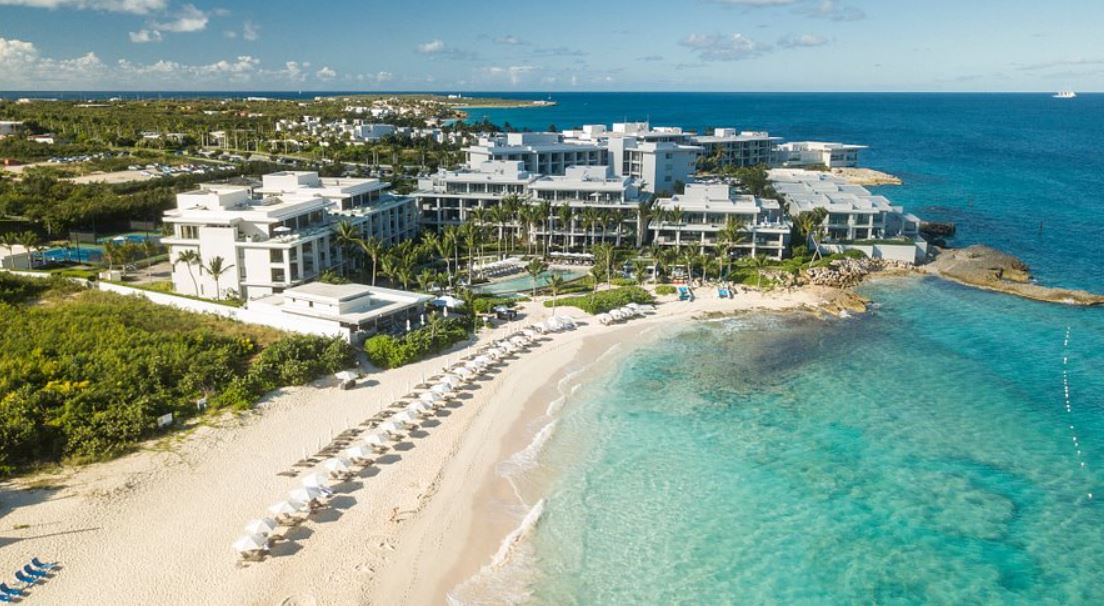 4. British Virgin Islands
The biggest factor to distinguish this island from other Caribbean islands is its mesmerizing coast. Also known for how 'posh' it is.
For a tour, using a boat or a yacht is the best option.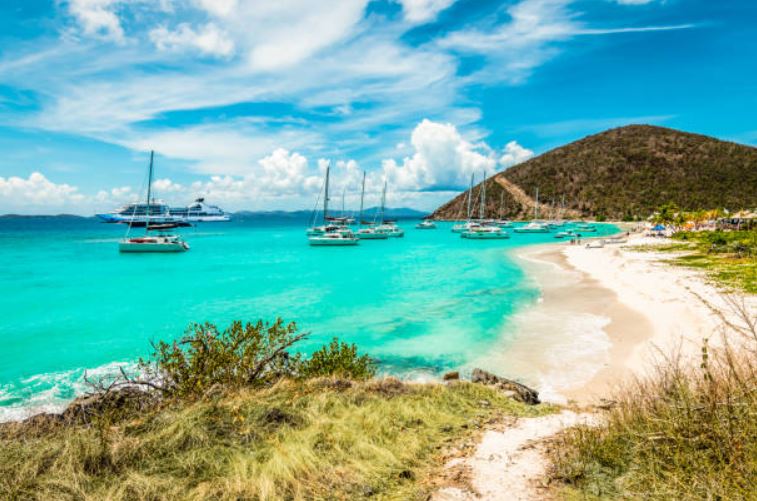 5. Abaco Islands, Bahamas
Also popular as the boating capital, this island has everything you would hope for. Go fishing or enjoy the calm water.
Water-lovers can consider staying in Homey Cottage Resorts.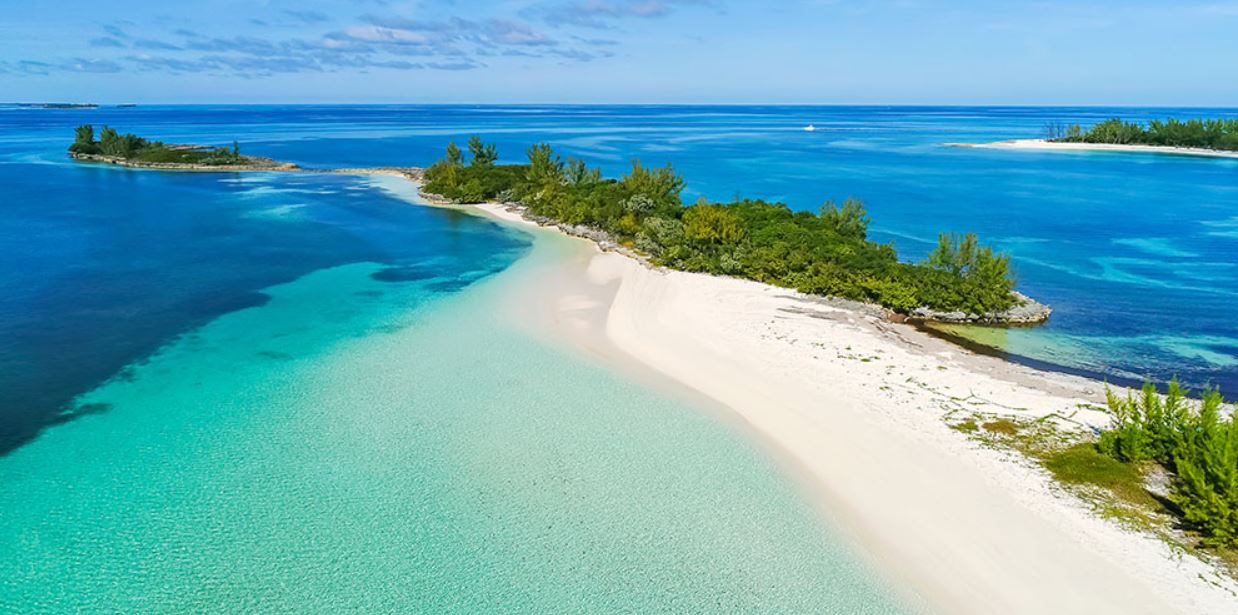 6. Turks and Caicos
Love beaches? Turks and Caicos is the one spot destination for you. Anyway, everyone visiting the Caribbean wants to witness beautiful beaches.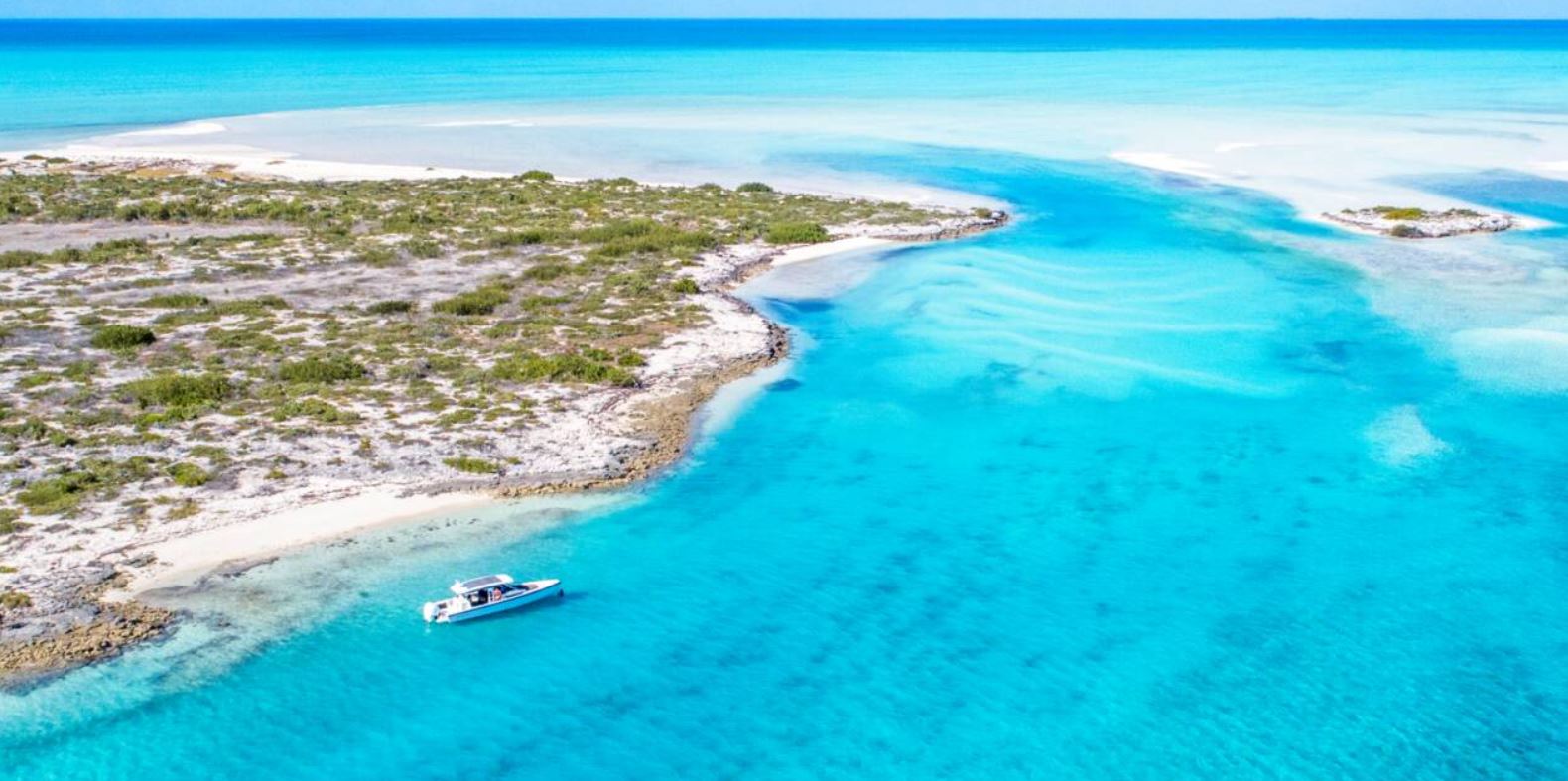 Grace Bay, is a must-visit.
7. Cuba
There's something about Cuba that manages to stay on the list of travelers. Currently, the traveling guidelines have loosened a bit.
Therefore, this calls for more tourists.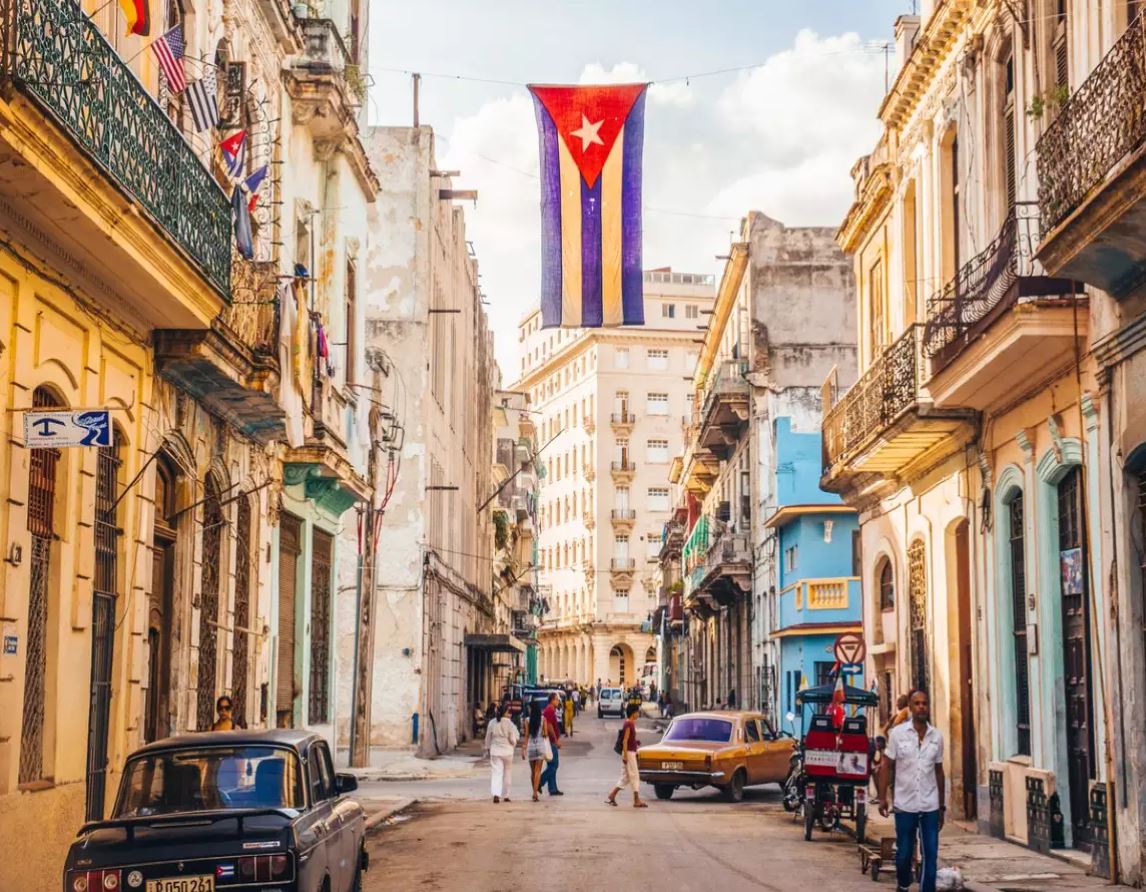 8. Curacao
This is one of ABC Islands after Aruba and Bonaire and is the perfect place to enjoy the sun. The temperature is bearable.
Expect a little threat coming from the storms as well. The weather and the reefs are to die for.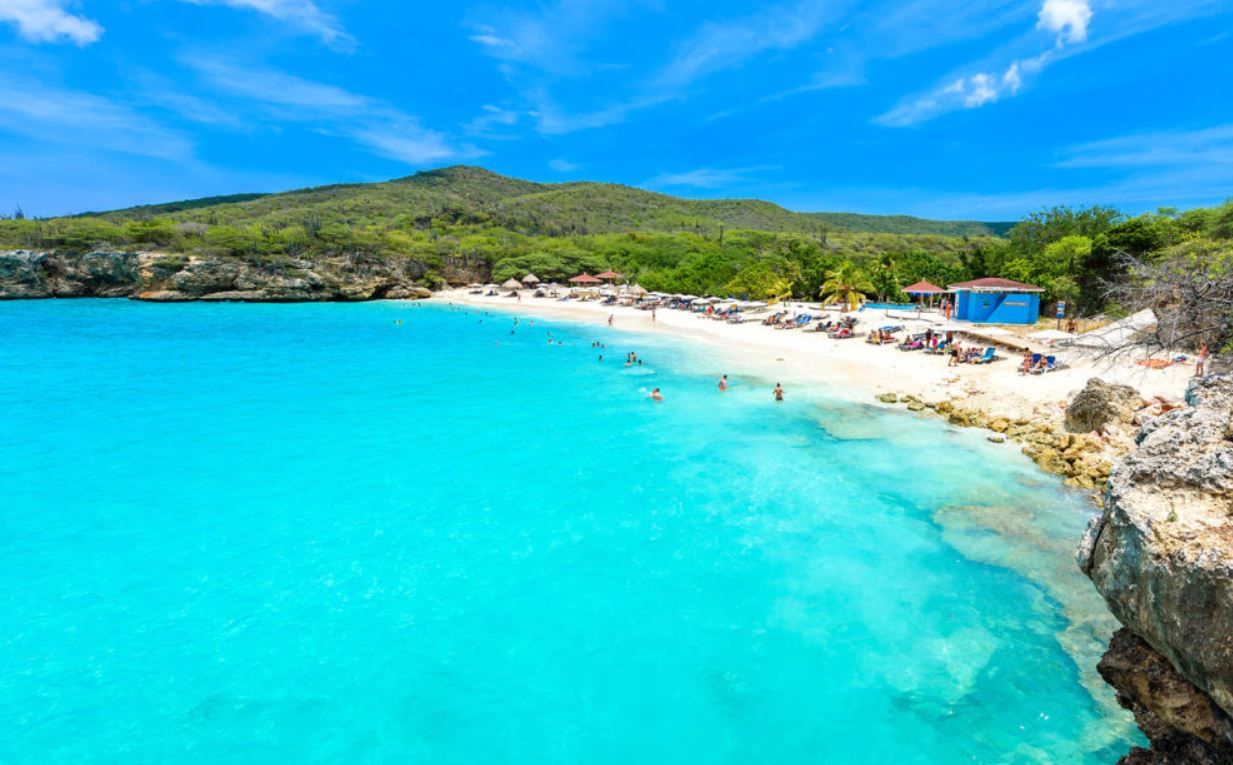 9. Exumas, Bahamas
You can get to Exumas when you take a flight from Nassau, it's just 40-minute. This island is the one you need to be at if you want a snap of yourself with the Tropic of Cancer that stands on Pelican Beach.
You can also try swimming with Pigs.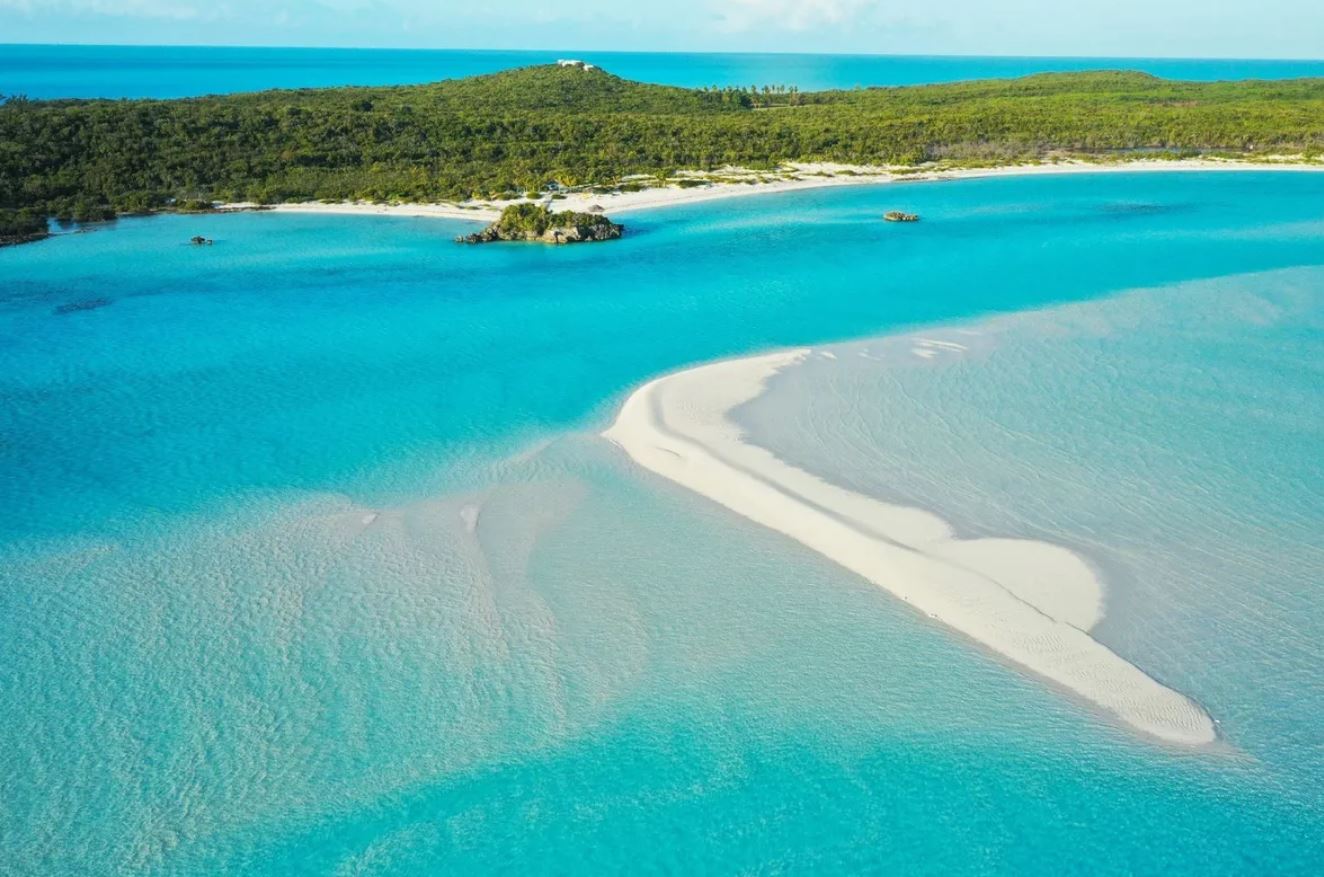 10. U.S Virgin Islands
The best time to be in the Virgin Islands is during Spring. Planning a visit during late April when it's the time of the Carnival is the right time to be here.
With plenty of beaches to explore, spend your time wisely.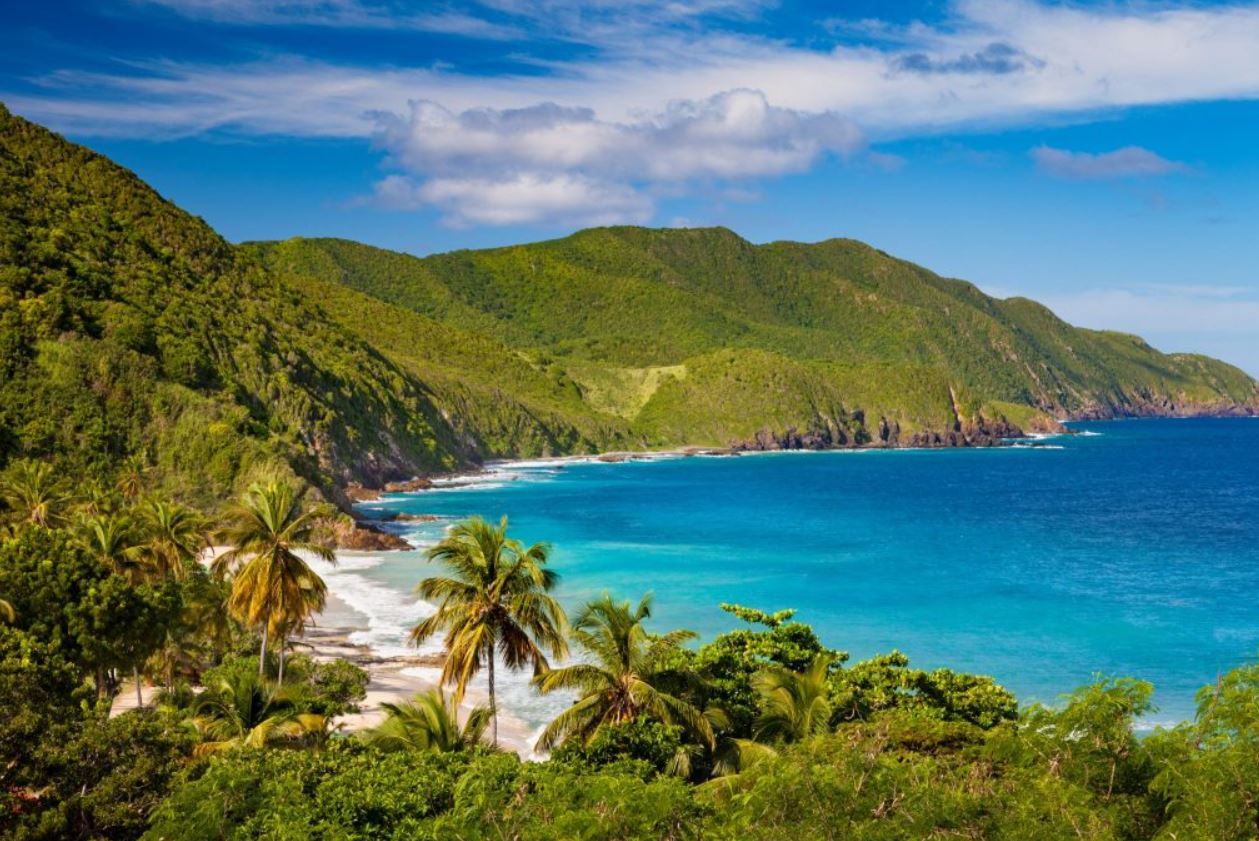 11. Aruba
Regardless of which type of traveler you are, Aruba is just the choice you need to make. Enjoy the casino, explore nature, and even go for a hike through Ayo. If you love water, go for a boat ride.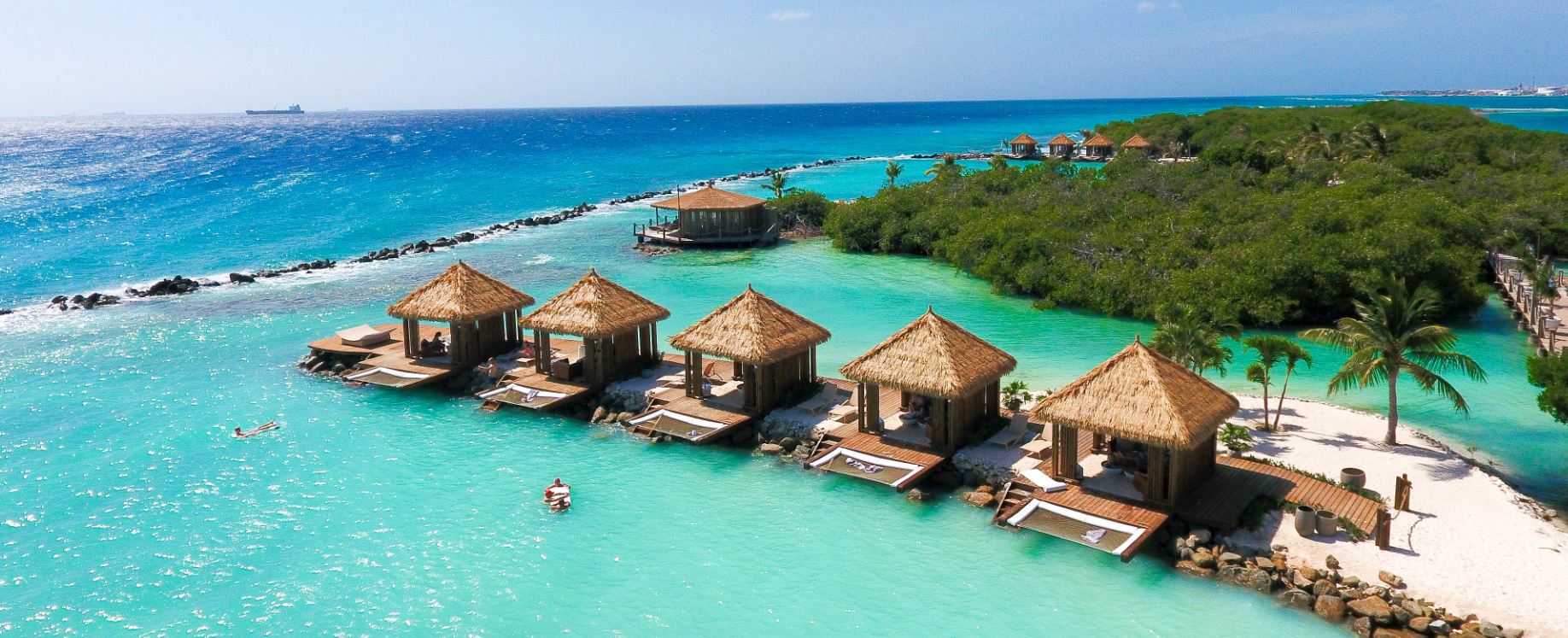 12. Antigua and Barbuda
Antigua occupies more space than Barbuda and is ideal for beaches, heights, lookouts, and forests.
On the other hand, Barbuda is a holy place for swimmers and sailors.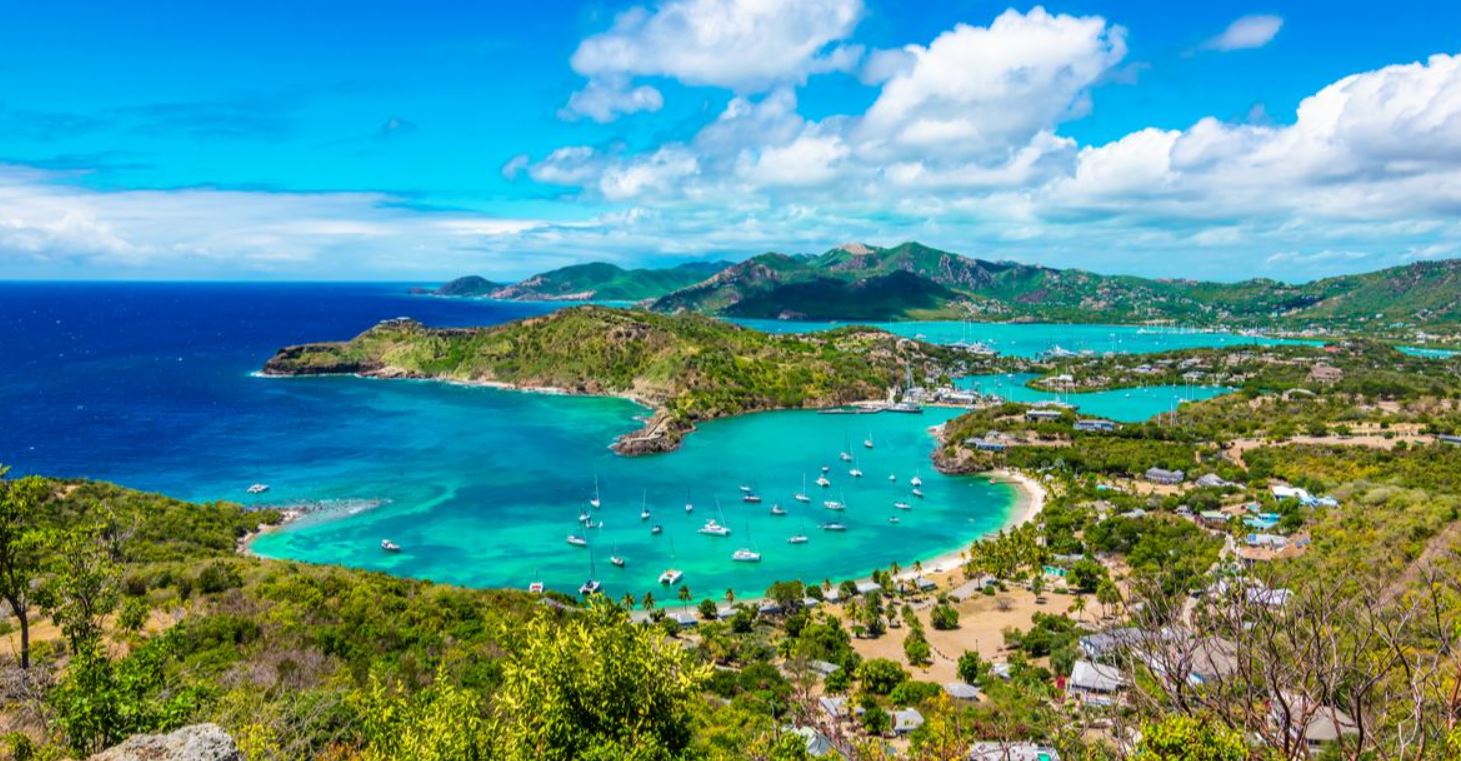 13. St. Barts
Be it Anse de Grande Saline or Anse des Flamands, St. Barts is famous for its beaches. From the festivals and cuisine, you get a hint of Caribbean culture.
From hotels to resorts, St. Barts is just another name for luxury.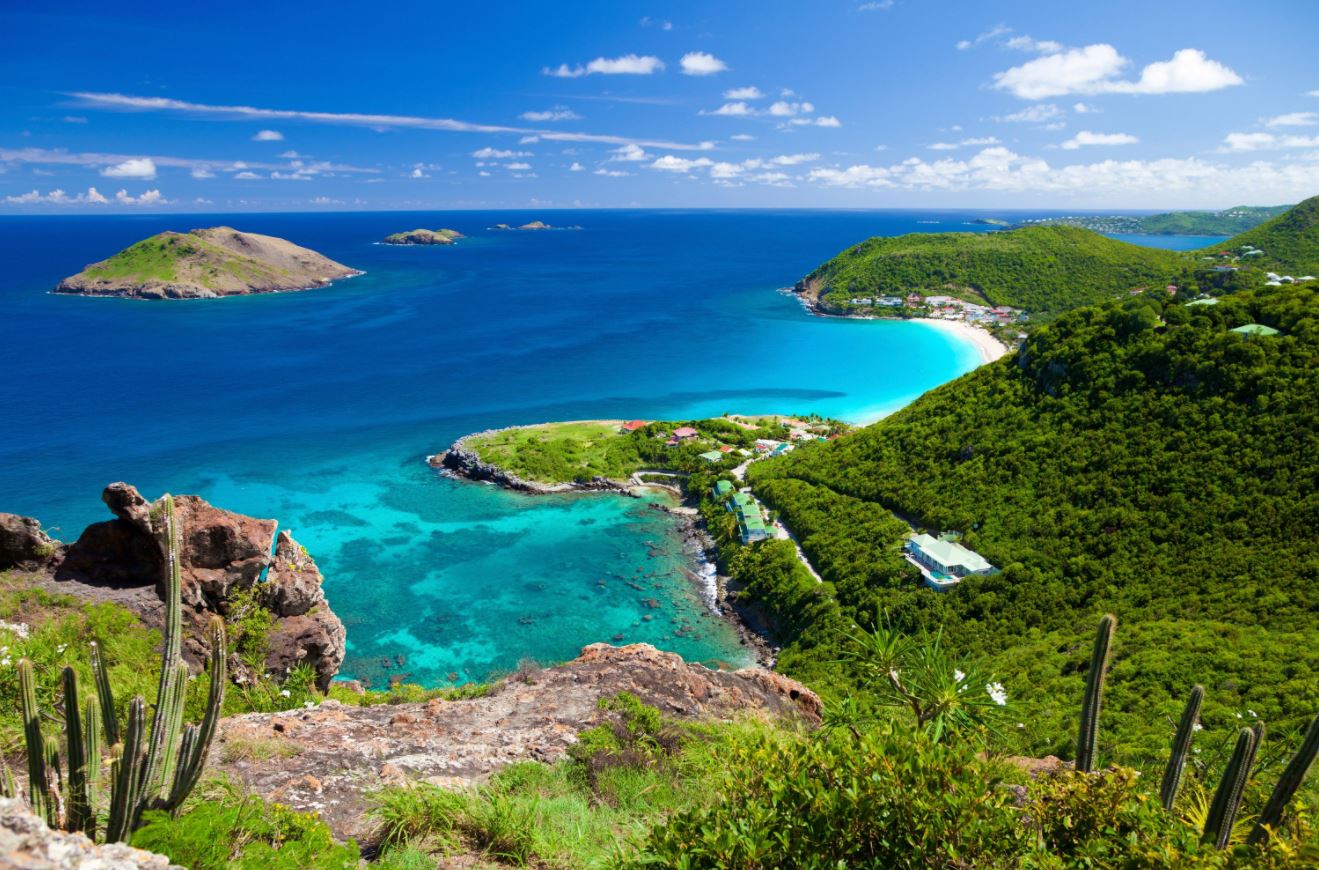 14. Harbour Islands
Harbour Island once stood as the capital of the Bahamas and has a fame for its pink sand that runs three miles all the way to the coast.
Briland beachfront resorts and hotels will serve you a better view of pink and coral sands.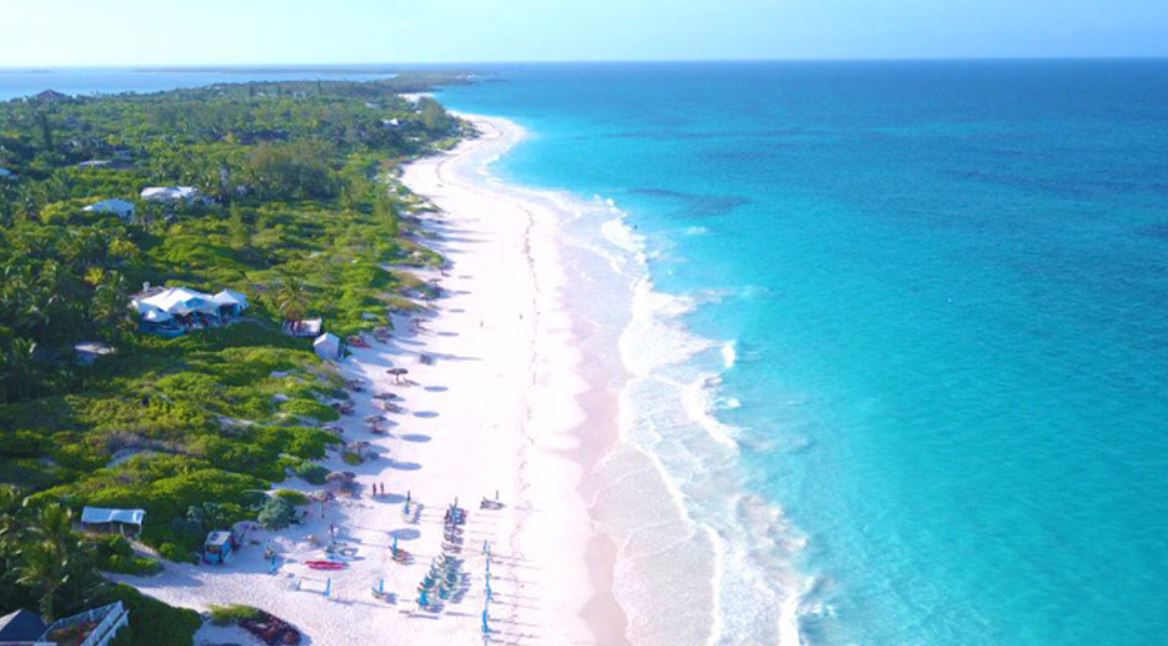 15. St. Vincent and The Grenadines
For every traveler that visits here, St. Vincent and The Grenadines has something to offer from its list of 32 islands. Markets, fish, and a garden with a view are some of the findings of the island.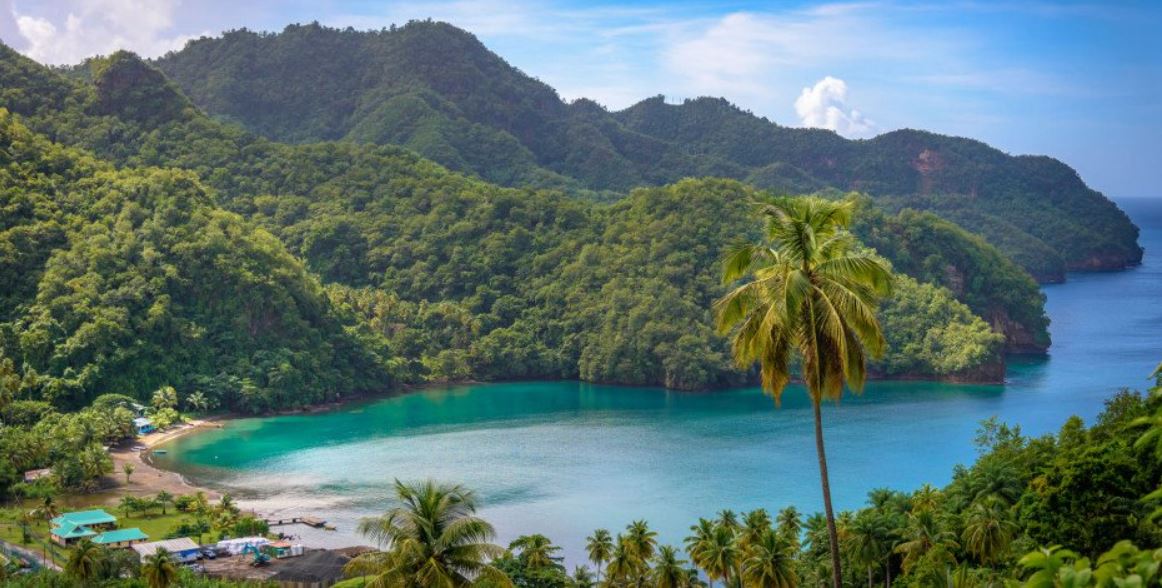 16. Cayman Islands
Scenic spots come with the name of the Cayman Islands and are home to Eden Rock and Shorelines.
Stingray city is the best if you wish to dive deep into the water.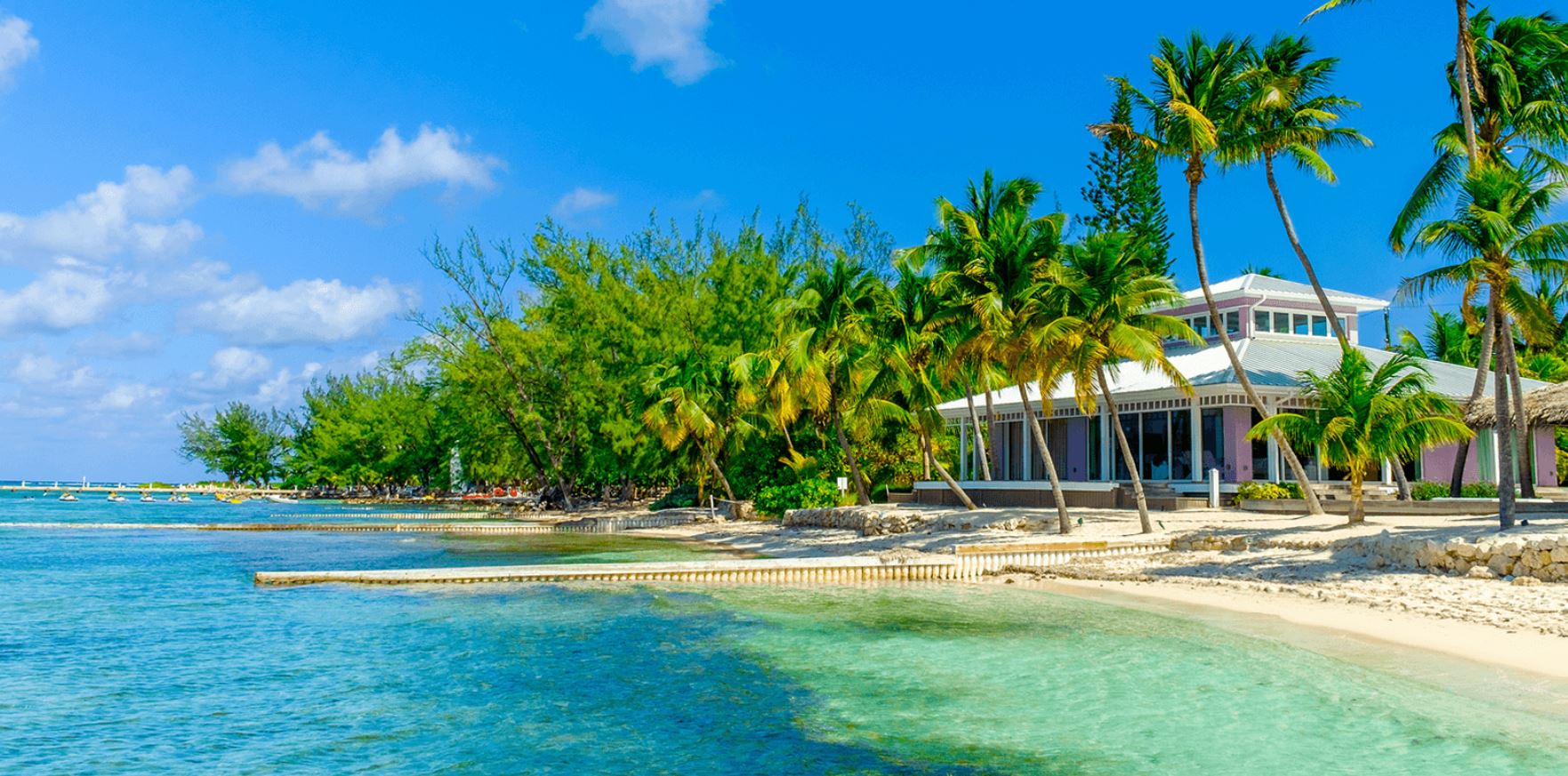 17. St. Kitts and Nevis
Amazing nightlife and soft sand describe St. Kitts the best. Many travelers are here to just relax, have a good time and food of course. From seafood to exotic fruits, you can find everything here.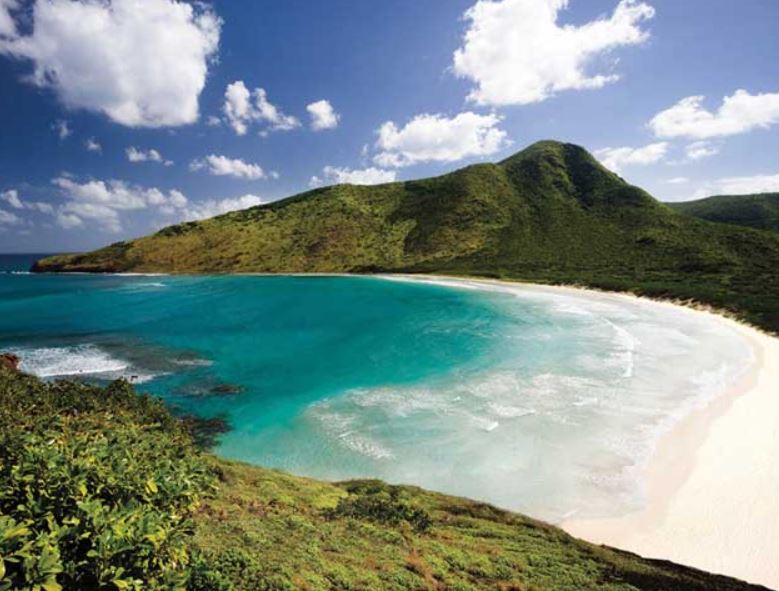 18. Jost Van Dyke, British Virgin Islands
The tiny island is no less than an allurement for visitors. White Bay and Great Harbour fall amongst the best tourist must-visit areas.
Heaven for drinkers as the beach bars call out to them.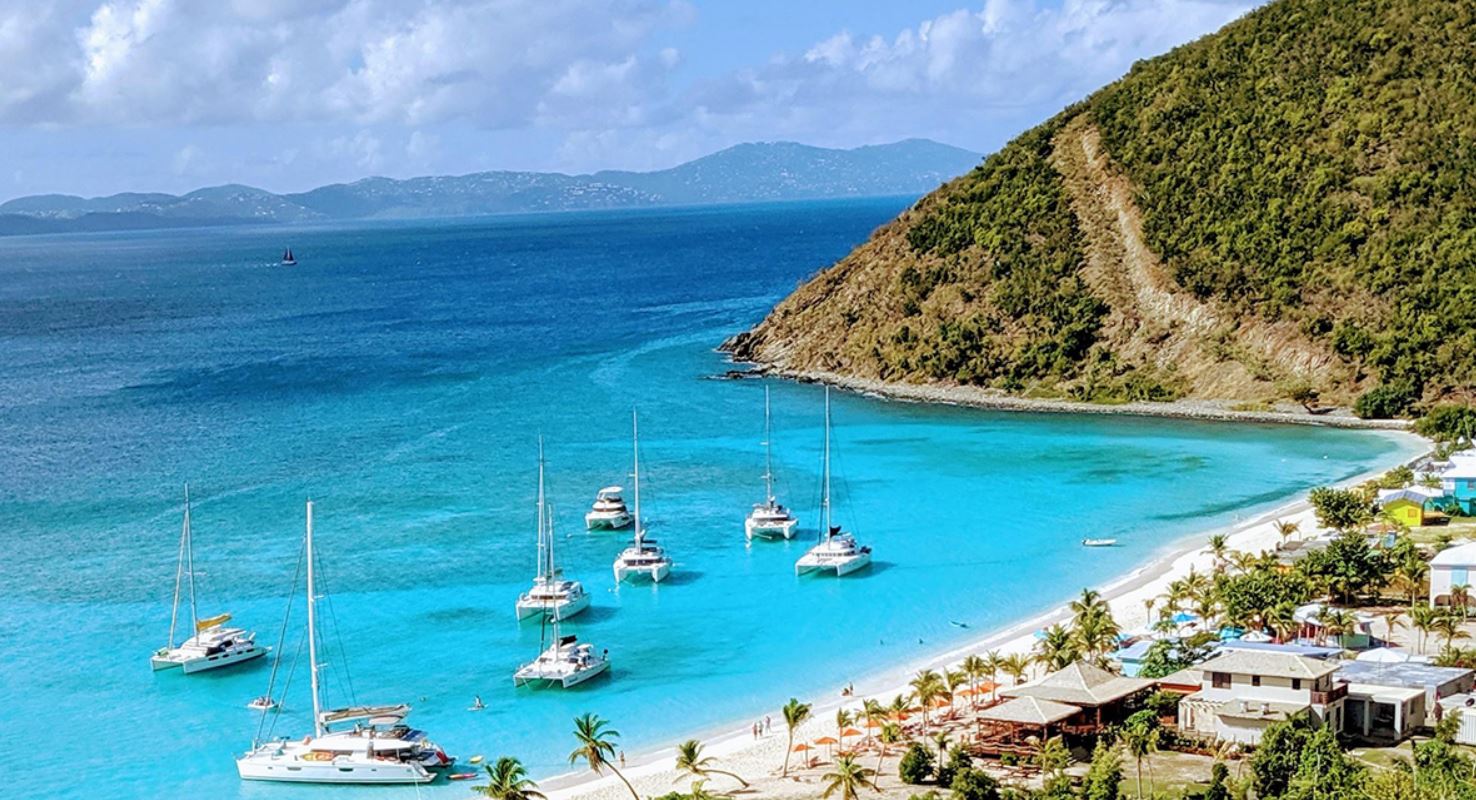 19. Culebra
Home to over 1,800 people, Culebra falls in the east of the mainland and is perfect for any traveler looking for beaches.
Out of all, Flamenco is a sure-shot beach destination to visit.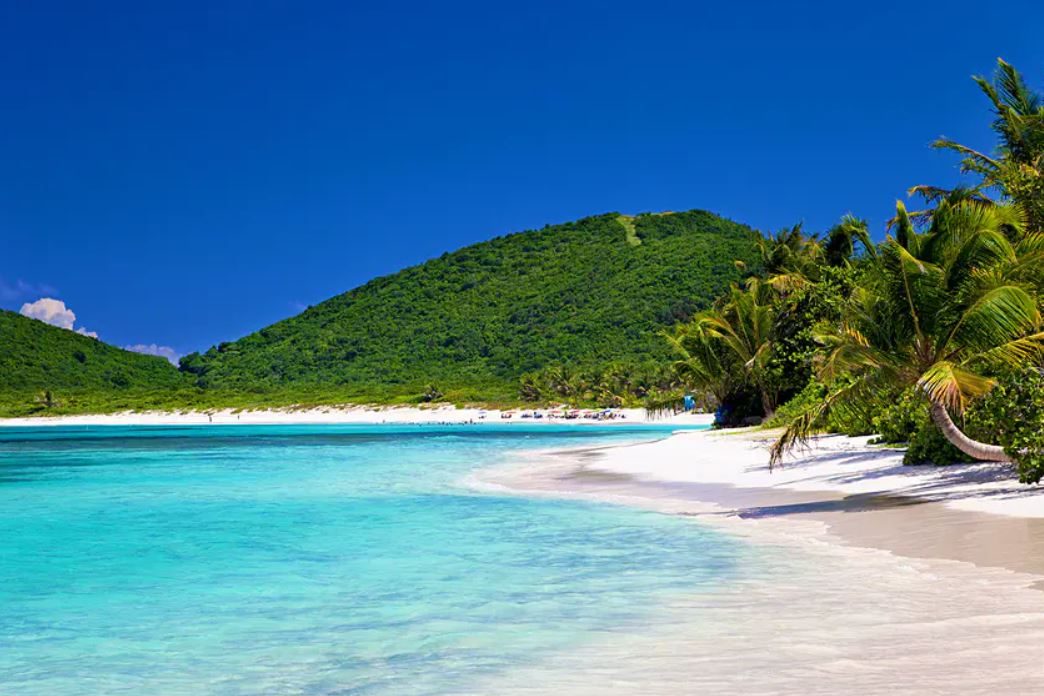 20. Guadeloupe
Being dormant yet vigilant for years, Guadeloupe is also worth your time if you are exploring Caribbean islands.
Beaches that have white, golden, and black sand are easily available on the island. Additionally, you can also hunt for natural reserves since there are plenty of them.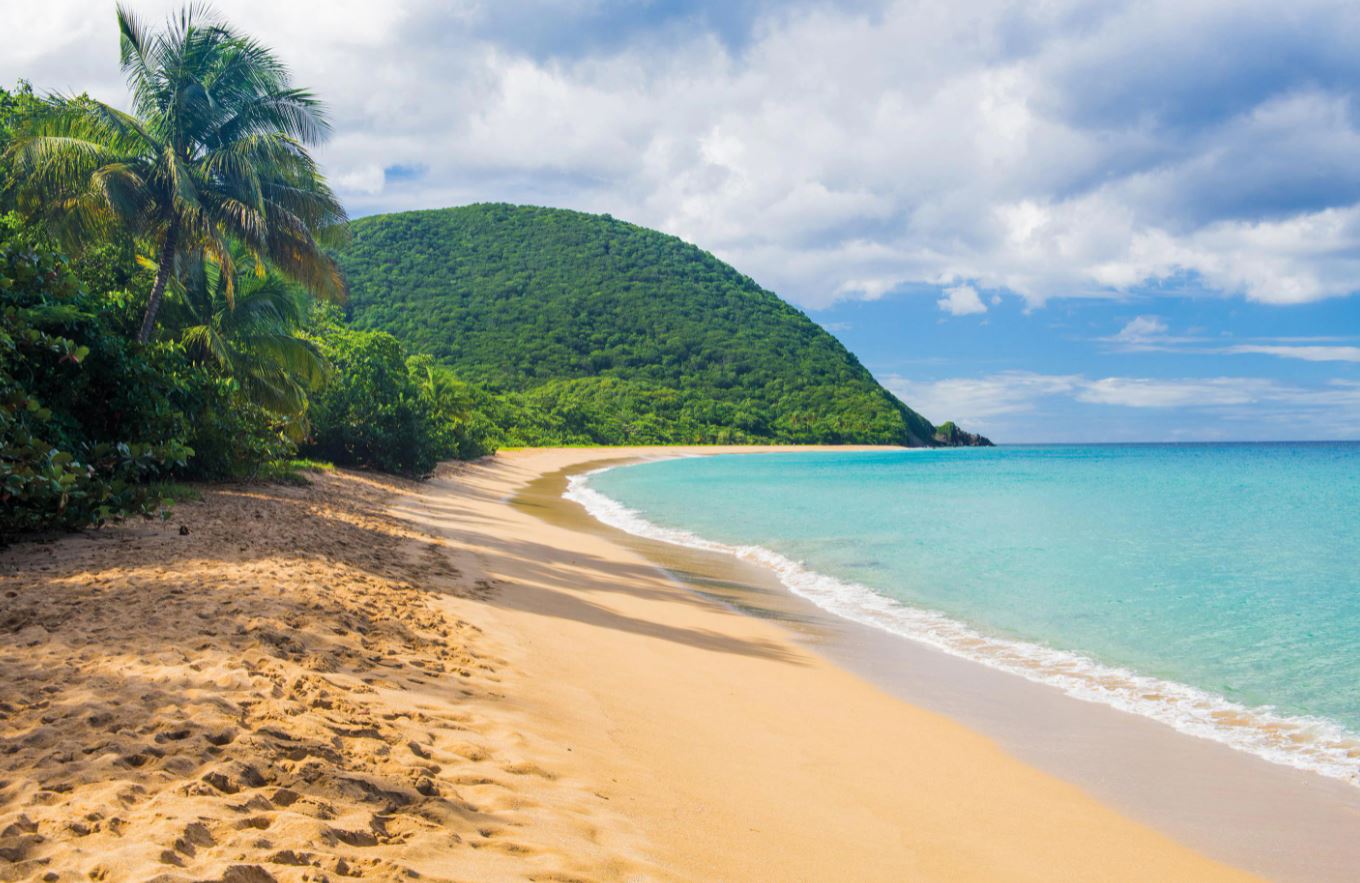 Wrap Up
Planned your destination yet? Go through the list to find the one suiting your taste buds. We hope you find this list of Caribbean Islands helpful.