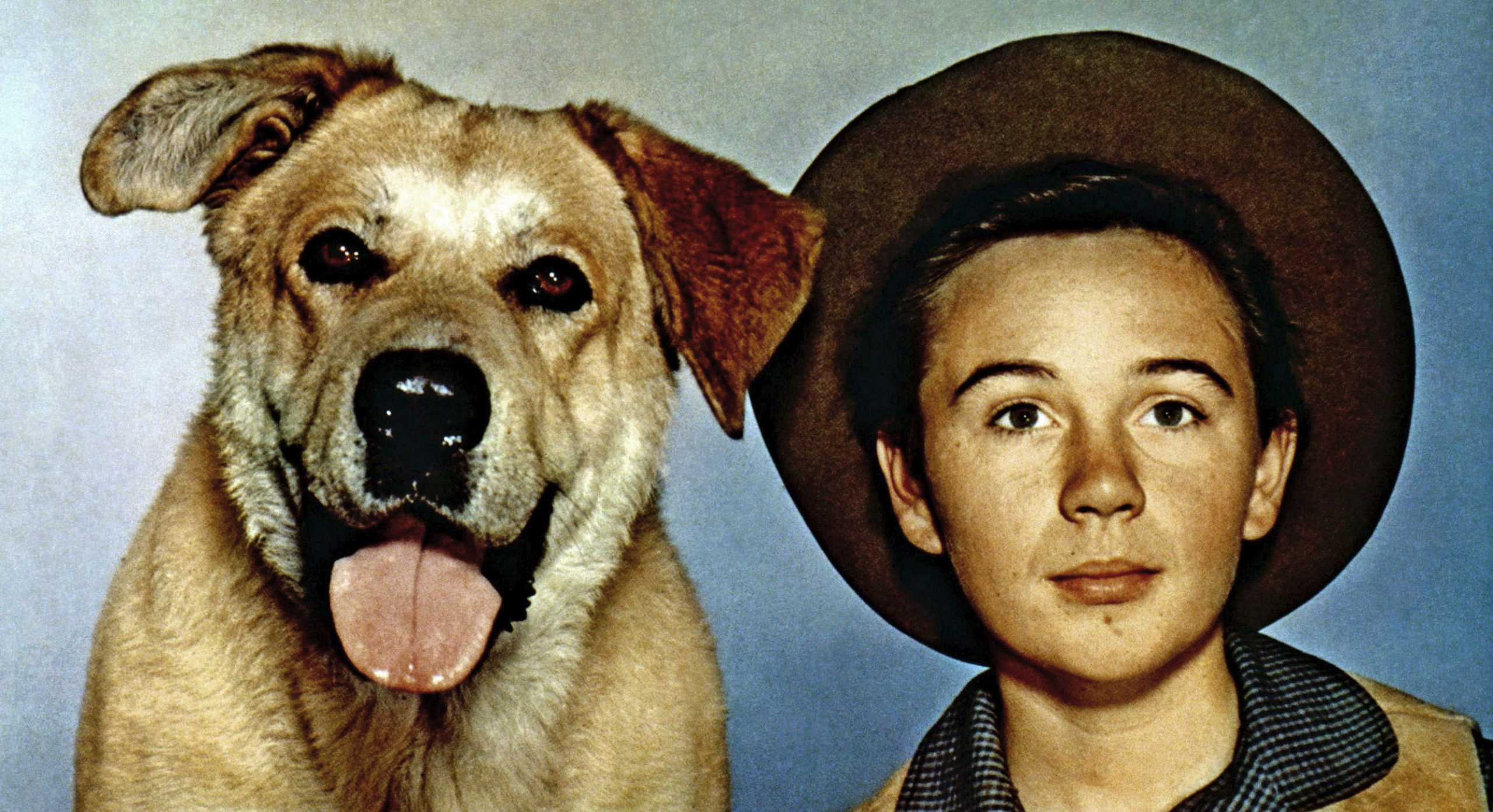 Tommy Kirk Dies: Child Star of 'Old Yeller' was aged 79
Tommy Kirk has passed away. Kirk's career was derailed in the mid-1960s after developing a drug addiction, which was highlighted by a high-profile arrest in 1964.
An actor best known for his work with Disney in the 1950s and early 1960s, most notably for starring roles in Old Yeller, The Shaggy Dog, Swiss Family Robinson, and more.
He was named a Disney Legend in 2006 after starring in several top films of the period for Disney, as well as a series of beach-party films for AIP that frequently paired him with Annette Funicello.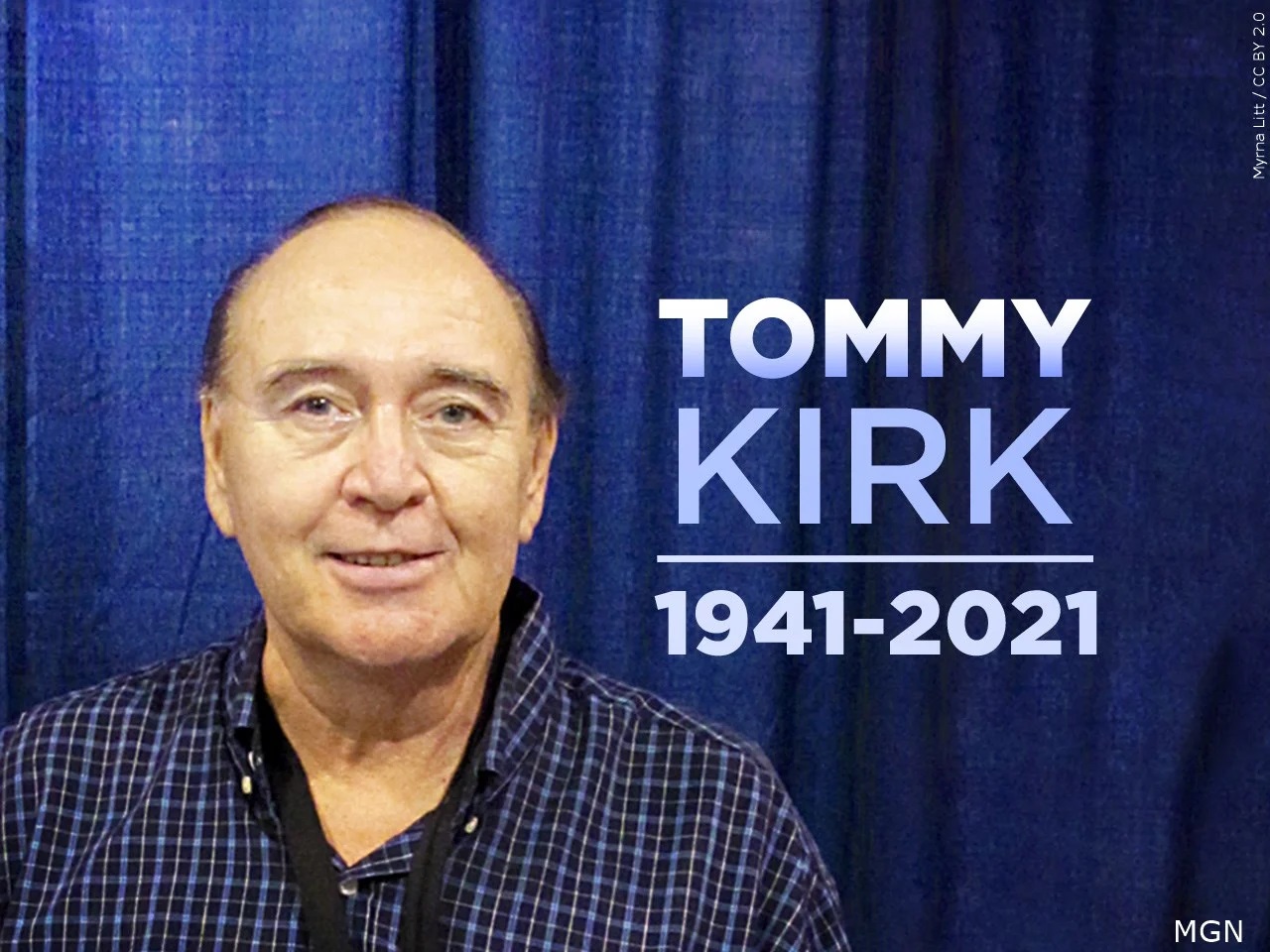 Kirk was found dead in his Las Vegas home on the 28th of September, according to Variety. The late actor was 79.
Paying Tribute to Late Actor's Death
The news was initially posted on Facebook by actor Paul Petersen. "My friend of many decades, Tommy Kirk, was found dead last night, " he stated. No cause of death is known at the moment.
Petersen further added, "Tommy was intensely private. He lived alone in Las Vegas, close to his friend…and "Ol Yeller" co-star, Bev Washburn… and it was she who called me this morning. Please know that Tommy Kirk loved you, his fans. You lifted him up when an Industry let him down in 1965. He was not bitter.
His church comforted him. May God have mercy on his soul." He also wrote, "Tommy was gay and estranged from what remains of his blood-family. We in A Minor Consideration are Tommy's family. Without apology. We will take care of this."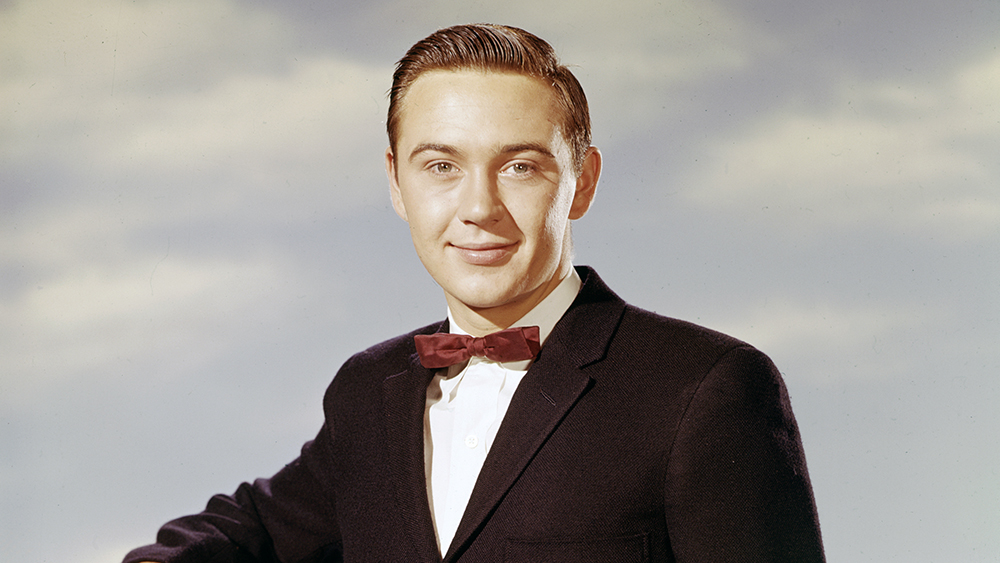 Kirk's legendary performances were recalled by fans, who paid tribute to the great actor. A fan One individual tweeted, "Remembering Tommy Kirk who has passed away. A top child star of the 1950s and 1960s, the industry was not kind to him when studios learned he was gay."
Another person wrote, "So sad to hear Tommy Kirk has passed, who was an indispensable part of so many films of my youth: OLD YELLER, THE SHAGGY DOG, SWISS FAMILY ROBINSON, THE ABSENT-MINDED PROFESSOR and more. A great unsung actor. RIP"
One tweet read, "RIP to the late Tommy Kirk Truly a Disney Legend. OLD YELLER, MERLIN JONES, SWISS FAMILY, ABSENT-MINDED PROF, SHAGGY DOG. This one hurts."
Tommy Kirk's Rise to Popularity
Kirk, like many other actors of his generation, began his career in TV Westerns, making appearances on Reader's Digest, Frontier, and Gunsmoke when he was only 15 years old. He got his big break in 1956 when Disney cast him as teen detective Joe Hardy for The Mickey Mouse Club's second season.
Kirk and his boy-next-door charms would continue to work for the studio for the next decade, with Walt Disney once calling him his "good luck charm" for his string of film successes, according to an anecdote.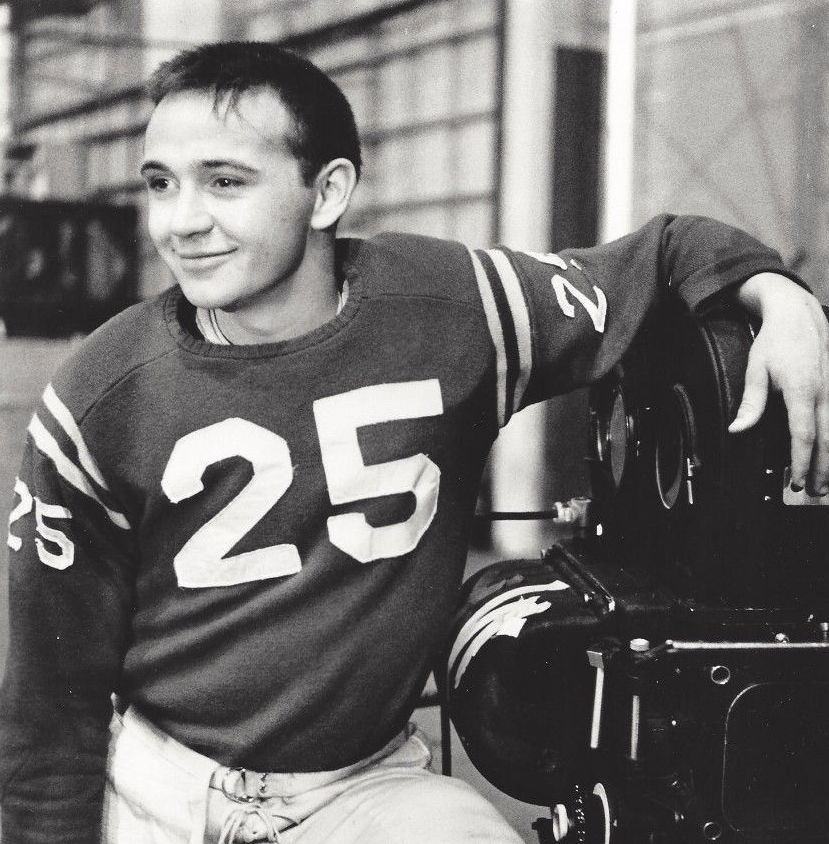 The most significant of these was 1957's Old Yeller in terms of Kirk's career. Kirk, who played Travis Coates, was the film's lovely and sorrowful focal point, putting his pet dog out of his agony in the film's iconic climax.
Kirk's run as Disney's go-to teen movie star began with that film, and he went on to star in films like The Shaggy Dog, The Absent-Minded Professor, Swiss Family Robinson, and Son Of Flubber, often alongside Fred MacMurray, Funicello, and his Hardy Boys and Old Yeller co-stars Tim Considine and Kevin Corcoran.
The actor's demise may have sent fans on a nostalgic trip. However, Tommy Kirk will always be honored and remembered for the roles he played earlier in his life.