Tiny Combat Arena Early Access starts on the 22nd

After a long delay, developer Why485 and Microprose announced this Wednesday (2) that Tiny Combat Arena – previously scheduled for August of last year – will start its early access via Steam on February 22. Price in Brazil has not yet been released.
For those who don't know, Tiny Combat Arena aims to reduce the barrier between more "serious" simulators like DCS and arcade games like Project Wingman. The best term to describe it would be a "simlite", a sub-genre of simulators that was quite prominent in the 90s/00s but that "disappeared" from the market.
As its name implies, it initially focuses on multiple game modes ranging from air combat to bombing missions. Initially, only the AV8B aircraft will be pilotable, but the developer has already confirmed that others will be included throughout the early access period.
From the stylized visuals that hark back to games from the early 90s to the support for various types of controllers – including HOTAS – it goes without saying that I'm kind of excited to play Tiny Combat Arena. A test version that was previously available on Itchio has already shown me a very promising project, I can't wait to see how much it has evolved in the last few months.
See the trailer and more images below: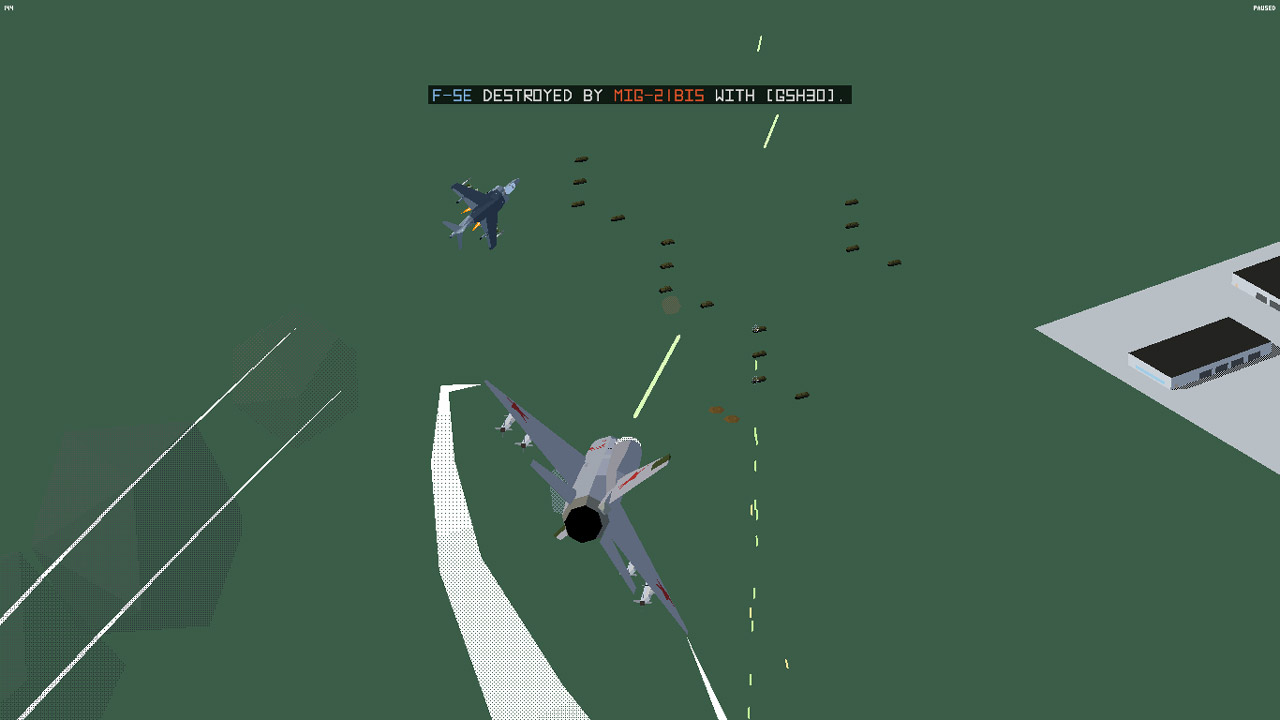 The Early Access post for Tiny Combat Arena starts on the 22nd appeared first on Hu3br.