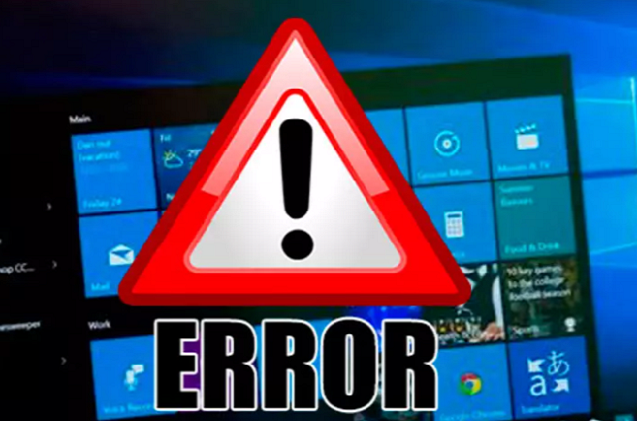 The 'conflictive' vote of deputy Alberto Casero was not due to a computer error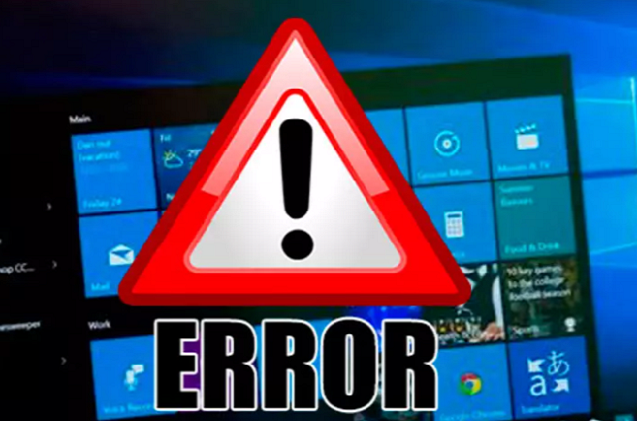 Yesterday the vote was held in the Congress of Deputies of the new Labor Reform Law. A vote in which the validation of the labor reform decree was approved by 175 votes in favor and 174 against. The PP deputy, Alberto Casero, who was confined, has voted electronically and apparently had made a mistake when voting, attributing this failure to a "computer error".
From the General Council of Colleges in Computer Engineering of Spain (CCII) and the General Council of Official Colleges of Technical Engineering in Computer Science of Spain (CONCITI) totally reject the position that has been taking place, not only in this situation but in many others of put the "computer error" as an excuse for everything. "Information technology works, it is transparent and a window to the democracy of our country," they point out in a statement.
"Information technology works, it is transparent and a window to the democracy of our country"
Fernando Suárez, president of the CCII, "Information technology is undoubtedly the most democratizing tool created by humanity, therefore we must defend this function that improves equality among all, access to information and a fairer society. This example highlights the need to apply ethical concepts not only in the development, but also in the use of information technology"
Eduardo Peris, President of CONCITI, "Situations such as the current one, highlight the need for a regulation of the information technology sector that transfers real confidence to society, and to public authorities, of information technology professionals and systems computers in general.
In addition, both the CCII and CONCITI have offered the president of Congress Meritxell Batet to carry out a free expert opinion on the voting to demonstrate that it is a transparent and reliable system and that it was not a computer error.