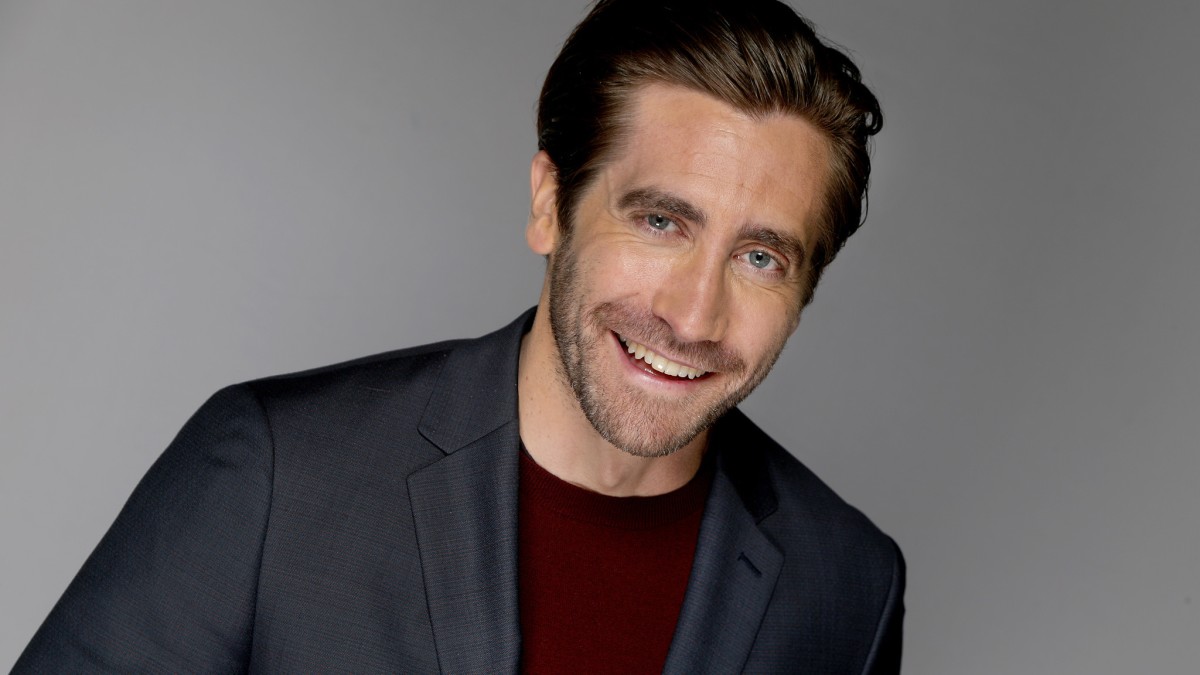 Harshit
Ceo Or Co Founder
Hi, I am Seo expert, an MCU geek, a Star Wars fan, With more than 5 years of experience in the field of entertainment journalism and 28 years of experience in being a movie and TV show geek, I contribute to cuopm.com as its Cheif-Editor. My work here is to provide you with the craftily selected pieces of news from the Entertainment industry so that cuopm can be your ideal spot for all the latest Hollywood buzz and gossips. Ping me on my email ID below and let's discuss the latest theories and your favorite moments from my favorite TV shows and movies.

Tanya
Author
I am a 22 year old youth from Ghaziabad and pursuing my graduation. I have been penning down my thoughts since the age of 18 and is a accomplished writer. I have experience in entertainment and love to write that could act as great piece of information to my readers.

Mohit
co-founder
I'm mohit, I am a professional blogger, Digital Marketer, and Certified Google Partner. I write about Business ,Tech News,Travel, Food Recipe, YouTube Trending Video and Health And Fitness here on cuopm

Jai prakash
Senior edtior
Who's with whom? Which celebrity just broke up? Which singer just got into a scandal? I am the one who takes care of all your Hollywood Celebrity Gossips at (cuopm.com). With a prior experience of more than four years in writing, I am an industry insider with gossips that you will die for.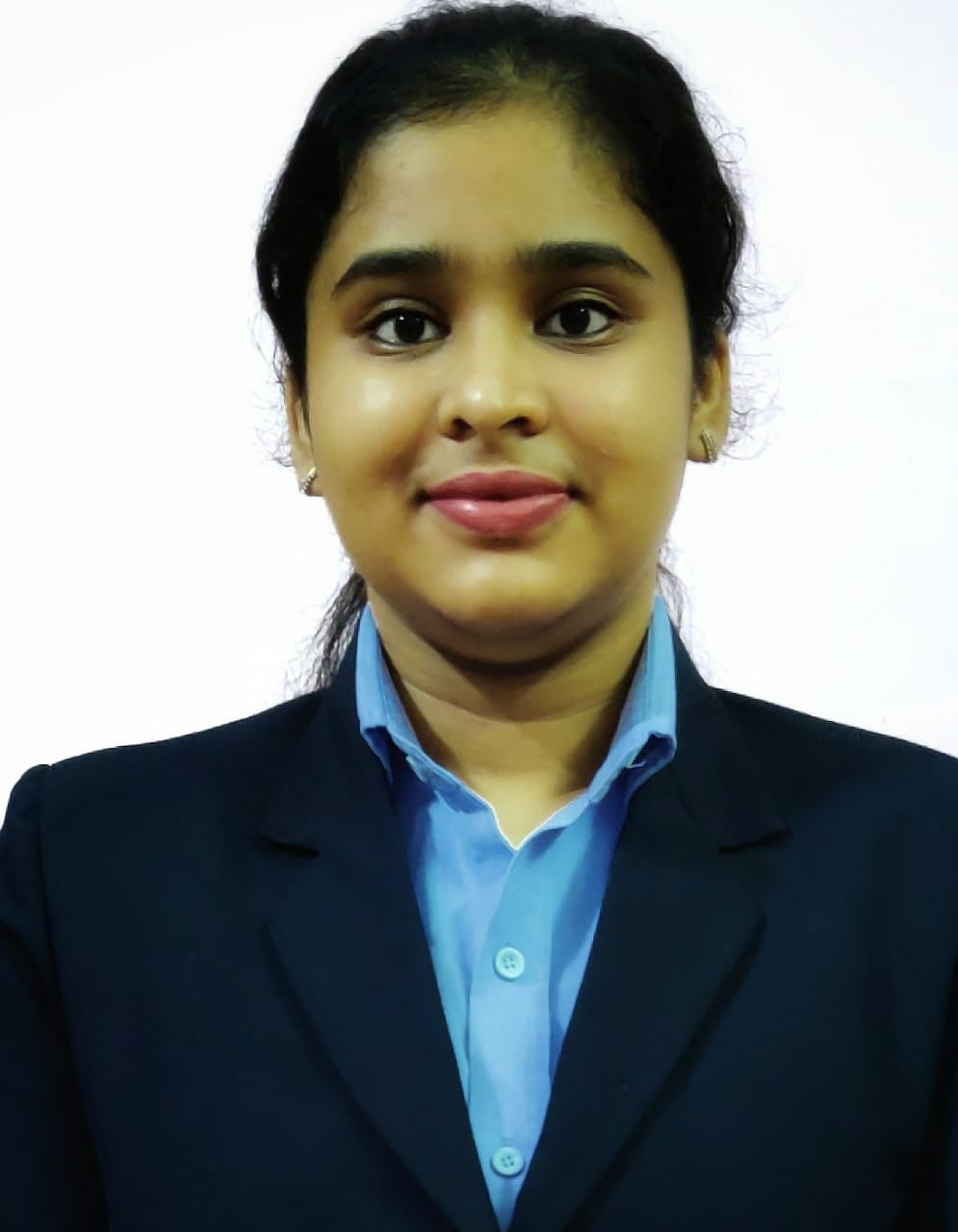 Pearl
Author
Pearl Jindal is a content writer who had worked on various niches. And served many clients. She is a management student also interested in research and marketing. Her hobby is writing, reading and sketching. She is also a good orator.