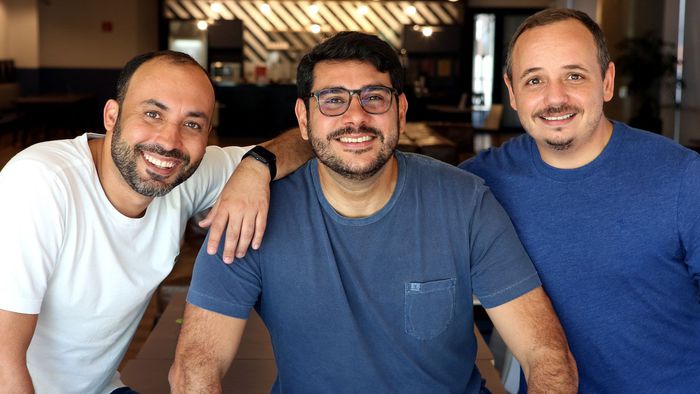 The São Paulo startup FindUP, created in 2015, focuses on being an intermediary between technology companies and technicians — basically it is an Uber of Brazilian IT. Last year, it achieved a 133% growth in revenue compared to 2020. For this year, the goal is to increase revenues by 120%.
Looking for a US IT job? Startup recruits Brazilians for remote work
A startup wants to train 1 million IT professionals in Brazil in 10 years
Using artificial intelligence and geolocation, the company makes technicians available within three hours of the request. All IT professionals need to prove their knowledge and undergo a document analysis for the approval of registration on the company's platform.
It currently has more than 13,000 technicians in almost 800 Brazilian cities and serves 240 brands, such as Calvin Klein, Santander, Magalu , O Boticário, Riachuelo, C&A and Centauro. According to the company, the growth was due to the start of operations aimed at the banking sector – responsible for 30% of the startup's expansion in 2021 – and the 25% advance in retail.
–
Canaltech on Youtube: news, product reviews, tips, event coverage and much more! Subscribe to our YouTube channel , every day there's a new video for you!
–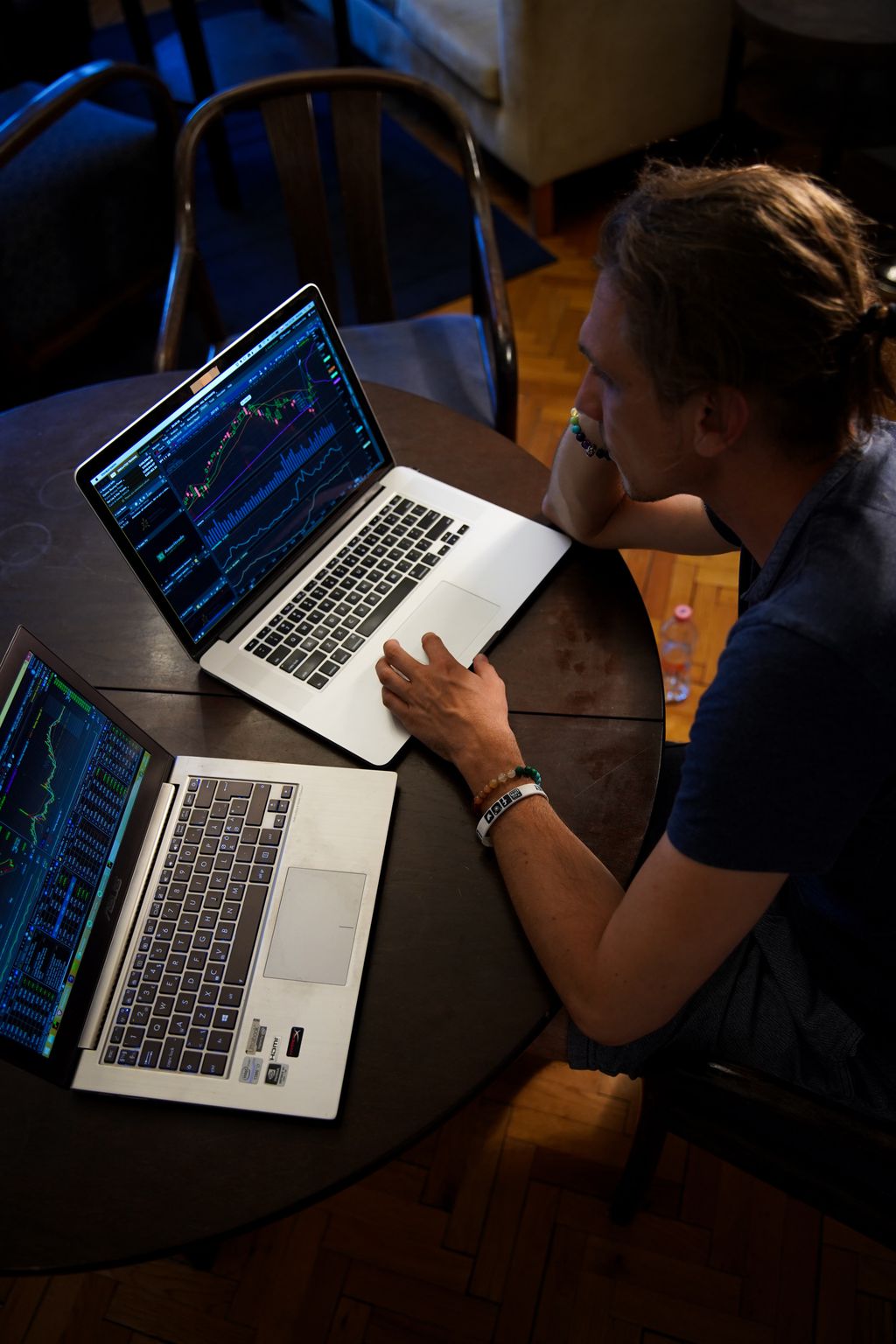 "With the arrival of new players in our portfolio, we registered a significant increase in the number of field service calls and started our service in the remote area", explains Fábio Freire, CEO and founder of FindUP. "In 2022, we estimate a 114% growth in requests from companies, whether in person or virtual", he adds.
The company doubled the number of employees last year. The expectation for 2022 is to increase the size of the team by 85%, mainly in the areas of product, marketing, business and operations.
Read the article on Canaltech .
Trending on Canaltech:
Deltacron: Another variant of the coronavirus is discovered in Cyprus
10 ideas for building in Minecraft
N95 mask can be reused 25 times as long as it is properly decontaminated
What is the biggest star in the universe? Meet the cosmic giants!
Galaxy S21, S21 Ultra and M62: Samsung phones on offer