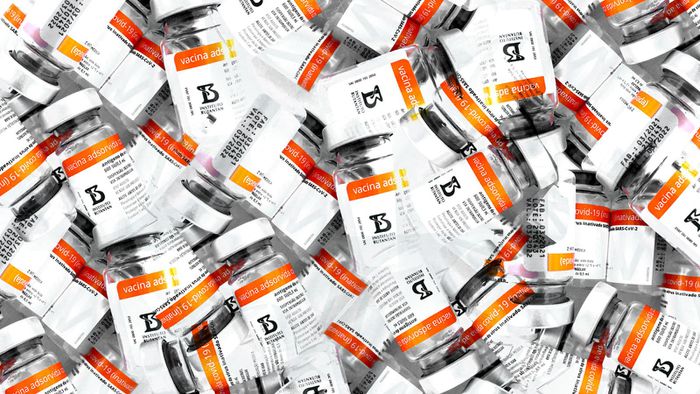 Saúde must buy another 10 million doses of children's CoronaVac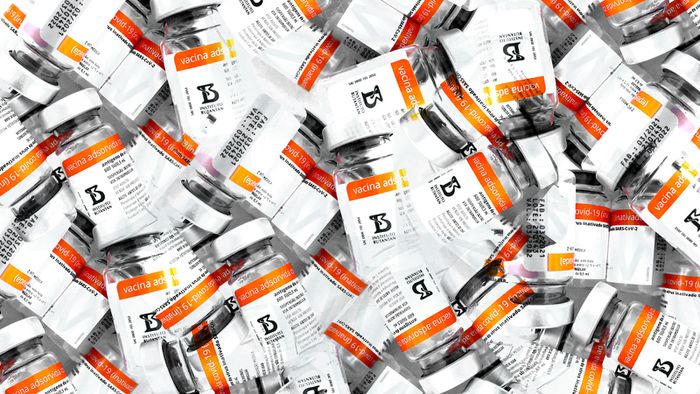 To expand childhood vaccination against covid-19, the Ministry of Health must sign an agreement with the Butantan Institute for the purchase of another 10 million doses of the CoronaVac immunizer, produced by the institute itself. The new doses may be applied to children over 6 years of age.
After all, what is the relationship between myocarditis and vaccines against covid?
Childhood Vaccination: Which States Have Already Approved CoronaVac?
The agreement between Saúde and Butantan has not yet been made official, but an investigation by the GloboNews channel confirmed the negotiations for the purchase of vaccines against covid-19. In parallel, Brazil also has an active contract for the receipt of pediatric doses with the North American pharmaceutical Pfizer.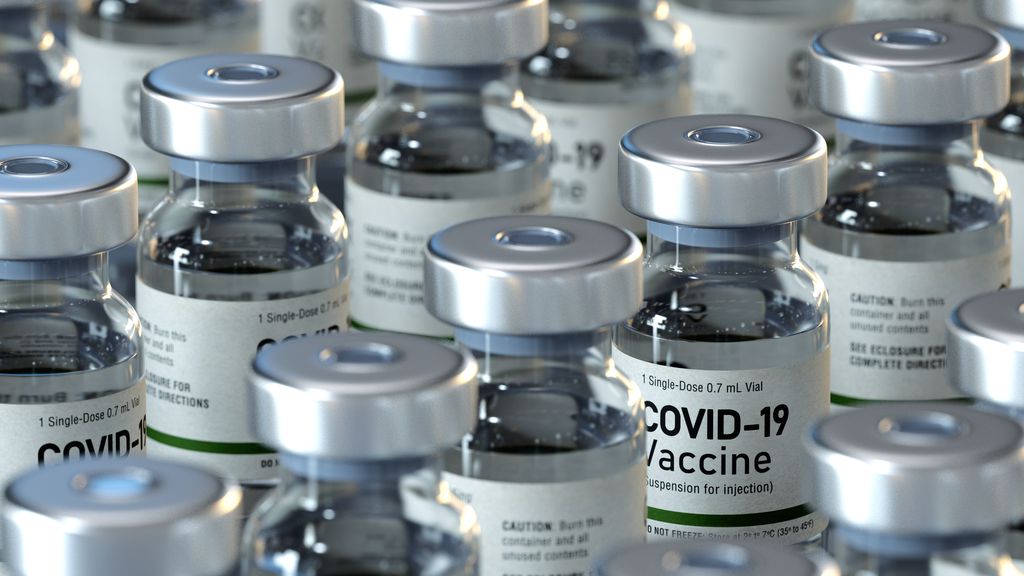 So far, Saúde has already distributed 7.5 million doses of vaccines to be administered to children against the coronavirus, of which 4.2 million were from Pfizer and the other 3.3 million are from Butantan.
–
Podcast Porta 101: the Canaltech team discusses relevant, curious, and often controversial subjects related to the world of technology, internet and innovation every fortnight. Don't forget to follow along.
–
CoronaVac in children
It is worth remembering that the National Health Surveillance Agency (Anvisa) approved, on January 20, the use of the CoronaVac vaccine against covid-19 for children and adolescents aged 6 to 17 years, except for those who are immunocompromised (have low immunity). ).
As some states still had CoronaVac doses in stock, some Brazilian regions immediately started applying doses of formula to children, such as the state of São Paulo. Adding up all the doses, the states had about 6.4 million doses available. In health stocks, there were 7 million. These doses are already distributed gradually.
With the new Health contract – which still does not have a date to be signed -, Brazil should take another leap in immunization against covid-19, since a greater number of children will have access to the immunizer. According to the Our World in Data platform, 70.06% of the Brazilian population has already received both doses or the single-dose immunizer, which is equivalent to 149.9 million immunized people.
Read the article on Canaltech.
Trending on Canaltech:
Why is the Moon moving away from Earth
After all, what is the relationship between myocarditis and vaccines against covid?
Sore throat is the most common symptom of Omicron
Isaac Bardavid │ 10 characters and voiceovers that marked the actor's career
ButanVac produces more antibodies against covid than AstraZeneca, says study