What is the first thing you need when you are dealing with the Pandemic? Well, a vacation, for starters!
Seems like, someone is enjoying a gateway to Mexico! And who do you think that is? Yes, it's Deacon with his father Ryan Philippe.
Most certainly it's vacation time for Ryan and Deacon and Ryan sharing his experience on Instagram with his son confirms they are having a great time!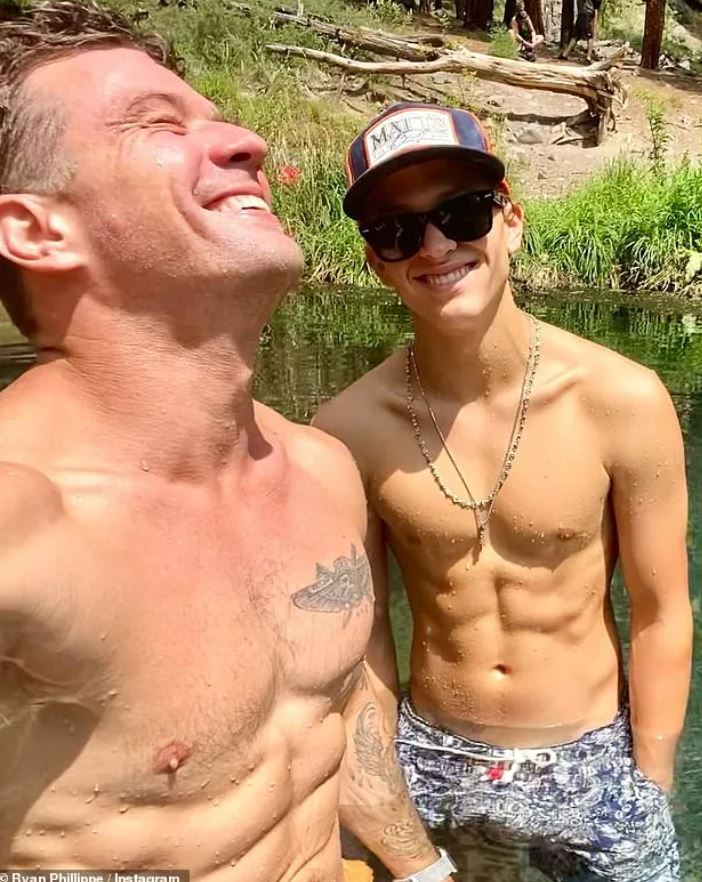 His post on Instagram had many of their images from their gateway in Mexico, exploring the place in the best way possible with his 17-year-old son. Their recent visit to McCauley Warm Springs in Jemez Springs.
The duo clicked so many pictures together, posing off shirtless. The images are screaming out the similarity that the two are sharing.
They are having a good time together.
Relajado and Disfrutando Time for Ryan & Deacon
With the two enjoying amidst nature, the Instagram posts signify the enjoyment they are witnessing.
Have a look!
https://www.instagram.com/p/CS0GYqhJUrE
"the rocky uphill hike was well worth the warm woodland baptism that followed", Ryan wrote a caption for the streak of images.
Deacon commented, ""And the viddles"
The images will force you to admire the picturesque landscape. The videos and photos explain it quite well. The boys are also enjoying their me time in the crystal clear water.
Phillippe and Reese Witherspoon, who are no longer together share Deacon, 17, and Ava, 21. The couple was together from '99 to '06 and Phillippe was given custody of the kids a year later. He also has a daughter, Kai, 10 with Alexis Knapp, one of his past relationships.
Reese, on the other hand, has a son, Tennessee, 8 with husband Jim Toth.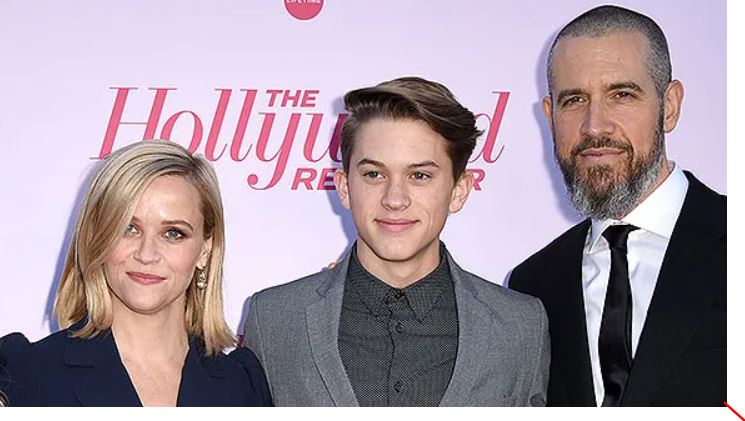 In 2020, Reese and Ryan reunited to celebrate Deacon's 17th together as a family. There was a cake too. Obviously!
Reese also spoke to Drew Barrymore and told him how "frightful" it was for her to be a mom at 23.
"I didn't know how to balance work and motherhood. You just do it," the actress stated bac then.
"I was just like every other mom and dad trying to figure it out. There's a lot of compromise. Every bit of that sacrifice is truly worth it."
Also in the year 2016, Ryan spoke about co-parenting with Reese during the holidays.
He said, "We trade off,"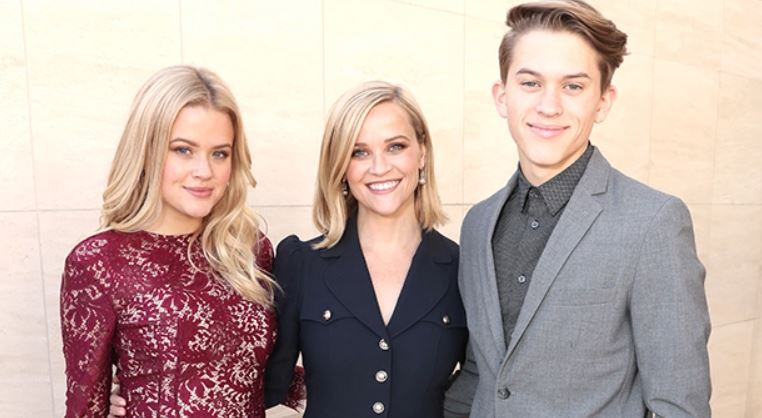 "You have to get to that point as a divorced parent, as any parent, where you're not putting yourself first. You want the kids' experience to be its own and not like, 'Well, I need to have my time!' We have been very good about that.", he added.