PS5 / Xbox Series S and X version of Chernobylite comes out in April

In a statement, All In Games and Farm 51 confirmed that the current-gen console version of Chernobylite will be released on April 21. It will bring support for Ray Tracing, dynamic 4K resolution and support for DualSense triggers in the case of the PlayStation 5 version.
According to the announcement, the game can be run in two modes: quality and performance. The first one runs at 4K and 30 frames per second, while the performance mode runs at 1080 and retains 60 frames per second.
Those who play the PC version, like me, will receive a free update on the same day with support for Ray Tracing, a crossbow and the first paid DLC – "Memories of You". The DLC will introduce new items that tell more about the protagonist Igor and his wife Tatyana's past. This is the first of four content packs planned for 2022. If the schedule is followed to the letter, the other three will be available in the second, third and fourth quarters, respectively.
As someone who's been following Chernobylite since it first appeared in Steam Early Access, I have to say I've been pretty impressed with how much effort Farm 51 has put into refining what is already a competent game. It might not be a STALKER 2 – and it didn't actually aim to be – but the amount of different events that are already in the game and the tension of exploring the Chernobyl region alone are there. I recommend giving it a try, as a demo is available on Steam.
Now I just want to see how many frames per second this ray tracing story is going to cost me.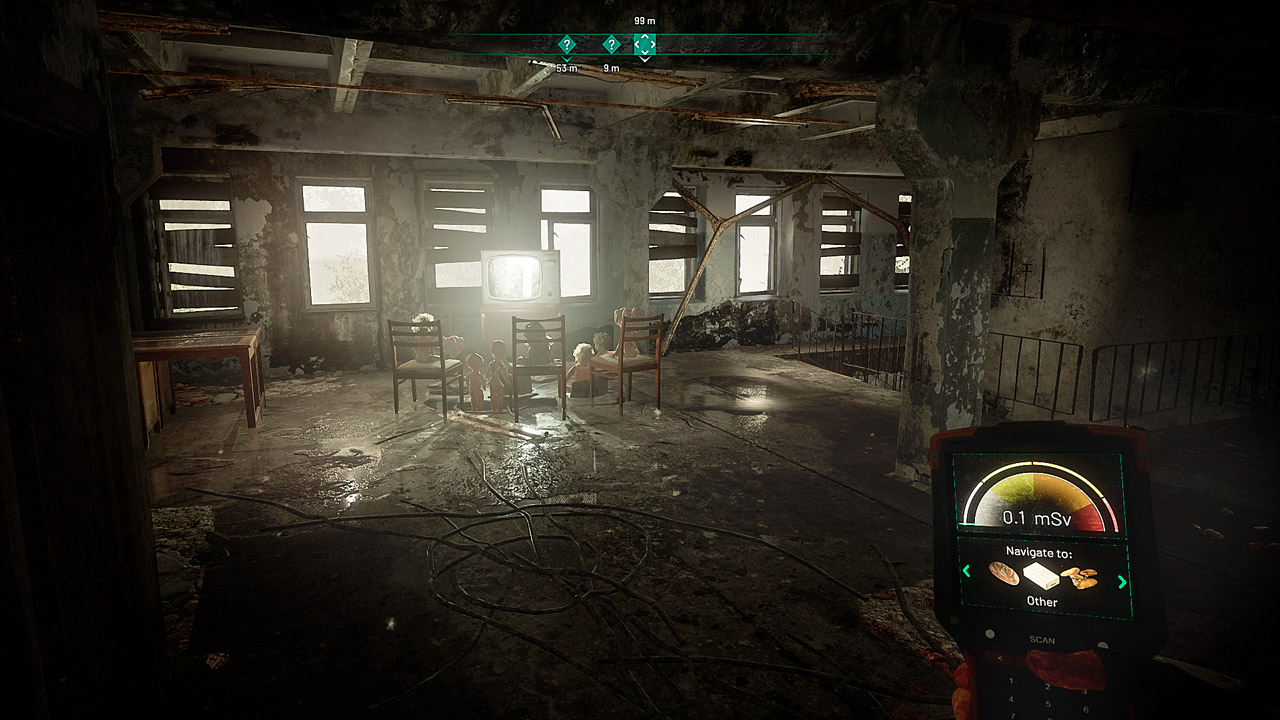 Content "Roadmap" for Chernobylite in 2022: