On her first track as a solo singer, Nelson, previously of Little Mix, gets some aid from Minaj.
It was a little upsetting when Nelson left the group, but we're okay now.
This would be the previous Little Mix member's debut solo song, so it's a huge deal that she was able to take the support of such a prominent name as Nicki Minaj.
Check out the official music video below:
Jesy Nelson, a British singer who rose to fame as a part of Little Mix, has released her debut solo song. It's called "Boyz," and Nicki Minaj has contributed to the song.
Diddy's 2001 smash "Bad Boy For Life" is sampled in the song, which also has an appearance from the rapper himself. After accidentally smashing his windows with the ball, Diddy emerges as the guy next door and welcomes Jesy to the neighborhood.
Check out Jesy's earlier Instagram's post:
https://www.instagram.com/p/CUsd-WGoGNd/
Little Mix and Nicki Minaj had previously worked on the song "Woman Like Me" in the year, 2018. She recently collaborated with Bia on a remix of "Whole Lotta Money."
With the latest Drake and Lil Wayne song "Seeing Green," she released her 2009 mixtape "Beam Me Up Scotty" to streaming platforms previously this year. She additionally collaborated on the new single "For the Love of New York" with Polo G.
Jesy Nelson and Her Former Band Relation
Jesy Nelson announced her departure from Little Mix in a post on Instagram in December 2020.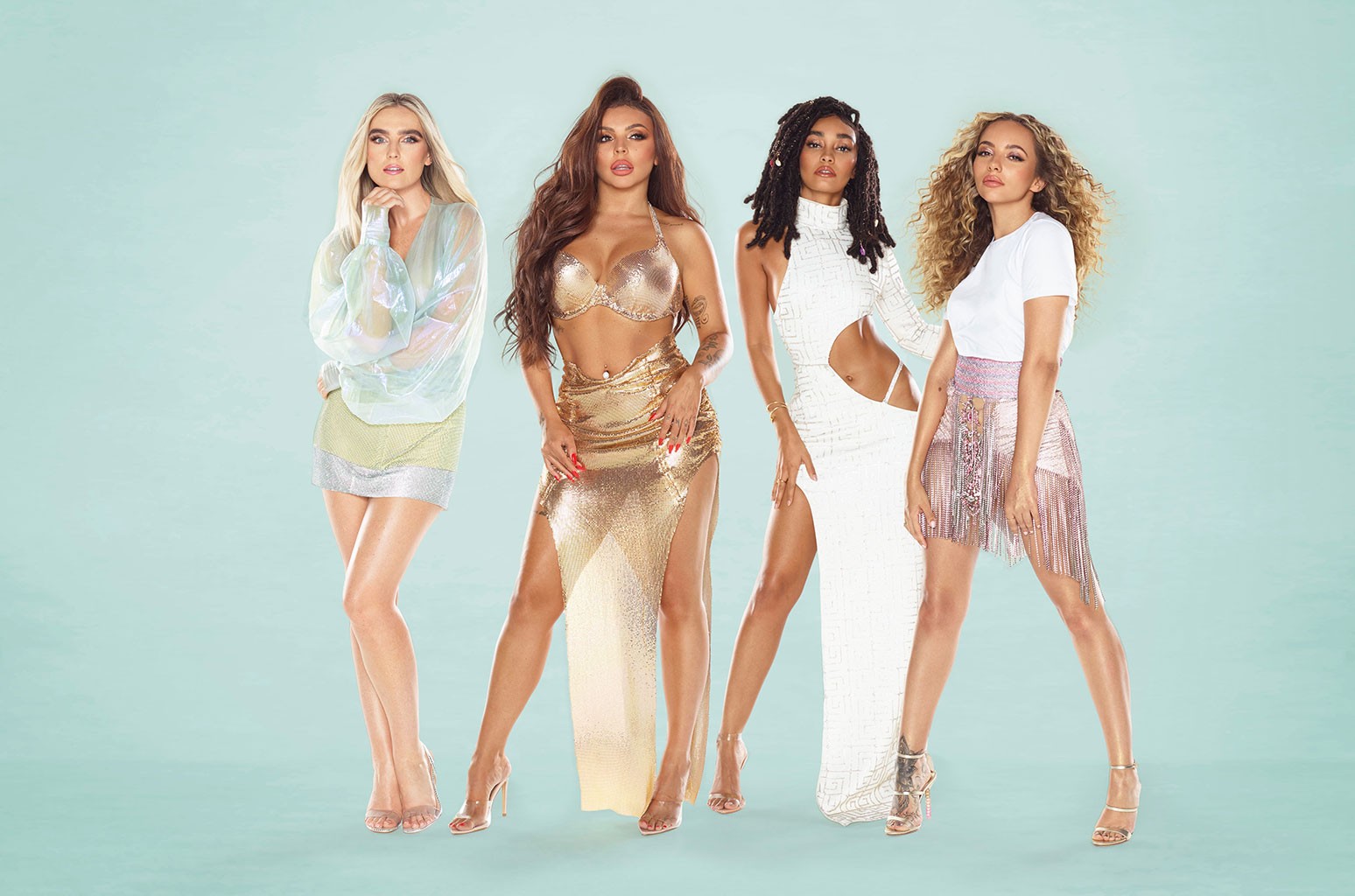 The "Black Magic" singer stated that she really needed to leave since her mental health was suffering as a result of her time with Little Mix.
Nelson shared what she's being up to almost a year later, as well as whether or not she keeps in "Touch" with her old bandmates.
Nelson recently said in an interview with Glamour UK, "I haven't spoken to the girls."
"It is weird because for so many years we were as close as sisters, together every hour of the day for weeks, sharing beds, laughing, crying just 24/7 the four of us together and then … Nothing."
Oof, that's quite upsetting because we've seen them together for so long.
Nelson probably spent a year since leaving Little Mix concentrating on her mental health. She's currently preparing for her new career as a solo artist.
We hope everything works out for Jesy and her former bandmates in their career. And also try to comprehend that they won't be working together anymore.