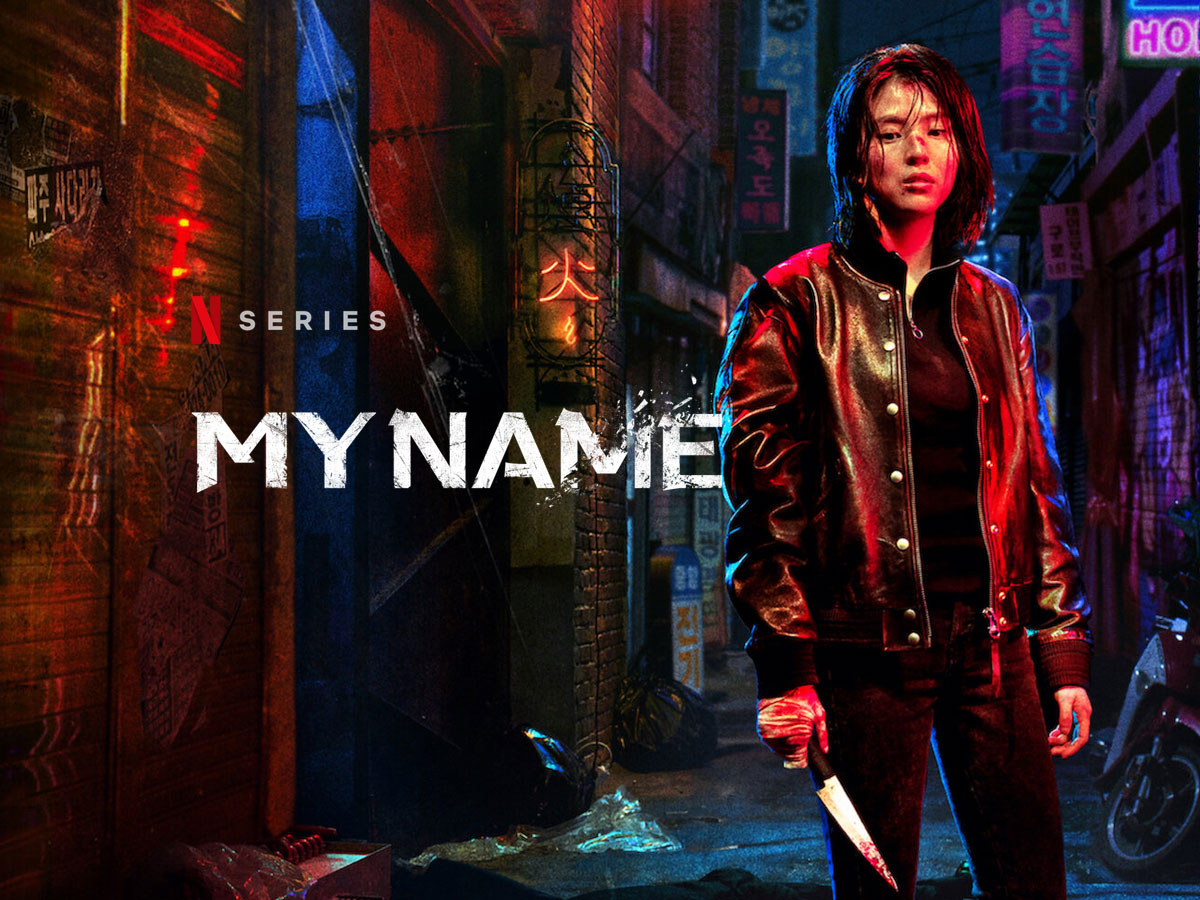 My Name Netflix K-Drama Plot, Cast, and Release Date
Han So Hee has returned with a new project! She's not your typical girl next door this time; in her next Netflix series, the 26-year-old actress will play an undercover agent.
Korean drama is unquestionably the finest, and to prove it, even more, another, "My Name," is on the way, and you'll be excited to learn when it premieres.
Netflix has officially announced the release date of "My Name," and we are just as enthusiastic as we were before. And besides, a dose of K-Drama can heal anybody, and this K-Drama is here to serve the purpose.
My Name: Release Date
My Name, Netflix's newest Korean Original, is a gripping action thriller that promises tension, intrigue, and (hopefully) a delicious pleasure found only in shows of this type. Han So Hee fans are in for a treat as well, as the actress takes center stage in a character unlike any other she's played before.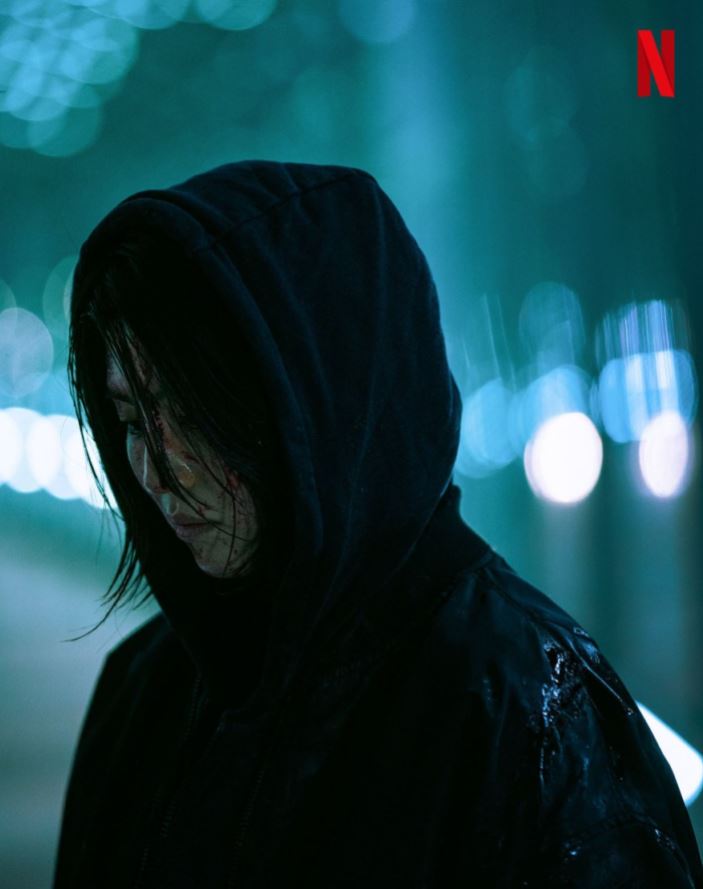 The Netflix K-official Drama poster, as well as the release date, is now available. Netflix will release it on Friday, October 15th, 2021.
My Name: Plot
My Name (previously known as Undercover and Nemesis) follows Yoon Ji Woo, the daughter of a mobster who is determined to learn the truth about her father's death. She joined an organized crime ring and infiltrated the police department in order to do this.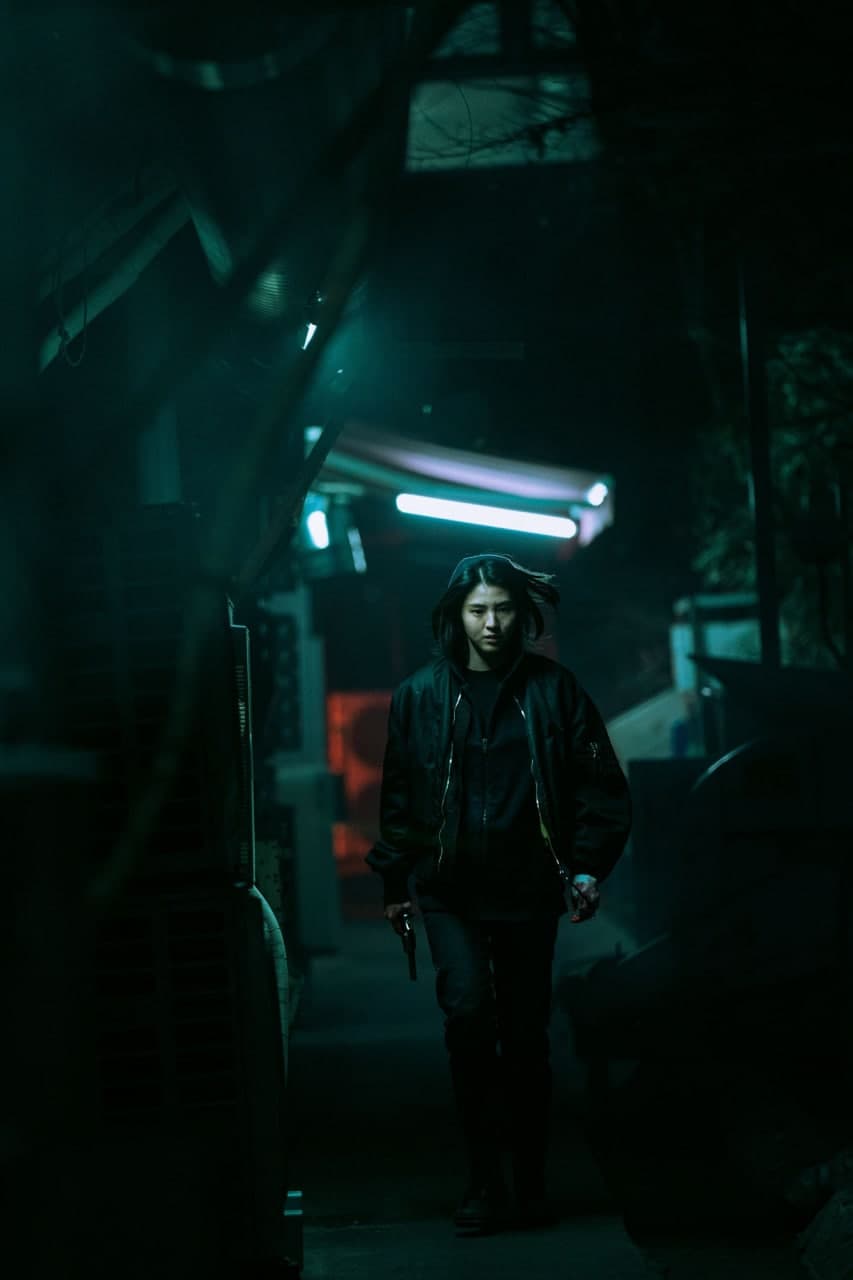 Ji-woo's plan to discreetly investigate her father's death as an undercover cop strikes a hitch as her actual life begins to intertwine with her fake character.
My Name: Cast
So Hee plays the vindictive Yoon Ji-woo in My Name, which is a stark contrast from her previous portrayal as a lovestruck art student.
She stands blood-stained in a neon-lit alleyway with a dagger in her hand, plainly eager for blood, in a Netflix teaser poster released lately. To say the least, So Hee has our undivided attention, and we can't wait to see her in action.
Itaewon Class star Ahn Bo Hyun joins So-Hee in the role of Jeon Pil-do, Ji- woo's partner in the Drug Investigation Unit who is a stickler for the rules.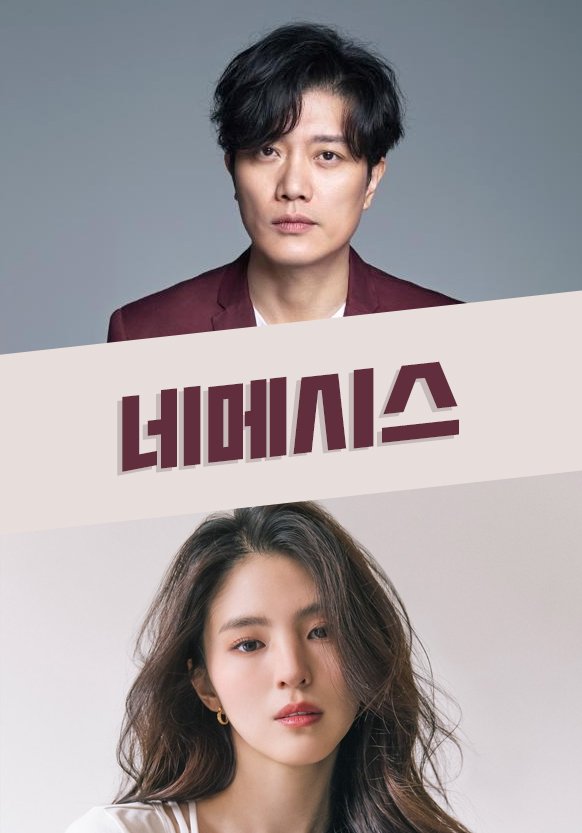 Meanwhile, film star Park Hee Soon plays Choi Moo-jin, the head of Korea's largest drug crime ring and Ji-woo's boss. Despite the fact that his true motivations are unknown, he assists her in arranging her vengeance.
Kim Sang Ho (Sweet Home, Kingdom), Lee Hak Joo (Sweet Munchies), Jang Yol (Stranger 2), Im Ki Hong (Squid Game), and Moon Sang Min are among the other actors featured in the series.
We'll be right back to provide you with additional details on the subject. Return to this page regularly to remain up to date on the newest developments in this show.