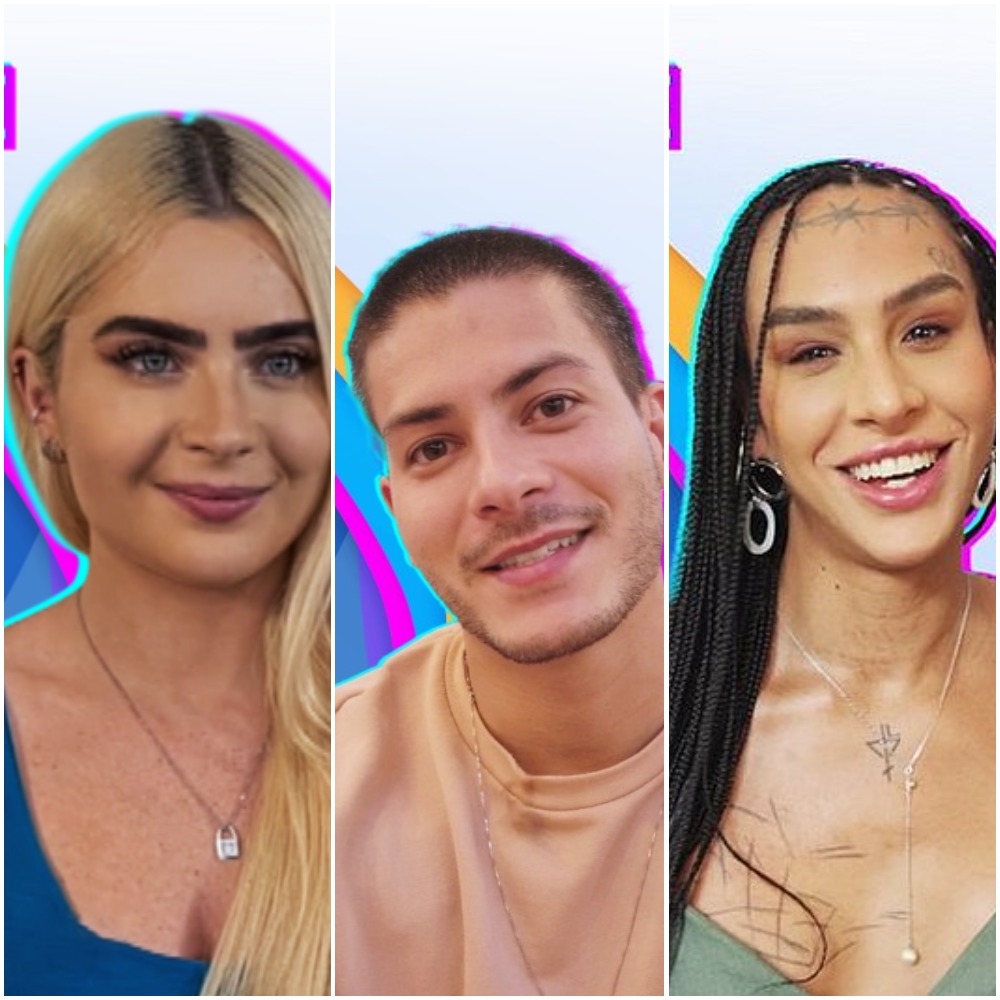 Linn da Quebrada, Jade Picon and Arthur Aguiar are the brothers infected with covid-19
Arthur Aguiar, Jade Picon and Linn da Quebrada are the participants of BBB22 infected with covid-19. Due to the necessary isolation, they did not enter the house this Monday (17).
According to presenter Tadeu Schmidt, the trio remains in confinement at the hotel and will join the others on Thursday (20).
This afternoon, the members of the group "Pipoca" were the first to enter the most guarded house. The participants of the "Camarote" only arrived at night, at the end of the live program.