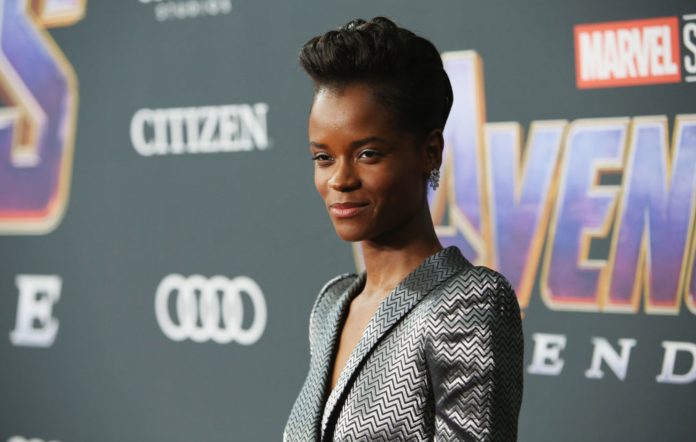 Letitia Wright Sharing Anti-Vax Views On Black Panther 2 Set
On the set of Black Panther: Wakanda Forever, Letitia Wright allegedly went on to convey her concerns about the COVID19 vaccinations.
The actress had already been labeled as anti-vax ever since she posted a video on Twitter in December last year with the  Light London Church leader, Tomi Arayomi, which was later removed, in which he had questioned the vaccine's authenticity.
In response to the criticism, Wright wrote, "If you don't conform to popular opinions, but ask questions and think for yourself… you get canceled."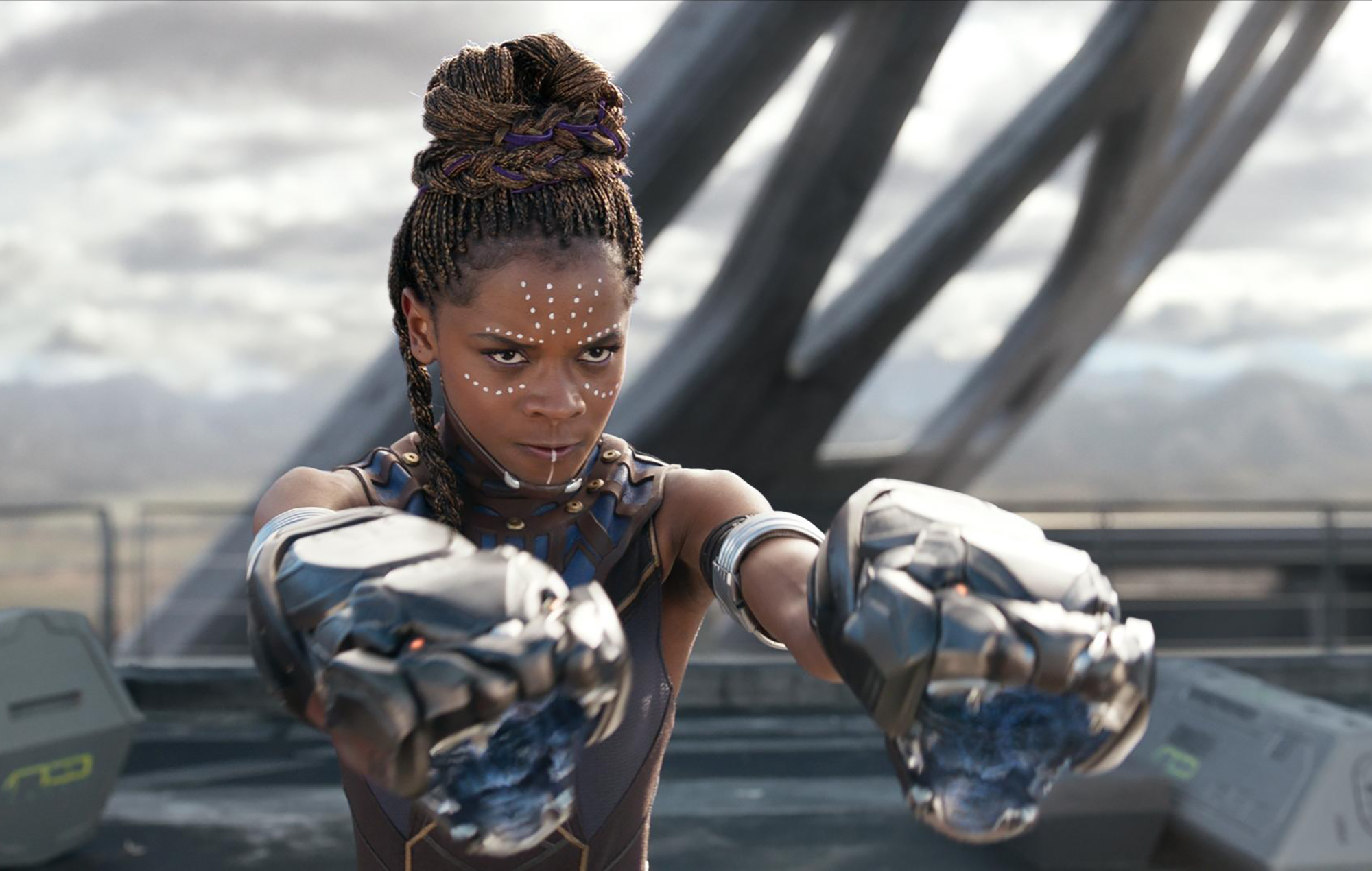 In another response, she added, "My intention was not to hurt anyone. My only intention in posting the video was it raised my concerns with what the vaccine contains and what we are putting in our bodies. Nothing else."
When asked for a comment to the "On the Table" video by fans at the time, Don Cheadle, Wright's Marvel co-star, called it "hot garbage." Despite his disapproval of the video, the actor stated that he would not "throw [Wright] away" simply because she shared it.
After the worldwide roll-out of COVID-19 vaccinations, Wright's remarks reflect an alarming trend in society. Her remarks will also come as no surprise to some because she shared the infamous anti-vax and transphobic ministry video, which led to her deleting her social media accounts after attempting to apologize.
A source from the set of Black Panther 2 told The Hollywood Reporter that she has voiced similar beliefs regarding the COVID-19 vaccines while filming.
It further alleges that she has silently parted ways with her US team of representatives owing to the video's criticism.
THR reports say, "Several performers, from Rob Schneider (now shooting Netflix's "Home Team") to Letitia Wright (filming Marvel's 'Black Panther: Wakanda Forever) have shared anti-vaccine positions on social media.
In Wright's case, a set source has said that she has shown similar viewpoints about the Covid-19 vaccinations on the Atlanta production. The British actress discreetly severed ways with her whole U.S. team of agents in the aftermath of a backlash following sharing a viral anti-vaccine film in December."
Disney has been contacted by IndieWire for more clarification on THR's allegation.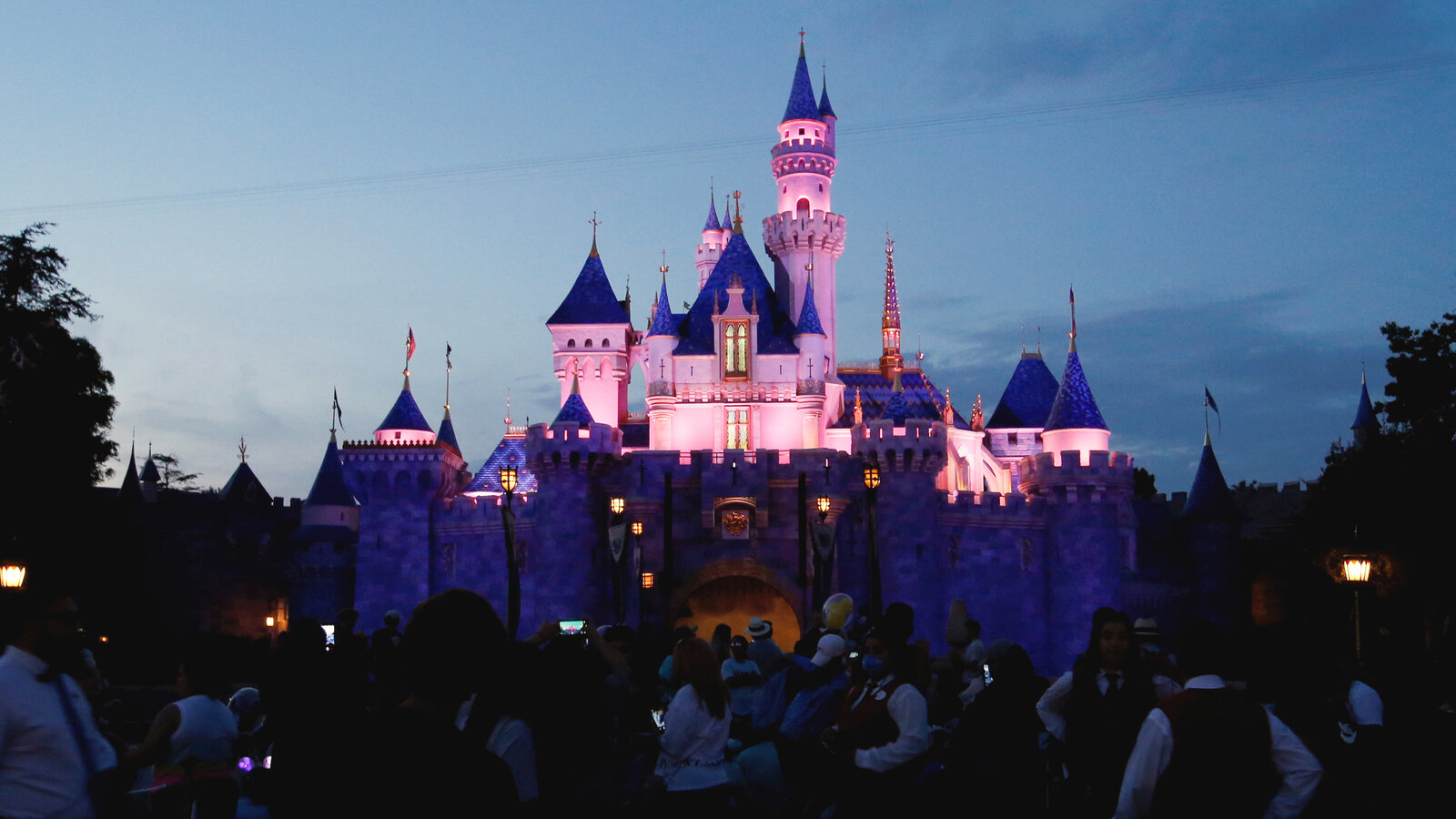 Many Hollywood studios are working to make Covid-19 vaccines mandatory and/or make it apparent who is and isn't vaccinated on set.
Disney plans to use a sticker system on the upcoming productions in mid-October that demands visual confirmation of a person's COVID-19 vaccination status. Therefore, those who have been completely vaccinated will receive a wristband, while those who have not, will not.
What are your thoughts on Wright's comments on vaccinations? Please let us know in the comments section below.