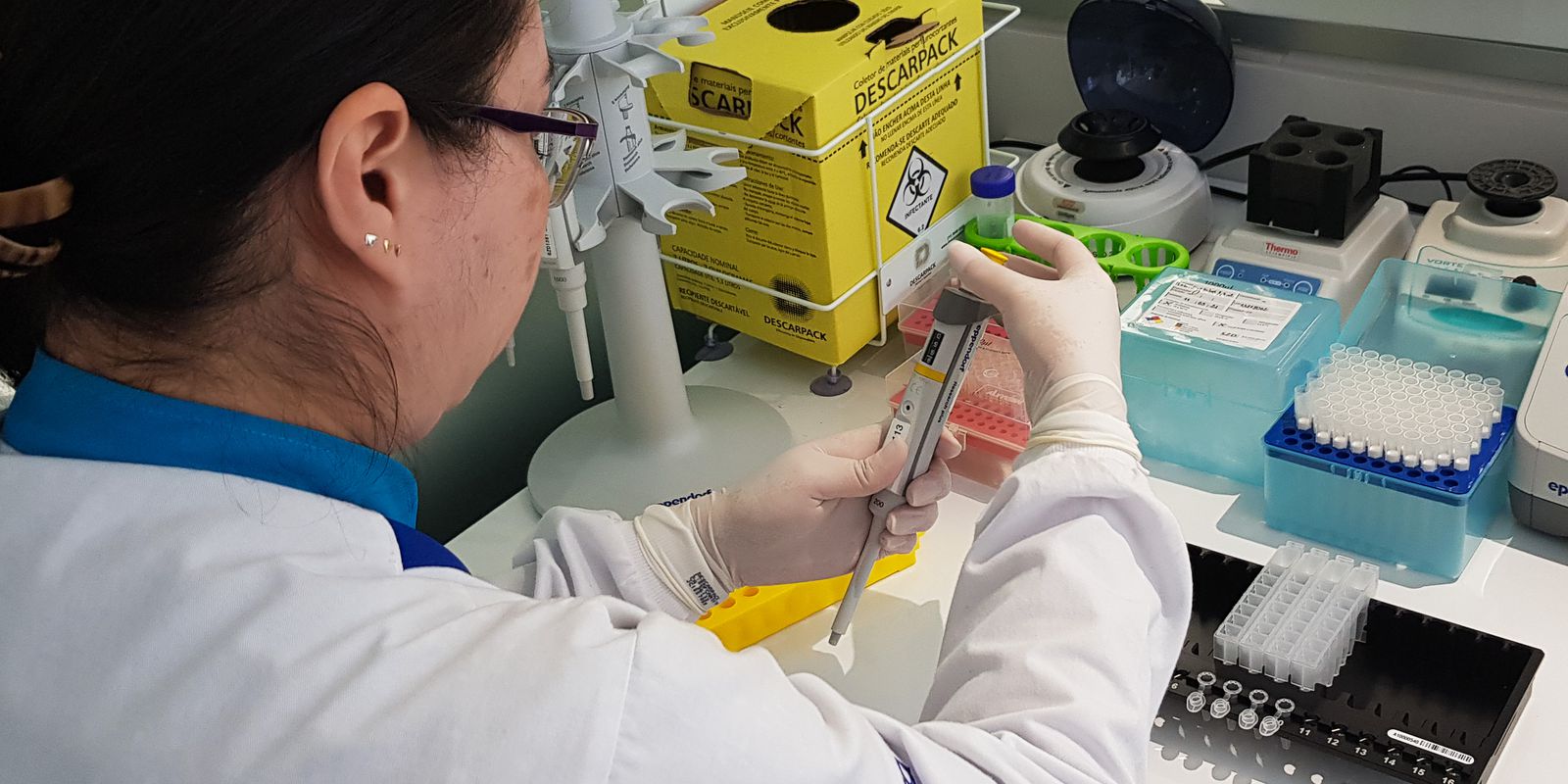 Laboratory will have to compensate woman in R$ 80 thousand after false negative in DNA
A woman who sued Genomic, a laboratory specializing in DNA tests for moral damages, will receive compensation of R$ 80,000 after a court decision by the 2nd Civil Court of the Regional Forum of Itaquera. In the process, the author detailed that she sought the laboratory to perform a DNA test to prove her daughter's paternity, and the result was false negative.
The information was published on the São Paulo Court of Justice website, including the case number, which is public. The judgment is of first instance. The lab can appeal. Sought by the Estadão report, Genomic's defense did not manifest itself. Space is open.
As a consequence of the incorrect result, says the woman, she faced psychological problems and embarrassment towards her family, friends and social circle. Only after a second examination was the author able to confirm paternity. At this point, the judge was categorical in evidencing the laboratory's refusal to perform the test for the second time. "While waiting for the result of another exam, which, by the way, the defendant was not even willing to do, the plaintiff was exposed to a situation capable of shaking her psychic integrity", reads an excerpt from the decision.
In view of the situation, Judge Sueli Juarez Alonso concluded: "From the documentary evidence brought to the process, it is evident that the author actually suffered the embarrassment narrated in the initial", wrote the magistrate. The judge also ruled that it would be the laboratory's responsibility to bear the costs and procedural expenses, in addition to the legal fees set at 10%, on the corrected value of the conviction.
On the other hand, the defense claimed 'the absence of an illicit act, therefore, the absence of the duty to indemnify'. In the final verdict, the judge decided that, 'in this case, it is evident that the false result brought the author psychological imbalance that lasted until the confirmation of the paternity statement'.
The report contacted the defense of the company Genomic, but did not obtain an official position until the publication of the text. The space is open for manifestation.
In its defense in the lawsuit, the laboratory denied failure to provide services or tort. She also stated to the Court that the patient was aware of the hypotheses in which the result could be false negative – in case of pregnancy or miscarriage in the period of up to 12 months before the exam was collected; double pregnancy from different parents; or if the pregnant woman has had an organ or bone marrow transplant.