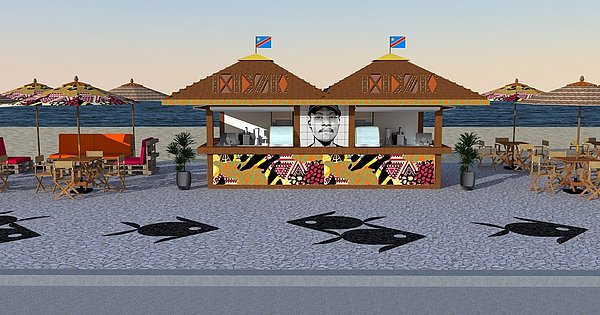 Kiosk where Congolese were killed will be turned into a memorial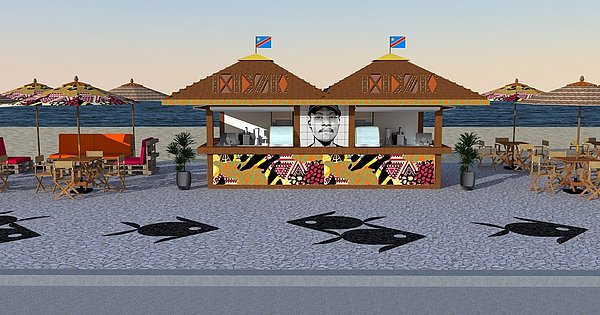 The Biruta and Tropicália kiosks, on the edge of Barra da Tijuca, in Rio de Janeiro, will be transformed into a memorial in honor of Congolese and African culture. On 24 January, Congolese Moïse Kabagambe was killed after being beaten by workers at the Tropicália kiosk.
The municipal secretary of Finance, Pedro Paulo, informed that the management of the kiosk was offered to the Congolese's family. "What happened was something brutal, unacceptable and that is not in the nature of Rio. It is our duty to be an anti-racist city, welcoming and committed to social justice", wrote the secretary on Twitter.
Mayor Eduardo Paes commented on the project. "And the best news: the family becomes the new Kiosk dealership! Not the banalization of barbarism!"
In a statement, the city government said that the concession contract with the current operators of the kiosks is suspended, during the investigation of the crime and that, "if it is proven that they have no involvement in the crime, Orla Rio will discuss the transfer to another space ".
"Otherwise, the contract will be cancelled. There is still no deadline for the execution of the project. At this moment the City Hall is talking to the family", says the note.
remember the case
The family of the Congolese man killed in a kiosk in Barra da Tijuca, Rio de Janeiro, is unhappy with the violence and injustice committed against him. The 25-year-old was beaten to death on Monday (24) when he went to collect late payment.
Moïse Kabamgabe worked daily at the kiosk, which is close to Posto 8. The kiosk owner owed two days and when Moïse went to collect, he was assaulted, says the family, which calls for a rigorous investigation.
On social media, the case had repercussions and generated commotion from internet users, politicians, journalists and artists.