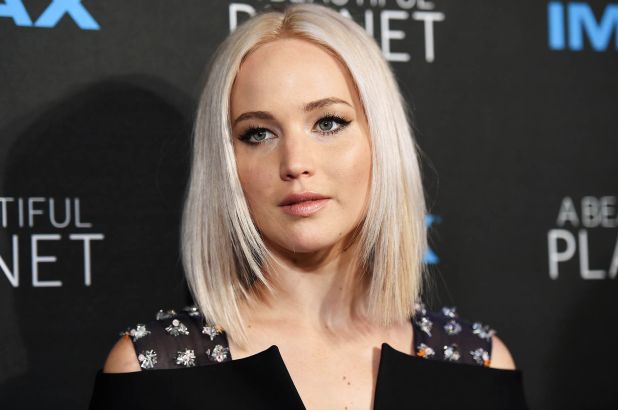 Jennifer Lawrence is Pregnant: Read all the Details Here
You can't swing a dead cat these days without gently bumping into someone — famous or not — who is pregnant, engaged, or both.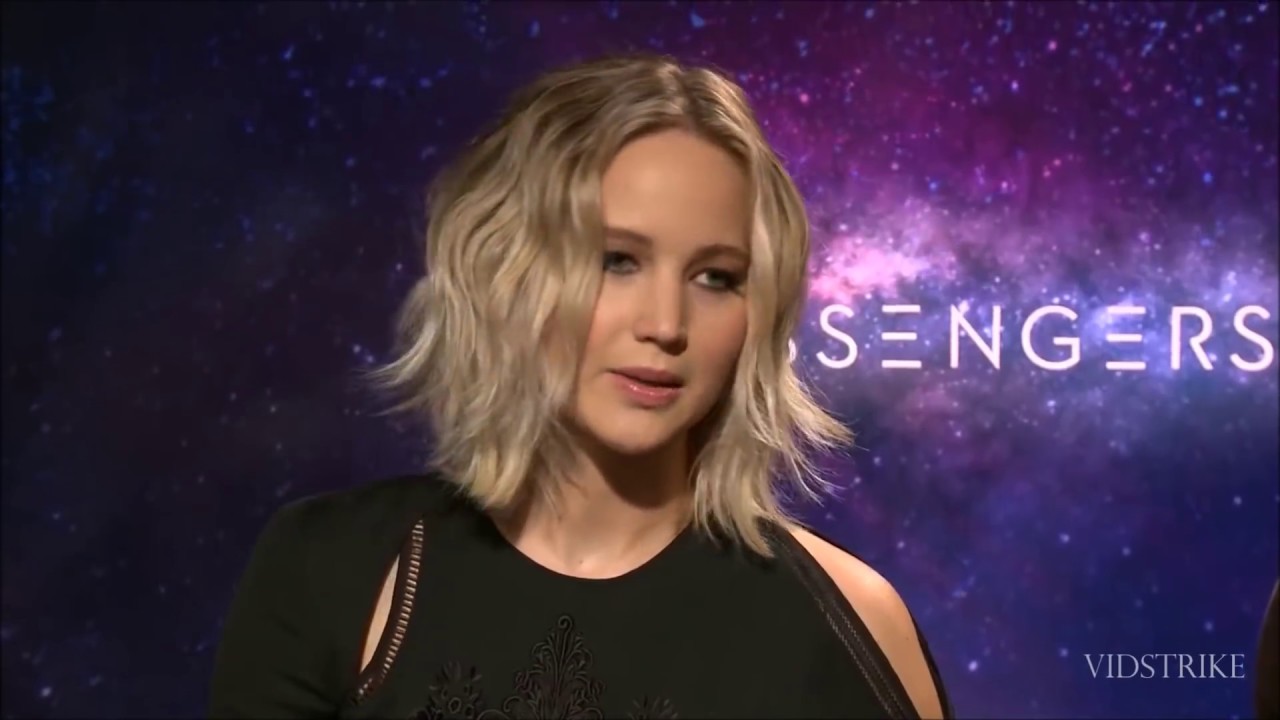 Now it's Jennifer Lawrence's turn. She's expecting a child! Baby! Yep, you heard it right! Jennifer Lawrence is on her way to becoming a mother! With her spouse Cooke Maroney, the Hunger Games actor is expecting her first child. Her representative later confirmed the good news after the 31-year-old was photographed out with a baby bump.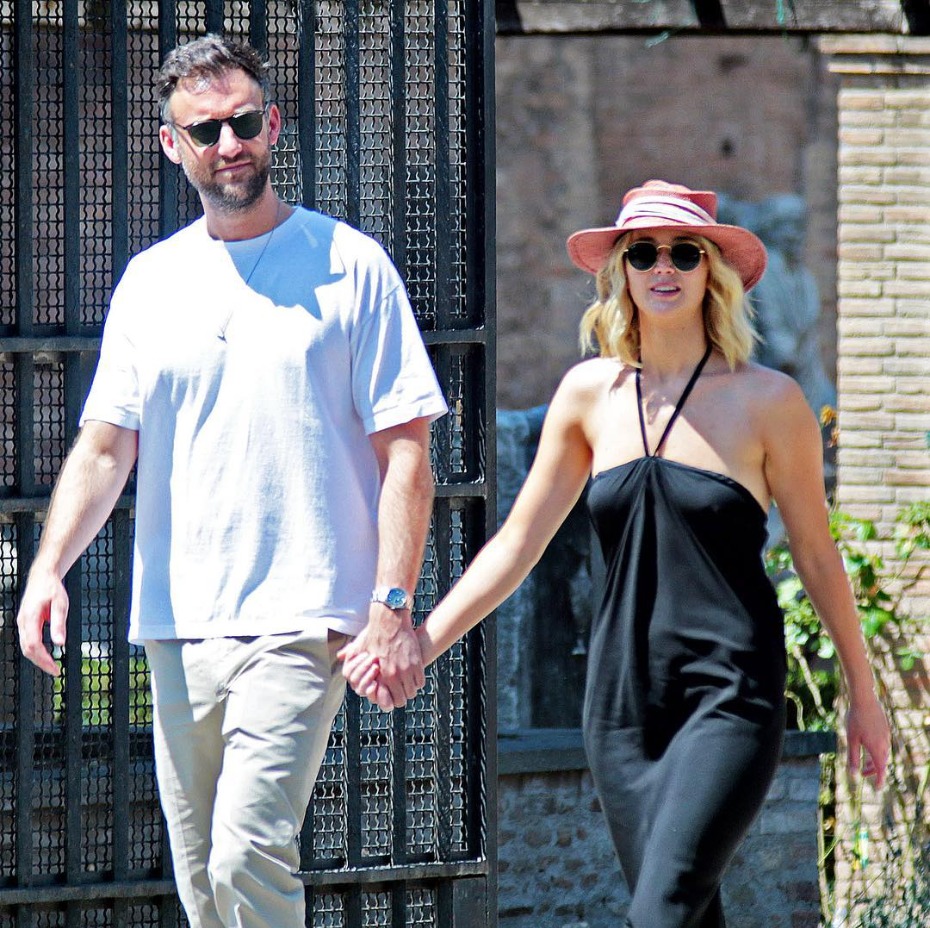 Jennifer and Cooke met in 2018 through mutual friends and married the following year. The X-Men star previously explained why he accepted his proposal: "He's simply the most amazing person I've ever met in my entire life. It was a simple decision to make." She continued, " "It's just – this is the one, and I know that sounds ridiculous, but he's – you know. I'm honored to be a Maroney because he's the most amazing person I've ever met." The big day, which was held in a Rhode Island mansion, was attended by Adele, Emma Stone, and Kris Jenner.
Lawrence was named the highest-paid actress in the world by Forbes in 2015 and 2016, with estimated annual earnings of $52 million and $46 million, respectively, before taxes.
She won an Academy Award for her role in the 2012 film "Silver Linings Playbook," in which she co-starred with Bradley Cooper.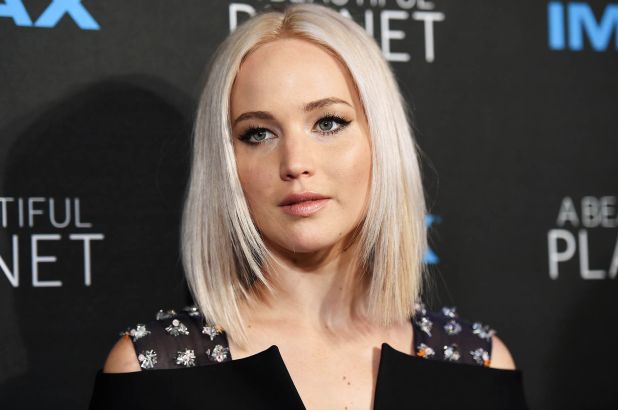 Her performances in "Joy," "American Hustle," and "Winter's Bone" have also been nominated for the award.However, the actress is best known for her role as Katniss Everdeen in the hugely successful "Hunger Games" film franchise. So, that is all the details we have on the couple and their soon to come baby. Stay tuned for more!