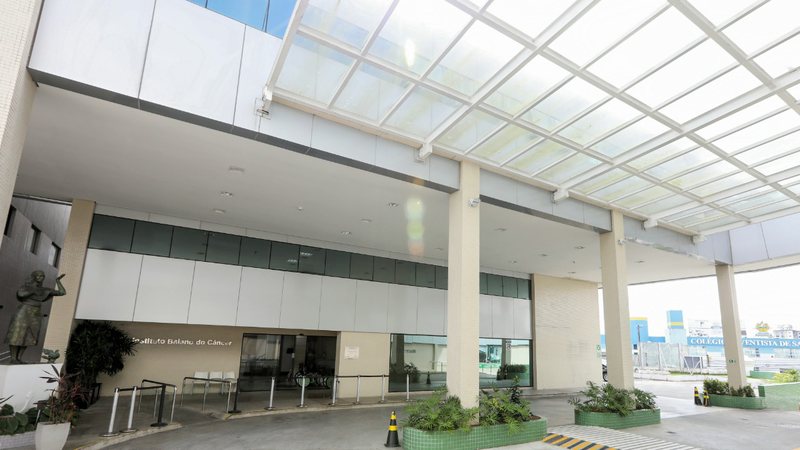 Hospital Santa Izabel announces Salvador's first Cancer Center and expands oncology services
Hospital Santa Izabel (HSI) and Oncoclínicas/Bahia Oncology Nucleus (NOB) announced, this Thursday (6), the renewal of the contract between the institutions and expansion of the offer of oncology services, through the creation of the first Cancer Center of Salvador.
With the new contract, an investment of R$ 138 million will be applied, which will allow the expansion of the technological park and the incorporation of new procedures and treatments, such as Bone Marrow Transplantation (BMT), an old demand of the local community.
"We expect greater integration of the journey of cancer patients with a highly qualified team, the use of advanced technology and the traditional humanization and efficiency of one of the most complete services in the North-Northeast of Brazil", said the provider of Santa Casa de Misericórdia da Bahia (SCMBA), José Antônio Rodrigues Alves.
The "Cancer Center Salvador" will operate on the premises of the HSI and will serve the Unified Health System (SUS) and beneficiaries of the supplementary health system. The expectation is that there will be a strong growth in the number of patients treated at the site, due to the sum of the institutions' expertise, combined with new investments that will expand access to the most effective and innovative treatments to fight the disease, offering more comfort to patients.
The conclusion of the contract is subject to the final approval of the Administrative Council for Economic Defense (CADE).
Read more news from Alô Alô Bahia .