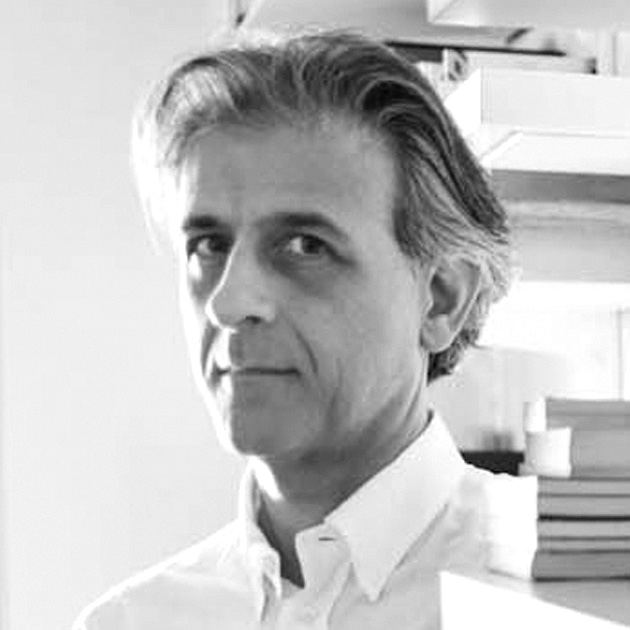 Horoscope for 1/26: see predictions for this Wednesday
Stardate: Quarter Moon in Scorpio.
May Grace be with you, so that you sail with confidence in the complex waves of the construction of life experience.
And may the vertigo you feel not turn into anxiety, but into the lucid perception that there will always be much more involved in everything you experience, even if, at first glance, the situation seems banal to you.
The carelessness and blasé air that we adopt in relation to the richness of the experience of living is totally incompatible with what the truth of this experience is, and therefore, in countless cases, and out of sheer indolence, you will see people preferring to say that there is no truth , and living in disgrace and anxiety, than to stand on your own feet and start the path of integration and approach to something greater than you.
That something bigger than you is the Universe itself in which you move
ARIES: In order not to complicate things, try to understand and accept that there is much more time involved than you would like, and that trying to change that would cause greater mishaps than have already been presented. Better not, OK?
TAURUS: If people aim at what's yours, it's up to adopt defensive attitudes, however, this is a situation that requires lucidity, so you don't go into labyrinths proposed by paranoia, and invent a lot of non-existent things.
GEMINI: Adapt your ideas to fit the reality that is within the reach of your resources. However, even if you have to lower your expectations, understand that this reduction is temporary, then the increase will come.
CANCER: One thing is for sure, you cannot stop at feelings that cannot be manifested, because if manifested they would cause problems and setbacks. It takes your soul to find a way to express what it feels.
LEO: Convincing someone to join you is a big challenge, because the way things are going, people are more suspicious than ever, afraid to participate in something that makes them feel even more insecure.
VIRGO: Nothing should be complicated, but if the world, through people, didn't make it complicated, probably millions of human beings on the planet would lose their work. Complications are part of the economy.
LIBRA: Play your game, and do it in the best way possible, betting high, crossing the dense barrier of containment that your insecurity causes. Courage is not letting go of fear, but acting in fear anyway. In front of.
SCORPIO: To simplify your advancement and make it more efficient, your soul would need to put an end to some matters that have been raging for so long, you probably don't even know how they started anymore.
SAGITTARIUS: The things you have to say could not be said yet, because they would cause a riot that would get out of hand in a short time. Unless that's what you want, better rethink everything.
CAPRICORN: Move a piece here, another there, make your game, but don't forget that people may even be pieces of your game, but they are the type that have their own ideas and therefore cannot be completely controlled .
AQUARIUS: This is a time that requires action, but your soul is not sure which would be the best, and this ends up causing inaction, the opposite of what would be auspicious. You better pack up your courage and keep going, despite everything.
PISCES: Get bold, because you're going to need it a lot over the next few weeks. It's just that everything converges on the reality that you no longer have the support of the world you used to know, and the new world isn't ready yet.