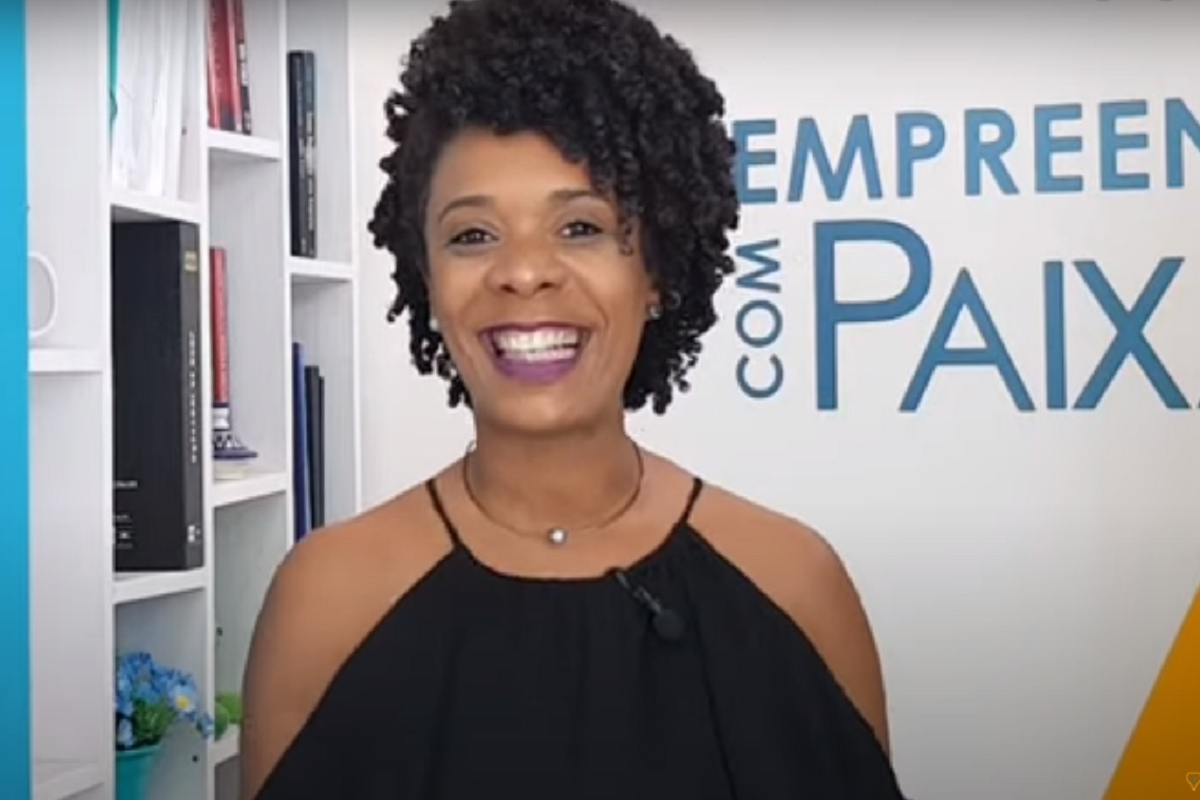 Flávia Paixão, CORREIO columnist, is selected by the Black Voices Fund on YouTube
The Empreender com Paixão project, led by CORREIO columnist Flávia Paixão, is among the 35 Brazilian initiatives selected by the Black Voices Fund, a global initiative launched by YouTube to encourage the representation of content creators and black artists on the platform. The list with the 135 names of selected influencers, which includes people from Canada, South Africa, the United States and others, for the class of the year 2022 was released this Thursday (27). The action should allocate around US$ 100 million for video production.
On Instagram, Flávia talked about the joy of being part of the team of selected voices. "Being part of this team of creators is a great milestone in my entire professional journey! This is proof that all the effort and sacrifice will be rewarded. And this achievement is not just for me, it's for all of you who are here with me every day. This achievement is for all the Passionatees of this Brazil", he wrote.
The Empreender com Paixão channel, created in June 2012, has more than 46,000 subscribers on YouTube, people who follow, in a light and interactive way, tips and guidelines on how to undertake in a professional and strategic way.
Flávia is a specialist in Strategic Management for Small and Medium Businesses, Ibero-American Ambassador of Young Entrepreneurs-Mentor of the Founder Institute and Singularity Leader (Most Innovative University in the World by Google and Nasa).
To subscribe to the channel, click here .