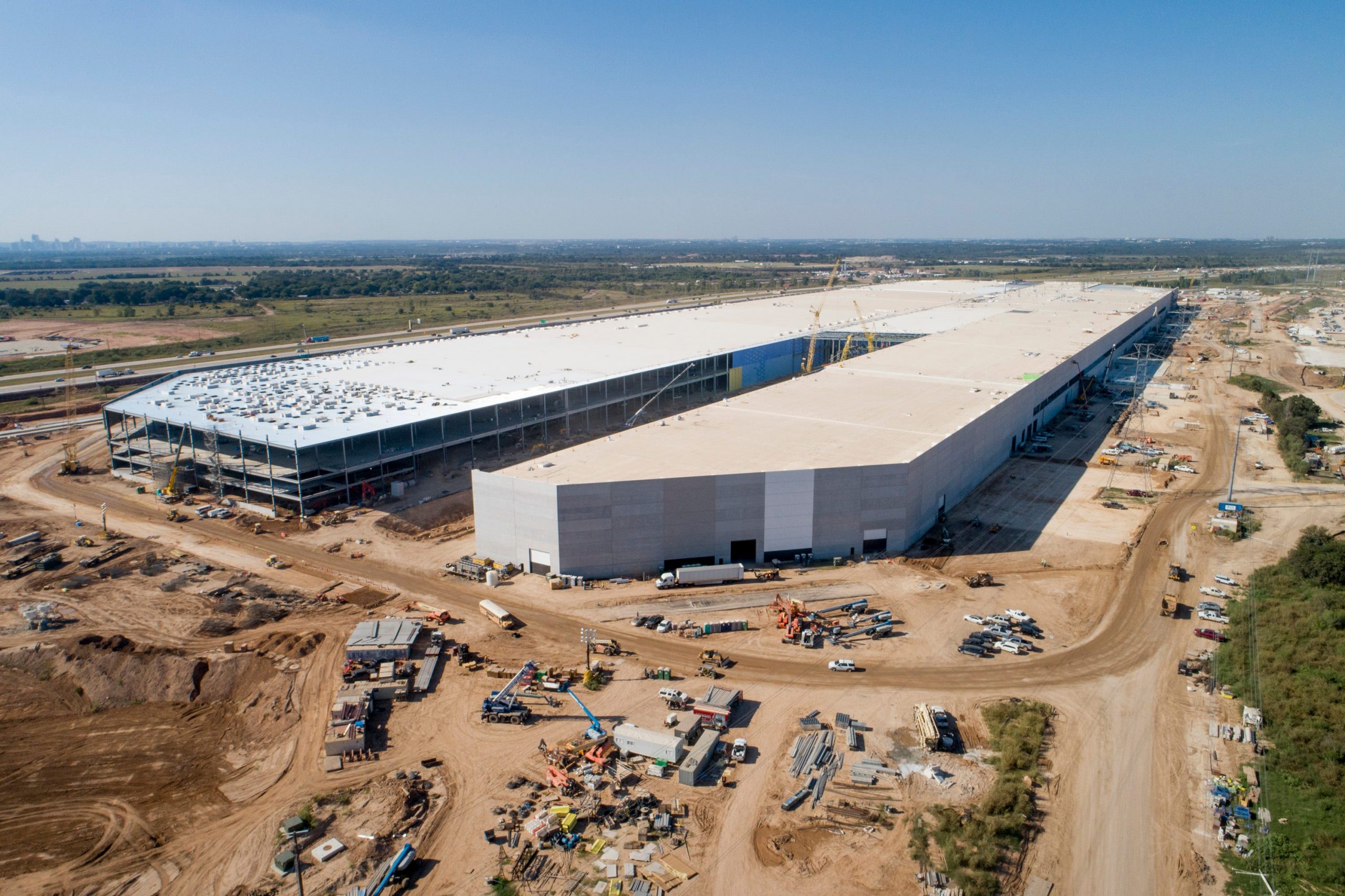 Elon Musk Announces Tesla Headquarters to move From California to Austin
Elon Musk, the CEO of Tesla, announced that the company will relocate its headquarters from Palo Alto, California, to Austin, Texas, a city that has seen a surge in technology firms and workers in recent times.
Musk officially announced at the 2021 Tesla, Inc. Annual Conference of Shareholders, which was held in Austin instead of the Bay Area, as it had been in past years.
Musk also stated that Tesla will keep on expanding its operations in California, with a 50 percent increase in output was at its Fremont Giga factory, though he did not comment on how he planned to accomplish this.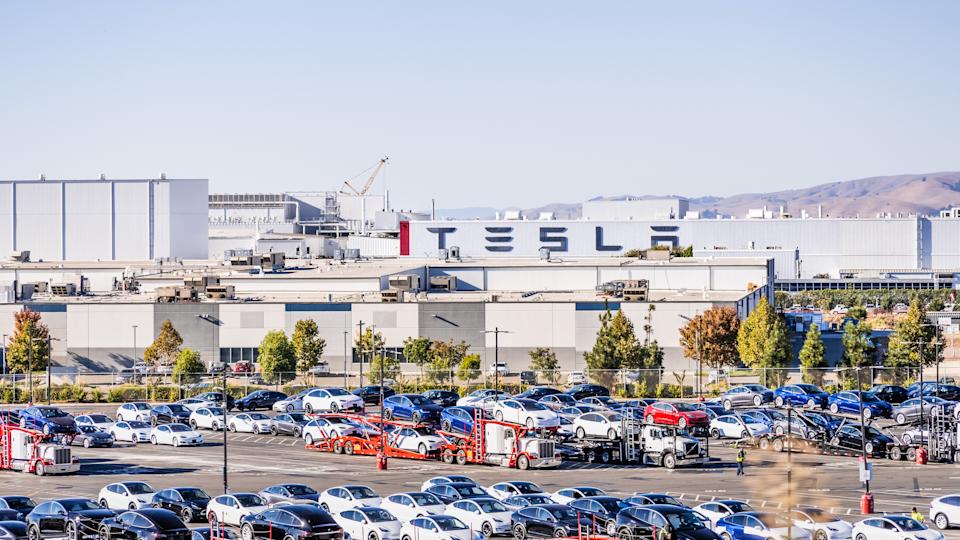 Presently, the factory can generate about 500,000 Model 3 and Model Y cars annually, as well as 100,000 Model S and Model X cars.
Last May, Tesla had filed a suit against Alameda County over the shutdown of the firm's manufacturing plant in Fremont, California, to prevent the spread of COVID and constrain any businesses that were not considered essential.
After conflicts with California lawmakers, Musk had planned to relocate the headquarters from Palo Alto, California, to Texas or Nevada in 2020. Although the lawsuit had been dropped a few weeks later, Musk was still enraged.
Check out his tweet regarding the same:
Tesla is filing a lawsuit against Alameda County immediately. The unelected & ignorant "Interim Health Officer" of Alameda is acting contrary to the Governor, the President, our Constitutional freedoms & just plain common sense!

— Elon Musk (@elonmusk) May 9, 2020
The Alameda County story was not discussed at the Shareholder meeting. Musk, on the other hand, decided to move to a more accessible location for workers in Texas.
Tesla intends to construct "an ecological paradise" close to the Colorado River in Austin, according to Musk.
Tesla's move, according to Dan Ives of Wedbush Securities, is a significant win for Austin also and makes more sense for the business.
Musk stated on the 7th of October, Thursday that Tesla's Giga Texas factory, which is being built in the Austin area, is progressing well.
The very first vehicles are set to leave the plant this year, and the project is estimated to create over 10,000 new employment in Central Texas by 2022.
Musk also gave an update over the Cybertruck during the event, stating that it would begin production towards the end of 2022 and attain "volume production" by 2023. The Tesla Semi and Roadster will indeed follow, with manufacturing beginning in late 2023.
Musk blamed the postponement on several supply issues, such as the ongoing semiconductor scarcity.
Even though Tesla unveiled the Semi prototype in 2017 and the Cybertruck in 2019, both vehicles have experienced multiple delays since then, all of which have been attributed to supply chain issues.
Despite a suggestion from Shareholder Services to cast a vote against them, shareholders ended up voting to re-elect Musk's brother, Kimbal Musk, to the board of directors, as well as former Twenty-First-Century executive and Rupert Murdoch's son, James Murdoch.
Almost all of the agenda items were accepted by the shareholders, such as the confirmation of PricewaterhouseCoopers' appointment as Tesla's independent registered public accounting company for the financial year ending December 31, 2021.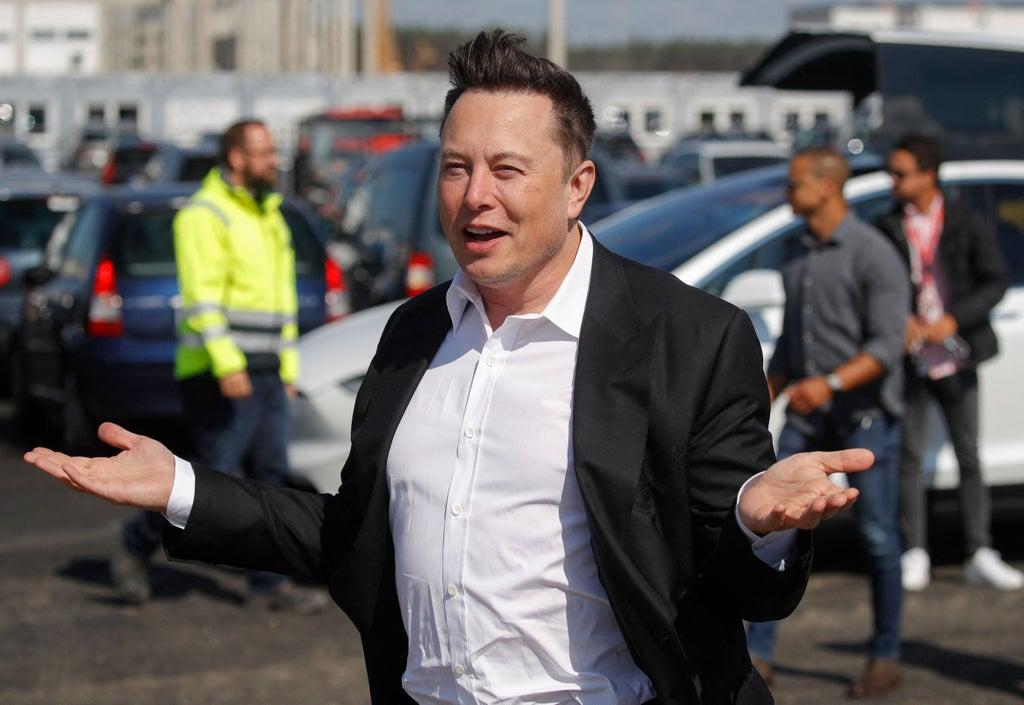 Upon 3 proposal items, buyers, however, defied the board's suggestions. Normally, stakeholders choose along the lines defined by Tesla, but this year, they opted to make Tesla board members run for re-election each year instead of every 3 years.
Tesla investors also approved a resolution requiring the company to reveal more information about its efforts to expand its staff.
This came only 2 days after a former Black contract employee, Owen Diaz, was awarded $137 million in damages after accusing Tesla of tolerating open discrimination and racial harassment at the firm's Fremont EV plant.
According to Calvert's recommendation, Tesla must submit annual diverse and inclusive reports that include a detailed breakdown of race and gender.