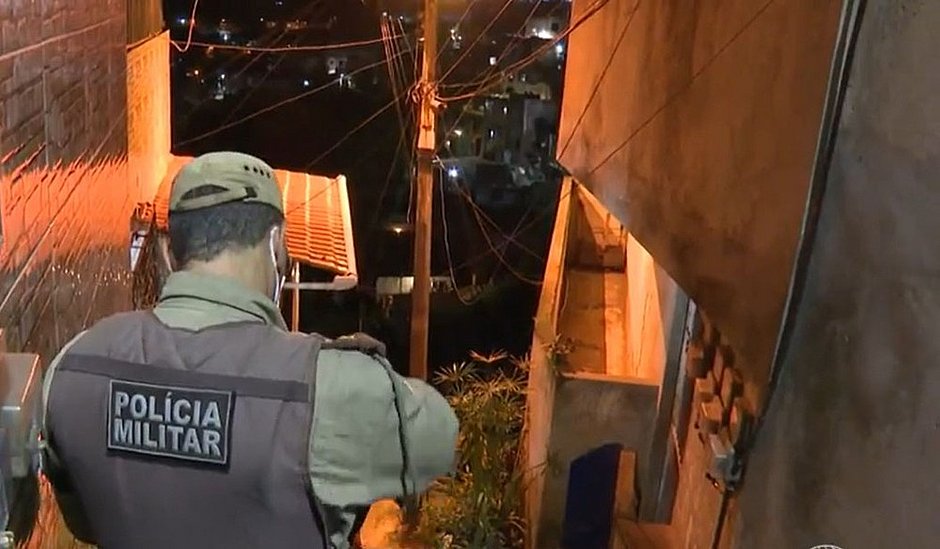 Criminal on the run takes grandmother and granddaughter hostage in the Arenoso neighborhood, in Salvador
A woman and her granddaughter were taken hostage by a fleeing criminal on Monday afternoon (24), in the Arenoso neighborhood of Salvador.
According to the Military Police, the crime took place around 3 pm, when suspects of having stolen a vehicle, fleeing from the police, entered the neighborhood, where they were shot by other individuals. One of the men was hit.
The perpetrators of the shots, realizing the approach of the PMs, fled. The suspect shot was rescued by the Mobile Emergency Care Service (Samu). There is still no information about his health status.
One of the shooters, on the run, broke into a house on Rua Pedra Grande, in Arenoso, where he took a woman and her granddaughter hostage.
Still according to police, after negotiation, the man surrendered. The case was presented to the Department for Repression and Combat of Organized Crime (Draco).