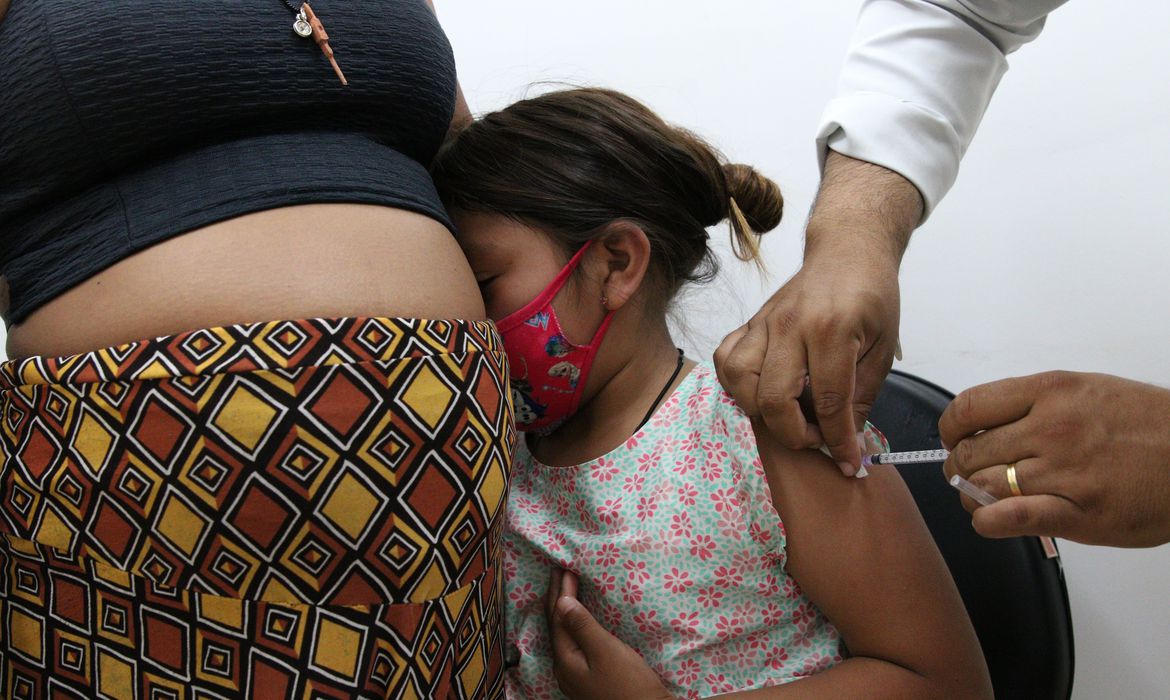 Covid-19: states begin to send information about vaccination to the STF
State governments began to send the information requested by Minister Ricardo Lewandowski about possible irregularities in the vaccination of children under 18 against covid-19 to the Federal Supreme Court (STF). On Wednesday (19), based on an action by the Attorney General's Office (AGU), the minister, who is the rapporteur of the case, asked for a manifestation of the states within 48 hours.
According to the first documents that reached the STF, Amazonas asked for another 15 days to collect information on vaccination in 61 municipalities in the state, but added that the immunization of the population is guided by the technical standards of the National Health Surveillance Agency (Anvisa) and by the guidelines of the Ministry of Health. The state attorney's office also reported that cases of irregularities in the vaccination of children are being investigated.
The government of Sergipe declared that there are no technical reasons for suspending vaccination and that the state follows the National Immunization Plan. "We clarify that at the state level, all stages of the National Plan for the Operationalization of Vaccination against covid-19 have been agreed with all municipalities, striving for a process that guarantees safety and equity for all in access to the immunizer", he informed.
The manifestations of the other states should be registered later this Friday.
In the action, filed on January 19, the AGU states that information that is in the National Health Data Network (RNDS) shows that children and adolescents may have been vaccinated outside the standard established by Anvisa and the National Immunization Plan against covid. -19. According to the agency, the record indicates that the group may have been vaccinated with other immunizers not authorized for the age group. In this way, the advocacy advocated in the action the suspension of vaccination in places where disagreements with the guidelines occur.