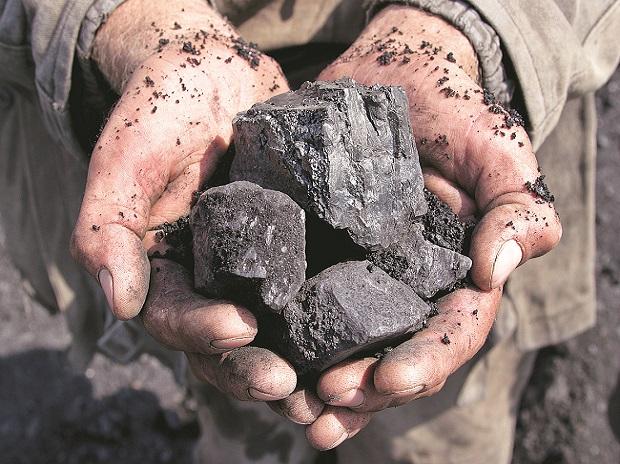 Coal Shortage in India : Will there be Power Cuts?
Talking of any field of human development, whether it be farming, technology, or anything, energy or electricity is required everywhere. And one of the major and important sources of energy is coal combustion. Coal contributes to a very large portion of energy generation in any nation.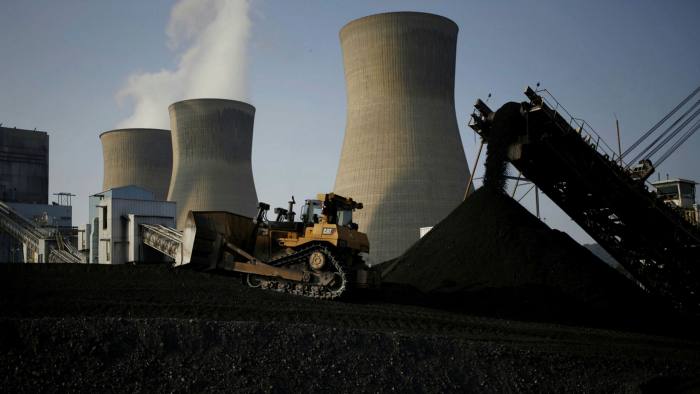 Unfortunately, India is facing a very serious problem of coal shortage for about 6 months. In this article, we will be talking about how India ran into such a power crisis and what adverse effects can it cause?
How did India run into a power crisis?
India, being the second most populated nation across the globe, requires a sufficiently high amount of energy to carry out energy-related tasks and coal is their major source of energy. The demand for coal has been so high that despite being a mass producer of coal, India has to import some of it to meet the demand for coal. There are plenty of reasons that led to this coal shortage, some of them are given below.
The Unlock after the Pandemic
The effect of the pandemic has been lowered from around April and the office and school premises around India are reopening. But, just like everything was held limited in the pandemic, the coal production was also limited. Hence, the limited supply of coal could not catch up with the sudden demand, thus, contributing to the coal shortage.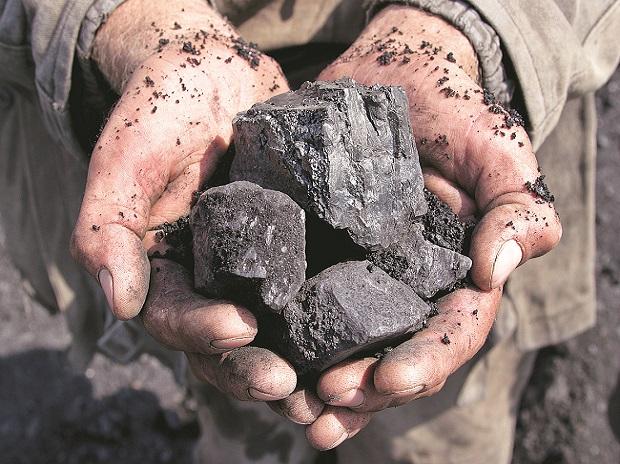 Increase in coal prices in the International market
India used to import coal majorly from Australia and due to the pandemic, Australia tried to make its export more efficient by increasing the prices of coal. As a result of which, coal import was lesser than the previous years.
Heavy rain in coal-producing States
The majority of coal is produced in Jharkhand, Chattisgarh, and Madhya Pradesh in India. But, in the previous months, there has been an advent of heavy rainfall in these areas. Due to this, mining got compromised, contributing to the coal shortage.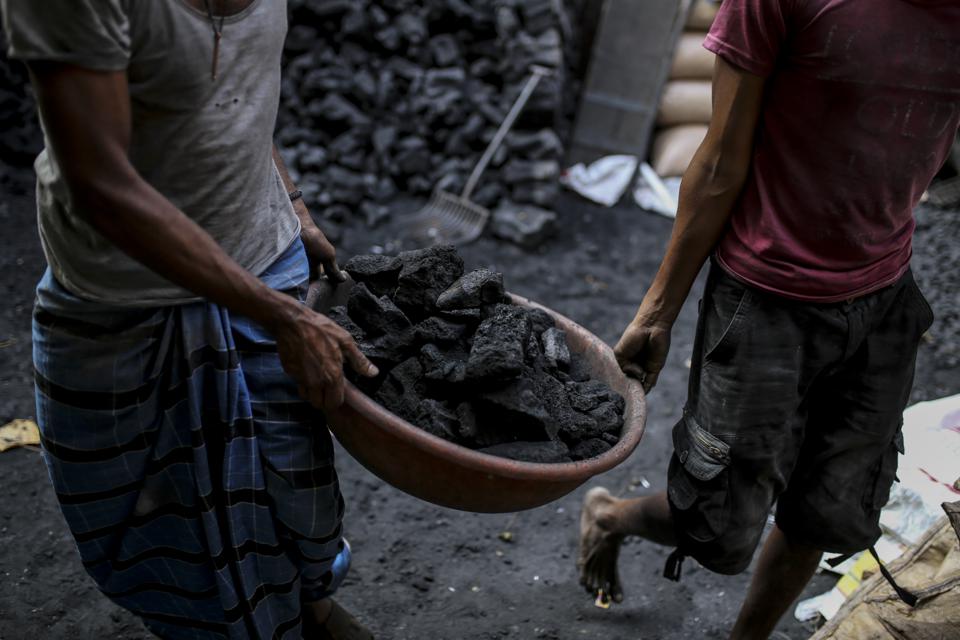 Blackouts due to the coal shortage
The coal shortage is a very serious problem for India right now. Without proper energy supply, the nation's economy is surely going to get affected. If we go by the data provided by the Government, then 80% of India's 135 coal-powered plants have only such quantity of coal that may fulfill the demand for 8 days, which has been nearly 3 weeks in the last years.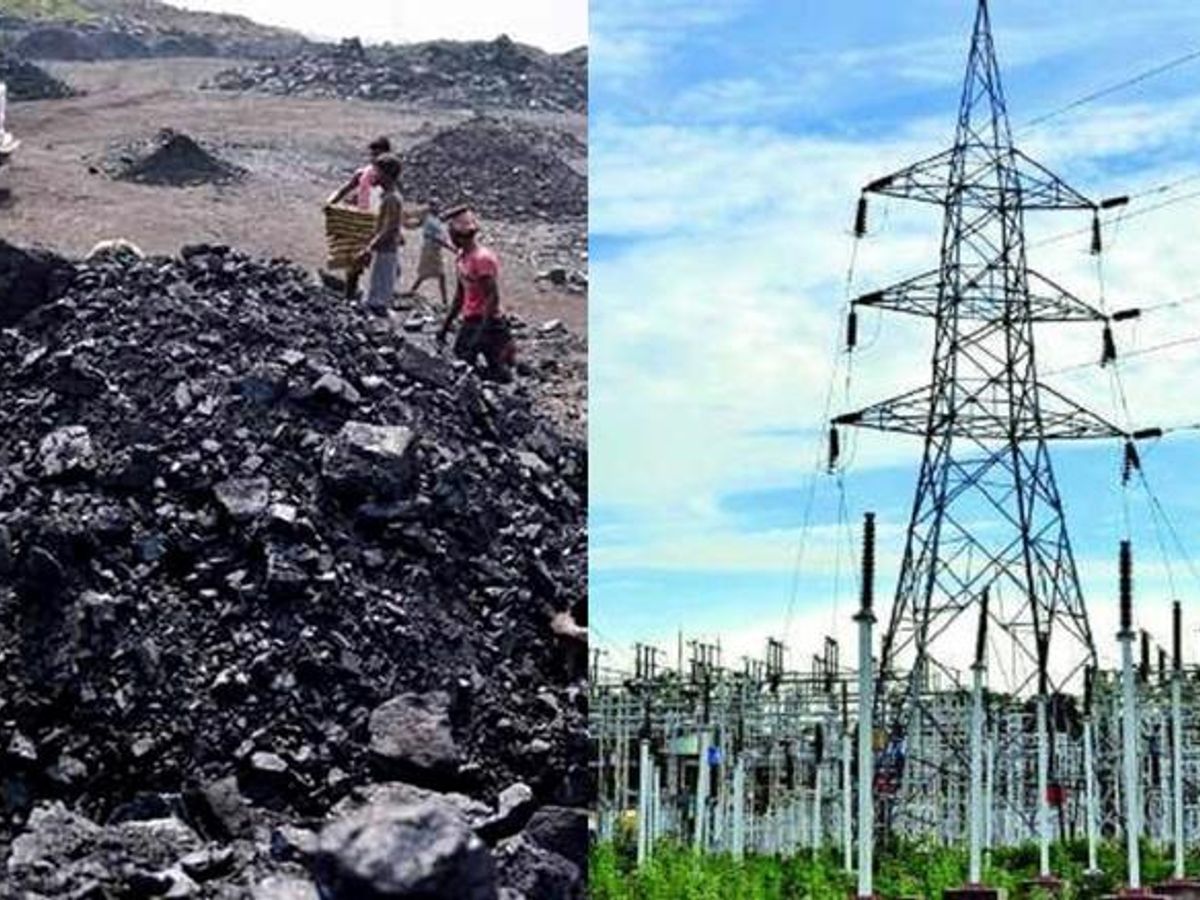 To make the supply as per the present coal demand, some of the states have already announced blackouts. Punjab's state-owned power generating company announced on Sunday that the citizens can expect a 3-hour electricity blackout daily. 
Kerala electricity Minister K.Krishnankutty, also, announced on Sunday that the government may have to imply regular power cuts to ensure a smooth energy supply.
Rajasthan, Tamil Nadu, Delhi, Jharkhand are also willing to follow to same precautions to save the nation from a serious energy shortage.
These are some of the critical consequences of the coal shortage in India. And the government officials are also doing their best to reduce panic among the common people and taking place for new coal mines, efficient import facilities, and some precautions as well. We will keep updating you if there is any other update concerning the matter.