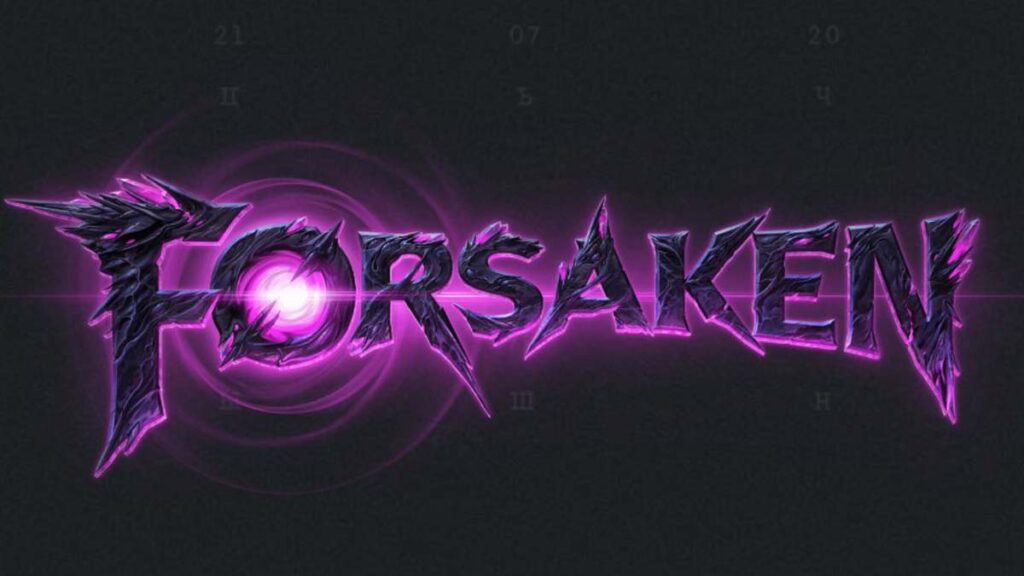 Call of Duty: Black Ops Cold War Zombies Last Map Release Date
A new map for Black Ops Cold War Zombies will be introduced next season, and gamers may look forward to it.
Treyarch has unveiled plenty of new revelations regarding Call of Duty Black Ops Cold War's last Zombies map, including its title, logo, and release date. The new map, as well as the start of the game's sixth season, will be available in a week.
The studio behind the fan-favorite mode has disclosed some clues regarding the end of the first chapter of the mode's new "Dark Aether" storyline in a blog post on Treyarch's official website.
"Forsaken" will be the name of the last map, a reference to the entity in command of what lurks deep within the mysterious Dark Aether. Along with the title, the news came with a fresh new logo for the ground-based map, with the letters enveloped in the purple, alien glow of the mode's valuable element, Aetherium.
On Forsaken, fans may see Requiem and Omega's "final showdown," which appears to take place in western Ukraine, where Omega has built a gigantic Aetherial gateway.
Check out the Twitter post by Treyarch Studios:
The ultimate showdown between Requiem and Omega Group is about to begin.#Forsaken comes to Zombies on Oct. 7th with Season Six!

Get all the details at our announcement blog: https://t.co/SeGuDAKNKu pic.twitter.com/MFwxAN4kK3

— Treyarch Studios (@Treyarch) September 28, 2021
Cold War Zombies Last Map Release Date
The map will be free to download when Season Six of Cold War releases on October 7. Ravenov, a former member of Omega, the Soviet squad entrusted with investigating the Dark Aether, gave teases in the form of intel in the blog post.
These teasers feature images of what facility gamers will be breaking into, as well as a new beast that resembles the Margwa monster from Black Ops 3.
Treyarch has stated that in the following days, they will continue to offer information and teases on their Twitter account in what they claim would be a "shocking" finale to the game's Zombies edition.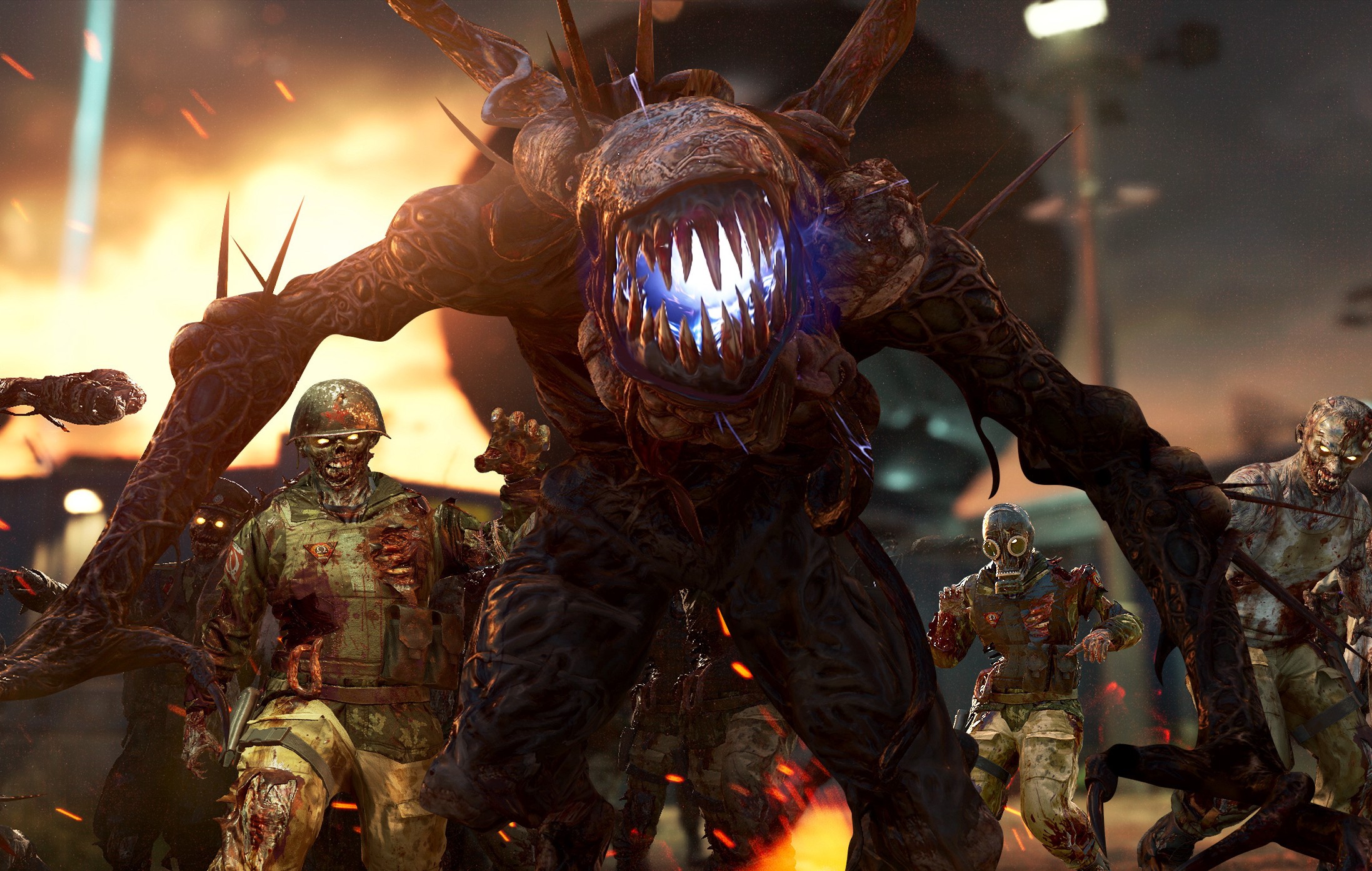 Players have explored an abandoned Nazi research facility in Die Maschine and an Omega Group outpost in Firebase Z as part of the Cold War Zombies story.
On Mauer der Toten, a Requiem Strike Team also closed a Dark Aether gateway near Berlin, while Cold War's Outbreak mode has offered additional history and thrilling gameplay leading up to Forsaken's conclusion.
Forsaken will very certainly include a one-of-a-kind Dark Aether wonder weapon. An ax may most likely be made or obtained on the new map, according to a teaser image shared.
Here's the tweet:
"Forged in the pools of Aetheria, two forms the Chrysalax shall take…"#Forsaken pic.twitter.com/pRJWl2S16Y

— Treyarch Studios (@Treyarch) September 28, 2021
Season Six of Call of Duty: Black Ops will begin on October 7, and the "Forsaken" Zombies map will be released on the same day. The story of the Dark Aether will be continued in Call of Duty Vanguard, which will be released on November 5.
Before the map's release, fans can also anticipate a season six gameplay trailer and other teasers they "won't want to miss".