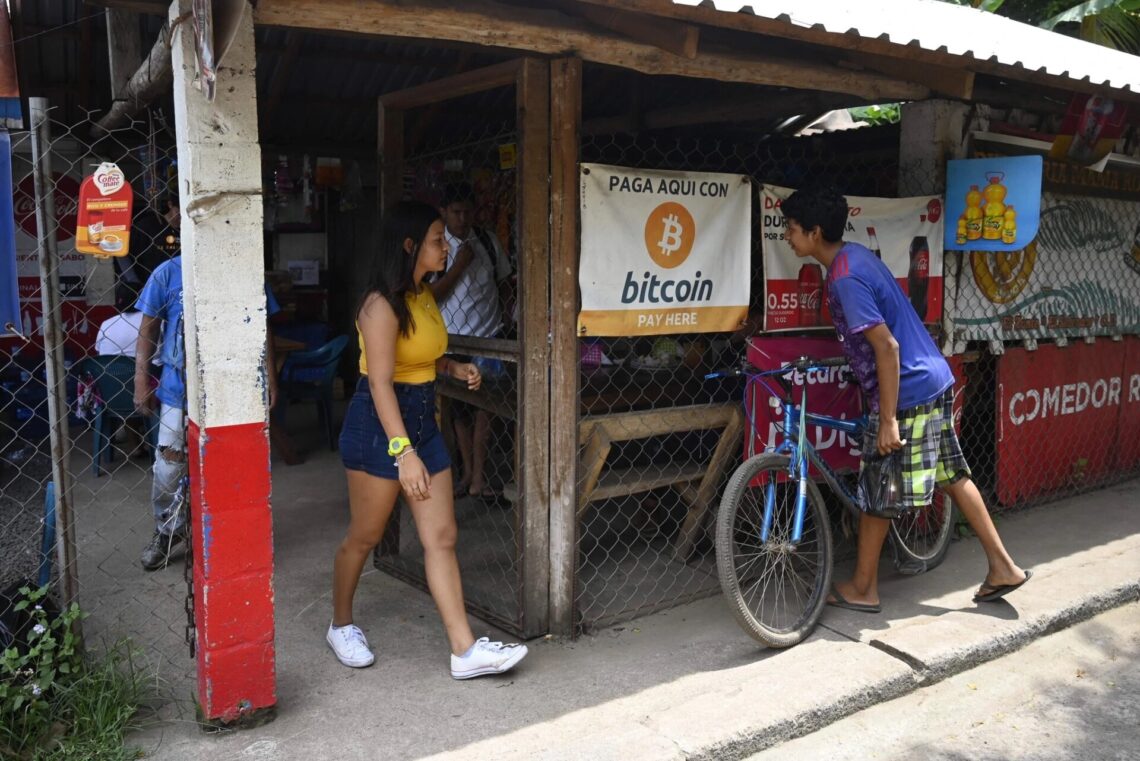 Bitcoin Becomes El Salvador's Legal Currency
El Salvador is the world's first country to recognize Bitcoin as legal money. El Salvador's government announced the decision on Tuesday, claiming that it will provide many individuals with access to banking services for the first time. Furthermore, bitcoin trading will save the government $400 million in fees charged by banks and financial institutions on money returned home by foreigners.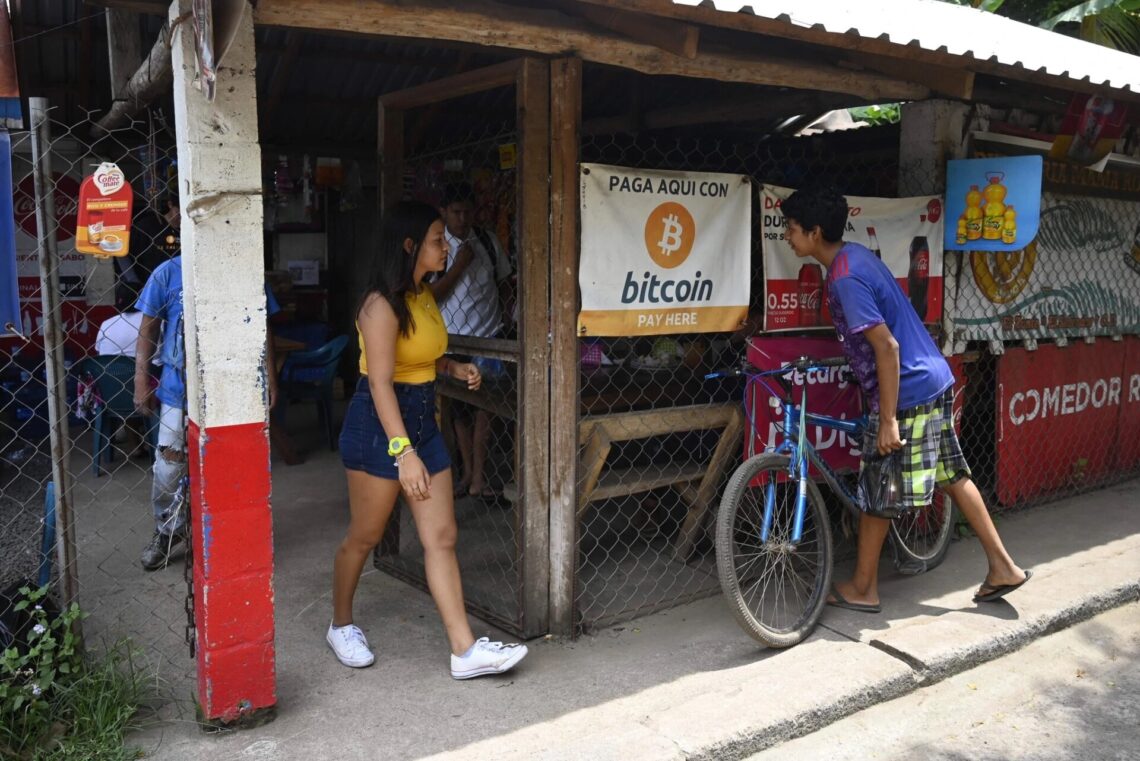 El Salvador's recognition of Bitcoin as a legal tender follows a law passed by the country's parliament in June. The country permitted Bitcoin to be accepted as payment for all products and services at the time. President Nayib Bukele presented the measure to Congress and it was adopted within 24 hours.
Bukele said on Monday evening that El Salvador has purchased its first 400 Bitcoins as a result of the decision. The Bitcoins were purchased in two 200-unit increments. Bukele even stated that additional cryptocurrencies would be arriving in the country.
"For the first time in history, the entire world will be watching El Salvador tomorrow. This was accomplished through Bitcoin "On Monday, Bukele posted on Twitter.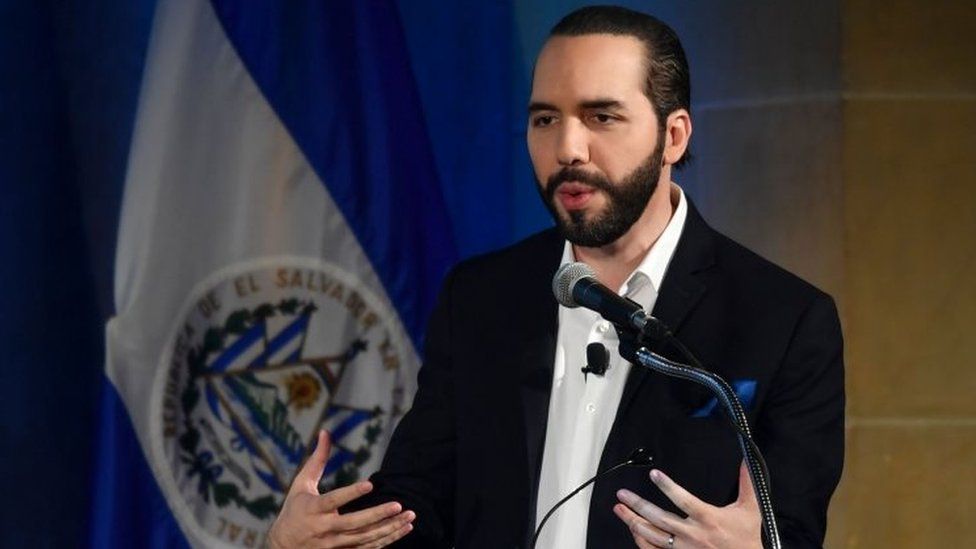 The government is also installing around 200 Bitcoin teller machines to increase Bitcoin acceptability in the country. According to AFP, soldiers are even stationed near some of these machines to prevent arson. Bukele has also announced a reward of $30 for any resident who adopts the coin.
With the widespread adoption of Bitcoin in El Salvador, the government hopes to address two key financial issues. One, it expects that the usage of cryptocurrencies would enable more citizens than ever before to access banking services. Just because Bitcoin is decentralized, it does not rely on any single organization to make it available to the general population. Anyone with an internet-connected device can participate and trade Bitcoins.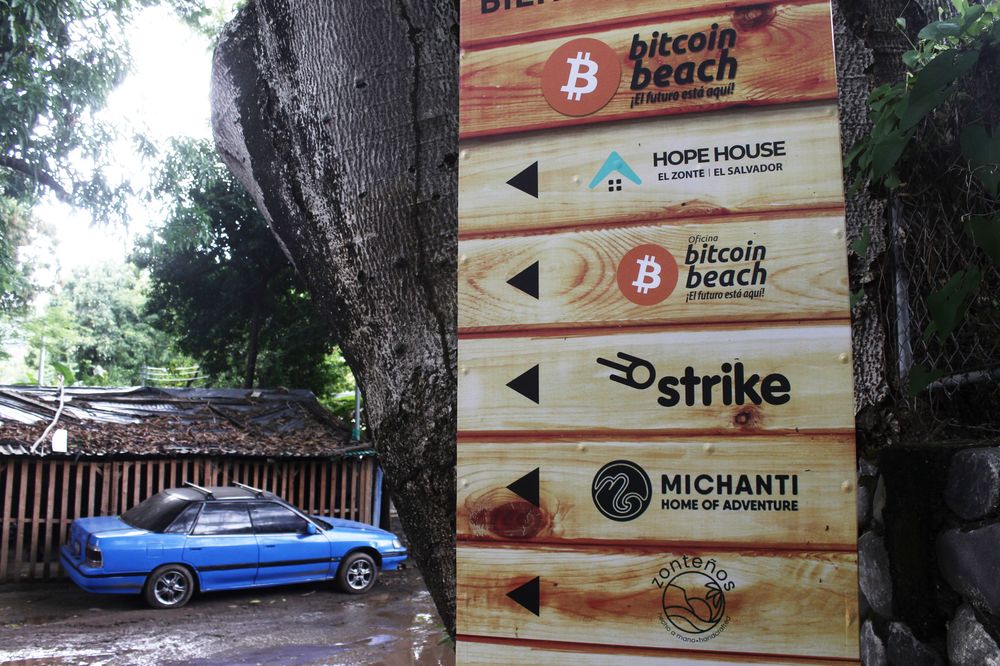 Another important reason in El Salvador's favor is that Bitcoin would enable the government avoid paying exorbitant fees on banking transactions when its 1.5 million people living abroad send money home. According to AFP, such remittances account for more than a fifth of the country's GDP and totaled more than $5.9 billion in 2020, according to World Bank data.
With the country's economy in shambles following the Covid-19 outbreak, the government is hoping that accepting Bitcoin will allow it to keep more of its money via an altogether new channel.