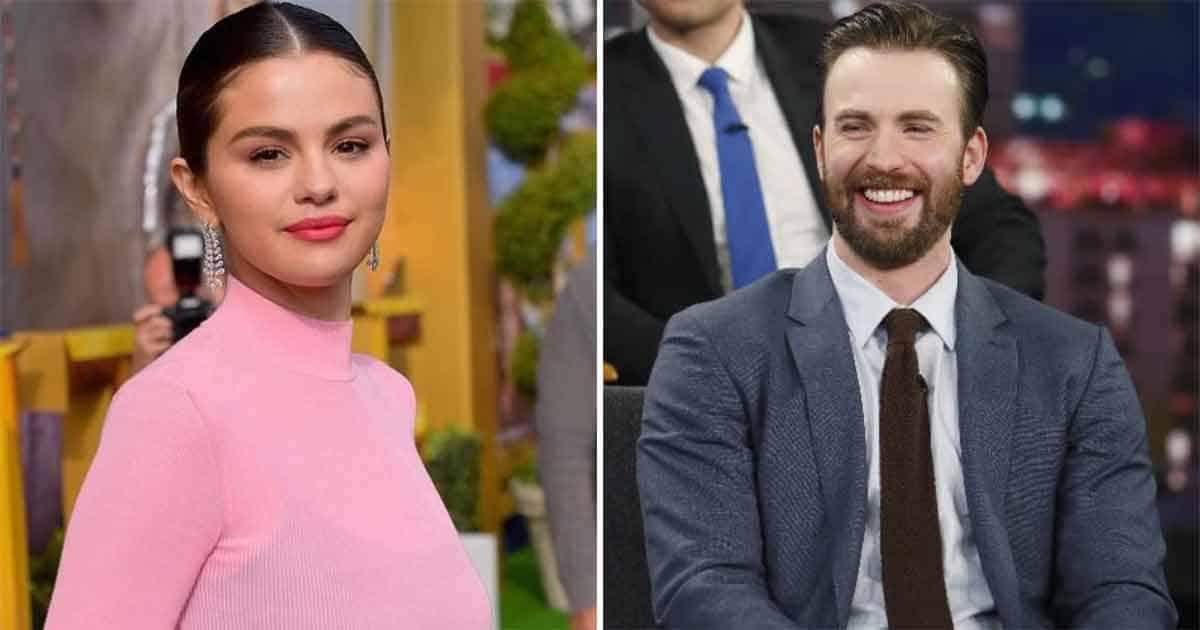 Are Chris Evans and Selena Gomez dating?
Chris Evans and Selena Gomez are two of Hollywood's most well-known and well-liked stars. They have been at the top of things since the start of their careers, and they now have legendary status in the industry.
Chris Evans is a Hollywood star best known for his role as Captain America in seven films, beginning with Captain America: The First Avenger and ending with Avengers: Endgame.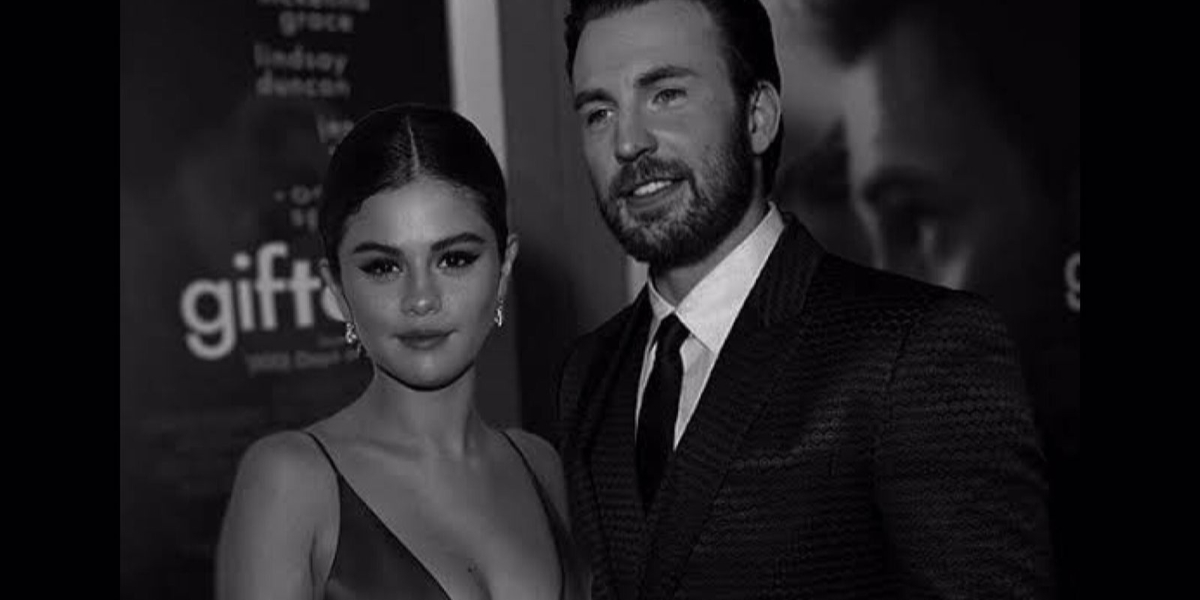 The actor has recently been making news due to speculations that he is dating Selena Gomez. Chris Evans started following Selena Gomez on Instagram, which sparked the rumors.
Some admirers speculate that it is because they are both working on a new project collaboratively. Some followers are enthusiastic about the possibility of the two getting together.
The rumors that Evans and Gomez are dating are gathering a whole lot of traction among fans, but the subject got even more interesting when one of them remembered a previous revelation from the singer. As Nicki Swift and The Sun originally revealed, there is some intriguing evidence.
Selena had previously admitted to having a strong crush on Chris during her appearance on Watch What Happens Live! in 2015. She had admitted by saying, "I kind of has a crush on Chris Evans. Isn't he cute?"
However, it is important to note there is no actual proof something is going on between these two, at least some of this is just fanfiction
Fans have raised their sense of enthusiasm on social media by expressing their approval for the dating rumors. Back in 2014, the singer collaborated with Scott Evans (Chris' brother) on the film Behaving Badly.
Past Relationships
Selena Gomez has had two highly public romances with two of the music industry's top names. At the start of the decade, she dated Justin Bieber for approximately 2 years.
They split up in the November of 2012 before reigniting their romance the following year, after which they got together repeatedly for the next few years, even dating other stars while being apart.
Following Gomez's lupus diagnosis, the two went on a morning date. From January to October 2017, she dated Bella Hadid's ex, the Weeknd.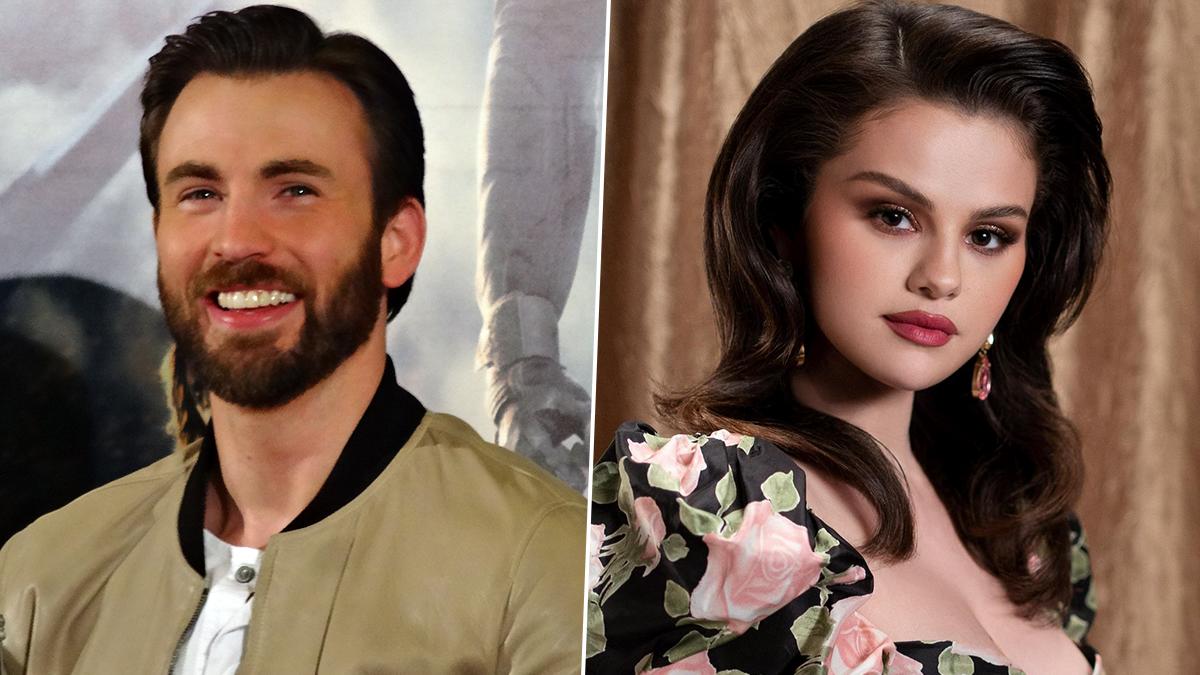 Chris Evans on the other hand has dated a slew of Hollywood beauty queens, from Jessica Biel to Jenny Slate, and he was even linked to Sandra Bullock during her divorce proceedings in 2010.
Evans and Lizzo have been teasing each other on social media. Lizzo has made numerous jokes about being together including spreading the myth that she was pregnant with his child.