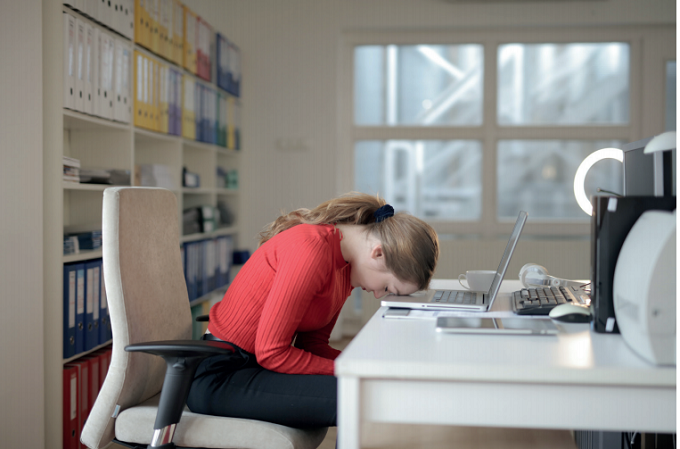 43% of professionals in Spain suffer from 'burnout' or fatigue due to their work situation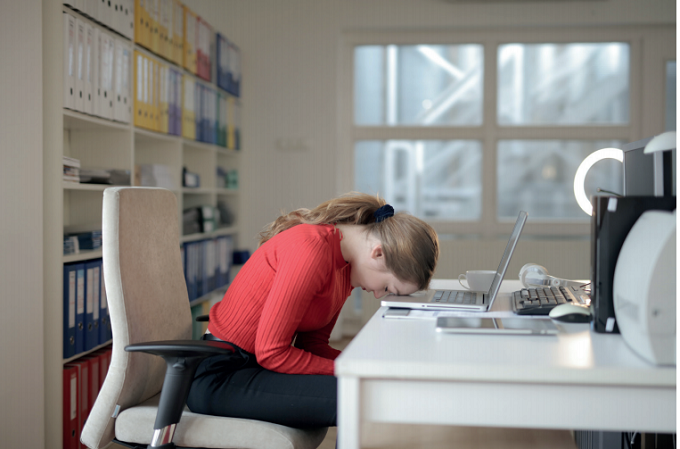 The pandemic has allowed most professionals to have more work flexibility, giving rise to many positive aspects, as well as other negative ones. One of the most delicate issues is the so-called burnout, a syndrome that translated into Spanish would be something similar to "being burned out at work". According to the Labor Market Guide 2022, 43% of Spanish professionals have a certain feeling of exhaustion or work fatigue. This figure is especially relevant, since not only the professionals surveyed consider they suffer from this sensation, but 43% of the companies surveyed -the same percentage as that of the professionals- affirm that their teams have this syndrome. And it is that mental health has played a key role throughout the pandemic.
Among the 43% of professionals who suffer from burnout, 70% affirm that it is a feeling that has increased since the covid-19 pandemic, which represents 30% of the total sample analyzed. In the case of companies, it is an even higher percentage: within the 43% of organizations that state that their teams suffer from burnout, 88% state that it has increased with the pandemic, 38% of all companies. Among the derived reasons are stress, excessive workload, lack of social interaction and lack of support policies in human resources.
61% of Spanish professionals say they work extra hours without pay and without recovering them
Fernando Calvo, director of People & Culture at HAYS Spain , explains that "during these almost two years of restrictions due to the pandemic, not only are workers aware of exhaustion, but companies are also aware of it, and that is something very interesting because companies are aware of the situation and can take action with this knowledge .
Another fact that contributes to the feeling of work fatigue is that 51% of employees consider that they work more hours than before the outbreak of covid-19. In addition, 59% confirm that they have difficulty disconnecting from their work, reaching 68% in the cases of managerial positions. On the other hand, in the case of support staff, this percentage drops to 48%.
Increase in overtime
61% of Spanish employees say they work extra hours without pay and without recovering them. If we compare these data with those of last year, it represents an increase of two percentage points. There are also employees who do work overtime, but either make it up or are paid. 13% state that they recover those hours worked on other days in the form of free time, while 4% state that they charge the amount for that extra time. In total, only 22% do not work overtime.
In relation to these circumstances, Fernando Calvo explains that "this data shows that employees and companies are having problems managing the working day in an environment other than that of the office. In many cases, this is generating a situation of work fatigue" .